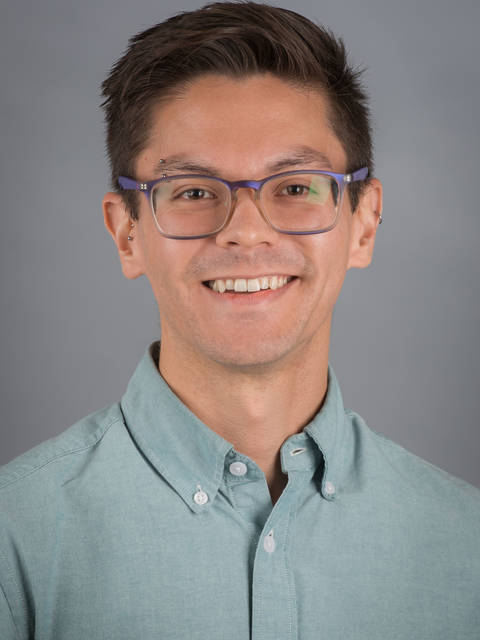 Dr. Brian Allred teaches flute and music theory at the University of Wisconsin-Eau Claire.
He currently serves as Principal Flute of the Sioux City Symphony Orchestra, flutist in the Additive Color Ensemble, and on the New Music Advisory Committee with the National Flute Association. Dr. Allred is an Altus Artist.
As a soloist, Dr. Allred won first place and best performance of the newly commissioned work in the 2019 Myrna W. Brown Artist Competition in Texas and also received top prizes in the South Carolina Flute Society Young Artist Competition and the Contemporary Performance Competition at the Cortona Sessions for New Music in Cortona, Italy. He performed in the Weill Recital Hall at Carnegie Hall as a First Prize Winner in the Golden Classical Music Awards. Dr. Allred performs regularly around the United States, including at conferences held by the National Flute Association, the Low Flutes Festival, and the Society of Composers, Inc.
Dr. Allred completed his Doctor of Musical Arts degree at the University of Kansas where he served as the flute Graduate Teaching Assistant and interim flute instructor for the 2017-2018 academic year. He received his Master of Music from Birmingham Conservatoire in the United Kingdom and his Bachelor of Music from the Crane School of Music at SUNY Potsdam. His primary teachers are Sarah Frisof, Michael Gordon, Jonathan Rimmer, Marie-Christine Zupancic, and Kenneth Andrews.
---