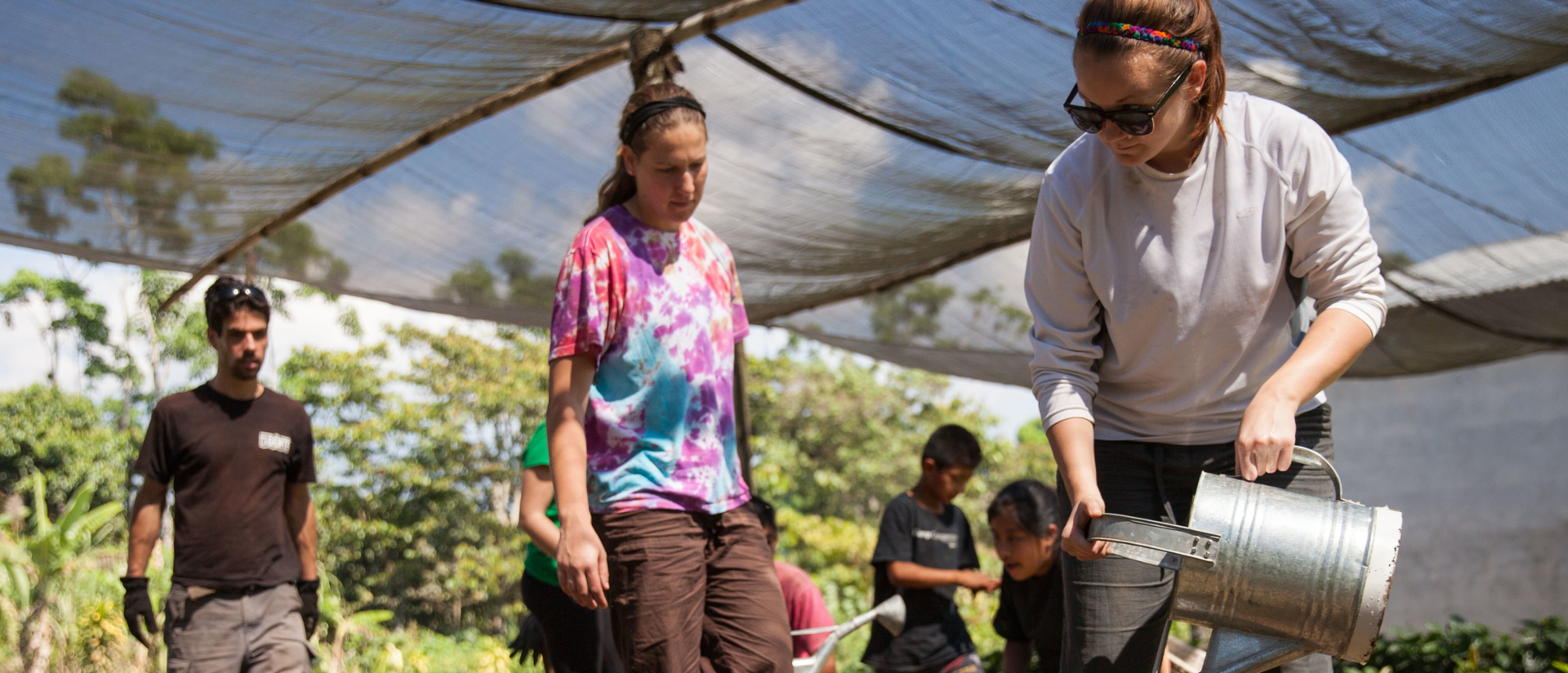 Improving student intercultural competence
At UW-Eau Claire, we believe that providing opportunities to engage in intercultural experiences outside the classroom offers students the opportunity to challenge and transform their perspectives regarding cultural norms and values. Within the framework of a guided, critically-reflective intercultural experience, and through dialogue and relationship building, students become more aware of multiple perspectives.
In fact, UW-Eau Claire believes so strongly in the value of intercultural experiential learning, every full-time tuition-paying undergraduate UW-Eau Claire student automatically receives Blugold Funding support to participate on one international, domestic, and research-based Immersion experience. Students receive anywhere from hundreds to thousands dollars of Blugold Funding support to participate on a UW-Eau Claire Immersion program. The amount of Blugold Funding support is dependent upon the type of program offered.
UW-Eau Claire offers three types of Immersion programs:
Immersion programs may take you down the block, across the country, or to the other side of the world. Some last only a week or two, while others may immerse you for well over a month. Whichever option you choose, you will gain a new perspective and be forever changed by the people you meet, the things you see and do, and the new perspectives you will gain.
Learn what it's like to participate on an Immersion program by watching the video below:
What can students gain from taking part in immersion?
Cultural competencies employers intentionally seek in our highly global economy
A new perspective on your own culture and how it fits into the larger world
Appreciation and respect for different ways of thinking and living
Appreciation for the similarities that all cultures share
Independence found only by pushing ourselves beyond our comfort zones
Growth that only comes from challenging one's self and one's ways of seeing the world
Without a doubt, my internship and cultural immersion experience was the most powerful component of my college career.
Learn more about our programs