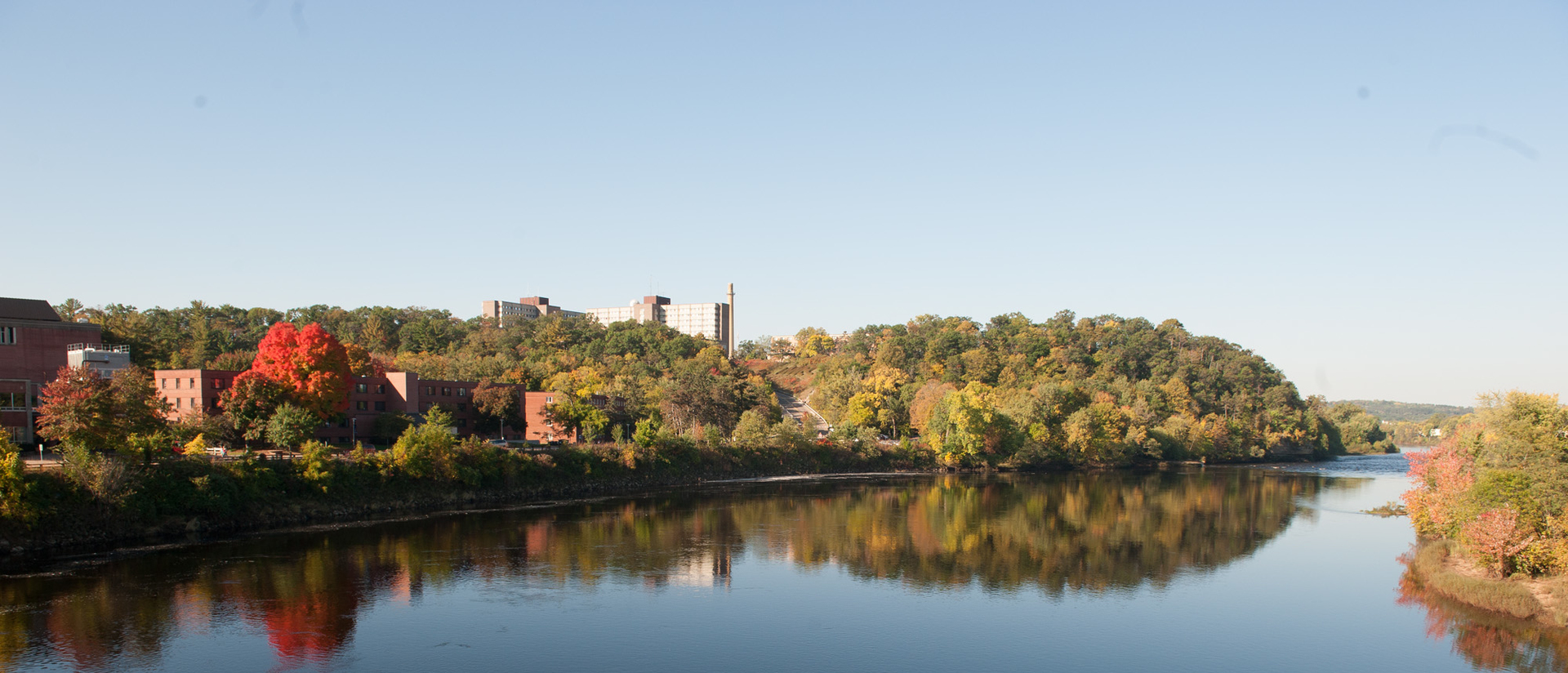 We've compiled a list of the questions we hear the most, along with the answers, of course. But if you don't find your question and answer here, use the form at the bottom of this page to submit your query and we'll get back to you!
Can I use my driver's license and UW-Eau Claire ID for the two identification documents for my I-9 form?
No. The page titled "List of Acceptable Documents" that accompanies the I-9 form shows List A, List B and List C. You may present one item from List A — OR a combination of one item from List B and one item from List C. Your driver's license and school ID both appear on List B so they do not qualify together; an item from List C needs to be provided in combination with either your driver's license or school ID.
Can I bring a scanned version or photocopy of my Social Security card, birth certificate or passport for the documents required on my I-9 form?
No. We are required to see the original government-issued document for security purposes.
Can I get a copy of my pay/earnings statement?
Current employees can access their earnings statements (and print a copy) through your My UW System portal. Log in and look for the section titled "Payroll Information." On the "Earnings Statements" tab you will find a list of pay periods in decreasing chronological order. Click on a pay date to open the PDF statement and you will find the current pay period earnings, taxes and deductions as well as the same information year to date (YTD). You will be able to save or print the document.
Former employees should contact the HR office.
How do I update my home address/phone number on file?
Current employees and retirees with continued UW-Eau Claire access can maintain current information in their My UW System portal. In the section labeled "Personal Information," click on "Update my personal information." You can update your home address, phone numbers, email addresses, emergency contacts, marital status, disability status, veteran status, ethnic group and choice regarding release of information. To update your business/office address, please contact Human Resources.
Former employees and/or students should contact Human Resources. Students need to update their address in the portal and also in CampS.
How do I enter an absence or "no leave taken"?
Faculty, academic staff and limited employees should refer to this Reference Guide. University staff should refer to this Reference Guide.
What documents do I need for my I-9?
There are many acceptable documents. See the attached list for details - Acceptable I-9 Documents
How do I know my bank's routing number?
Please contact your bank to get your routing number.
When is my paperwork due?
Your paperwork must be turned in to Human Resources within three days of your starting date.
I am hiring a student worker and it appears he/she recently completed a criminal background check. Do I need to request another check for this new position?
No. If the criminal background check is within 4 years and there has not been a break from work for over a year, another will not need to be run.
I can't access my timesheet in the My UW System portal and I turned everything in. What's going on?
Check your email for any messages involving forms that have errors. Then check with your supervisor. They may still need to provide information to Human Resources.