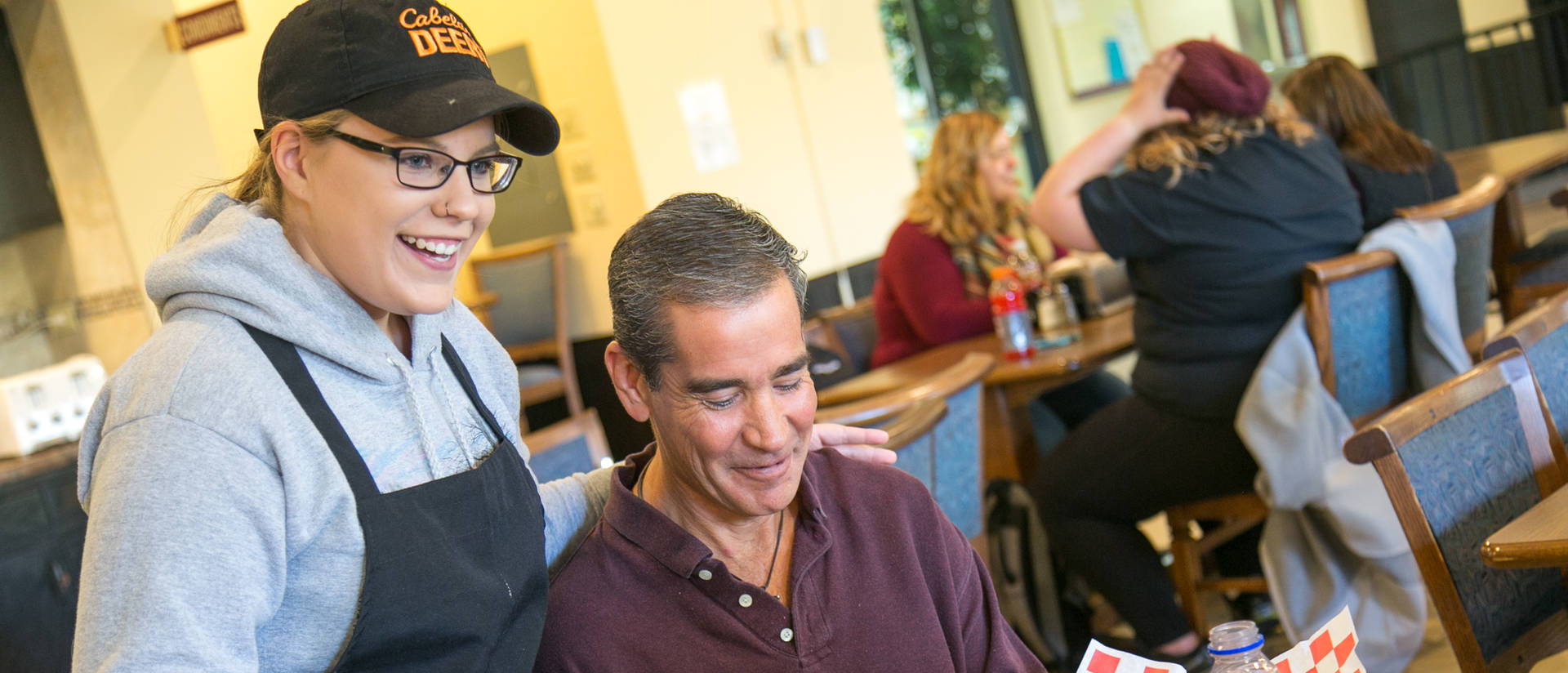 UW-Eau Claire has a long history of being a great place to work. We offer the opportunity to support our students on their educational journey through a variety of positions interacting directly and non-directly with our students. Your knowledge skills and abilities will be utilized daily to build the future!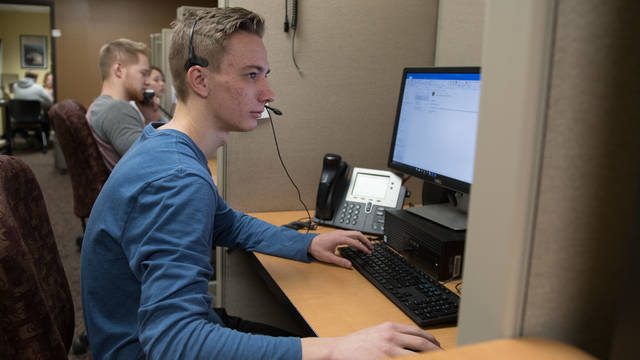 Get Notified of New Job Opportunities!
Join the UWEC List serve to receive the latest job postings. To join our listserve, send an email to employment-request@listserve.uwec.edu and in the body of the message, type Subscribe.You will receive a confirmation email containing information about participating in the listserve.
Fall in love with Eau Claire
A great many of us are completely smitten with Eau Claire, the Chippewa Valley and UW-Eau Claire too, of course. Find out what makes living, working, playing and thriving here so grand!