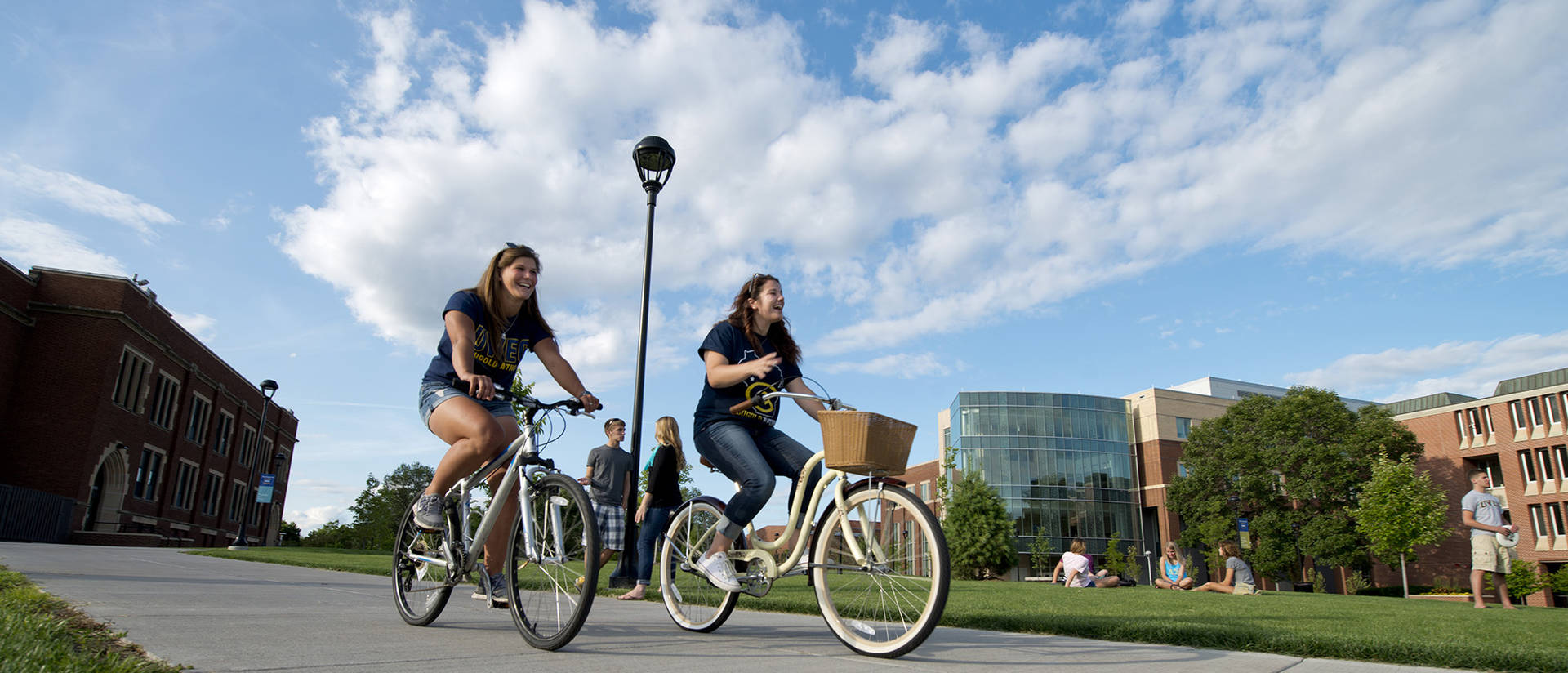 Live well. Work well. Be well.
UW-Eau Claire strives to improve the health and wellbeing of our campus community as part of our ongoing commitment to invest in our faculty and staff. The opportunities and resources below support healthy lifestyles and promote healthy practices, and we encourage you to explore and participate!
Employee Wellbeing is an Okanagan program. The Okanagan Charter is a framework that emerged from the 2015 International Conference on Health Promoting Universities and Colleges. It calls for higher education institutions to embed health and wellbeing into all aspects of campus life, promoting a holistic approach to student and community wellness.
Our Commitment to Wellbeing
UW-Eau Claire's 2025 Strategic Plan affirms our commitment to achieving distinction in health and wellbeing by: increasing collaborations across disciplines and colleges in support of health and wellbeing; expanding national partnerships to enhance opportunities for students, faculty and staff in health and wellbeing; developing new, nationally competitive academic and cocurricular programs; identifying ways to enhance the wellbeing of faculty, staff and students.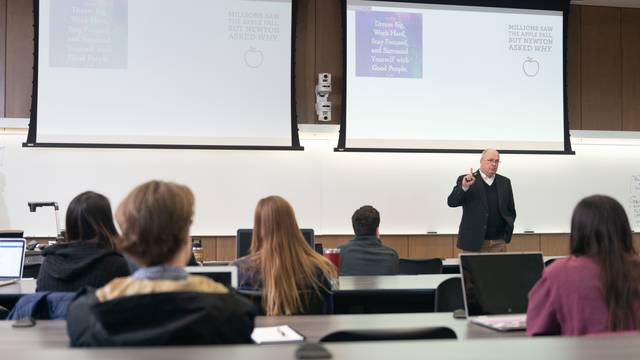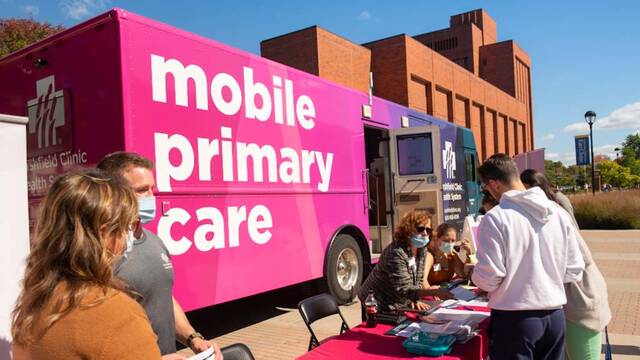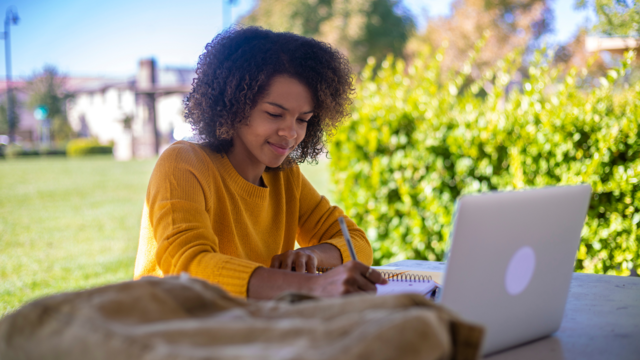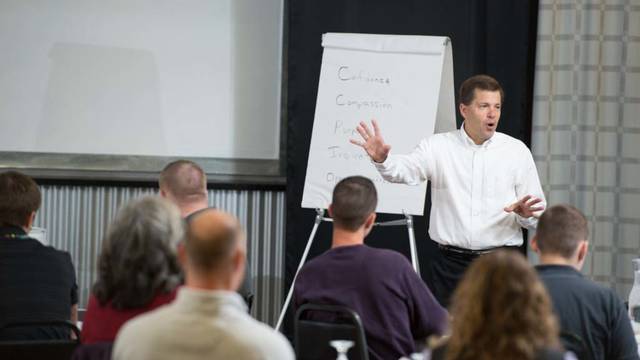 ---
Chancellor's Advisory Council on Wellbeing
Supported by the Vice Chancellor for Finance & Administration, the Chancellor's Advisory Council on Wellbeing advises the Chancellor and their executive team, communicates with all campus stakeholders and champions UW-Eau Claire's well-being initiatives in order to:
Create a healthier workplace,
Foster a campus culture of well-being,
Encourage collaboration and engagement among faculty & staff within and across divisions,
Provide a communication "link" among faculty & staff and with University leaders, and
Form workgroups to execute and support initiatives that create a well-being benefit.