Comprehensive Benefits for Blugolds
This is the area where many of us focus our attention — what will I be paid, how often and what are the employment benefits? While that's not the only aspect of working at UW-Eau Claire, we realize it's an important piece of the pie.
Most of your benefits information can be found at one convenient location on the UW System website. It's your first stop for details on health, dental, vision, long-term care, life insurance, sick leave, vacation, long-term disability and retirement benefits, as well as benefits handbooks for your particular employment type.
Payroll Update effective 1/1/2021
If you have questions regarding your payroll please email UW-Shared Services at payroll@uwss.wisconsin.edu
Get help with:
Leave questions -

balances,
absence entry/approval
edits to absences
missing leave reports

Time Sheet Corrections
Pay Inquiries
The ins and outs of payroll
Faculty, academic staff and academic limited staff are paid monthly, usually on the first of the month. Nine-month academic appointments receive a check October 1 through June 1. University staff, university staff project employees and university staff temporary employees are paid biweekly.
All employees have access to their earnings, tax, leave and benefits statements through the My UW System portal. Pay schedules, as well as W4 and direct deposit forms, can be found at the links below. Additional forms and resources can be found on the Human Resources Insider site (just click on the Blugold Insider button at the top right on this page).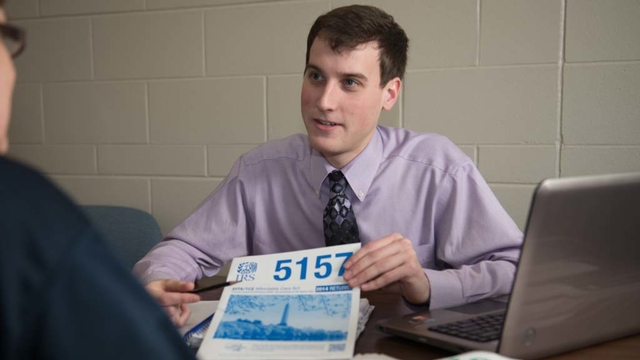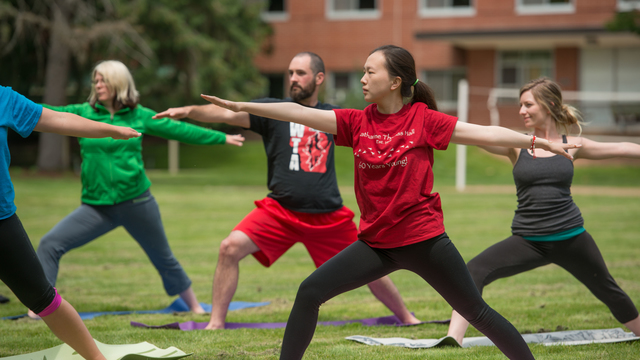 Worker's compensation
Expand the sections below to find out how to handle worker's compensation situations. Please contact the Worker's Compensation Coordinator in the Department of Risk Management, Safety, and Sustainability at hunterd@uwec.edu or please call (715)836-3999 for assistance.
Employees

Worker's compensation is a benefit program that pays for medical treatment and wages lost due to work-related injuries or illnesses. To file a Worker's compensation claim please login to our HR Blugold Insider at this link https://universityofwieauclaire.sharepoint.com/sites/HR/Documents/WorkersCompInjuryReport.pdf

What do you do if you have a work-related injury or illness?

Seek medical attention, if needed
Report the injury or illness to your supervisor (employer) as soon as possible

What does worker's compensation cover?

Medical treatment resulting from your work-related injury or illness
Lost wages
Compensation for permanent disabilities
Vocational rehabilitation
Contact Patty Johnson in Human Resources johnsopq@uwec.edu

What will happen when you file a claim?

Your injury report will start the worker's compensation claims process. Your claim will be promptly reviewed to determine that your injury is work related.

If the claim is determined to be work related, your employer will begin coverage and payment for the costs. Coverage details are discussed above.
If your claim is denied, you will be notified. If you disagree with the decision about a denial and cannot resolve a claim dispute with your employer, you have certain appeal rights.

Fraudulent claims

Collecting worker's compensation benefits by intentionally misrepresenting, misstating, or failure to disclose any material fact is fraud. Fraudulent claims are subject to prosecution. All suspected violations will be investigated.
Supervisors

Supervisors have a significant role in the worker's compensation process. Take the time to learn about, or refresh your memory on, the actions that you will need to take to assist in this process. Your roles can be divided into two parts: the proactive steps to take before an injury or illness occurs, and the reactive steps to follow for the worker's compensation and incident investigation process that occurs after the injury or illness.

Before an injury or illness

Prevent injuries and provide for a safe workplace through guidance, training, hazard analysis and performance evaluation.

After an injury or illness

Initiate investigation of fact/causes of accidents and injuries when they occur. Follow up with Human Resources to get the employee back to work.
Downloadable Files

The following forms should be completed and returned to the Human Resources office as soon as possible after an accident or injury occurs.

Illness and injury report (completed by employee)
Employer's first report of injury (employee completes then forwards to supervisor for completion)
Supervisor accident analysis (completed by supervisor)

Should the injury require medical treatment and result in medical claims to be paid by worker's compensation, the employee should complete a voluntary and informed consent for disclosure of health care information form.

Download:

Employer's First Report of Injury

Voluntary and Informed Consent for disclosure of Health Care Information
Family and Medical Leave Act (FMLA)
The federal Family and Medical Leave Act (FMLA) and the Wisconsin Family and Medical Leave Act (WFMLA) provide you with the right to take job-protected leave with continued medical benefits when you need time off from work to care for yourself or a family member who is seriously ill, to care for a newborn or newly adopted child, or to attend to the affairs of a family member who is called to active duty in the military.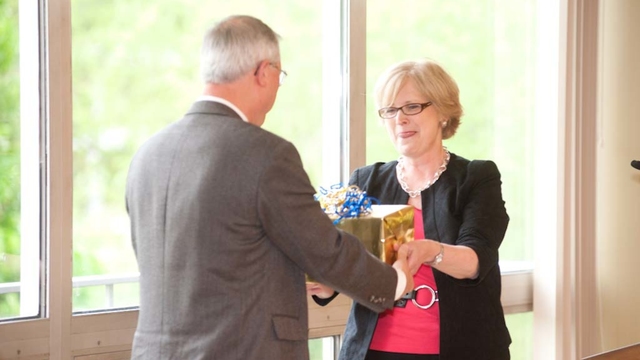 Health Insurance Marketplace
The UW System is required to provide all employees with a notice of the availability of the Health Insurance Marketplace. Beginning in 2014, the federal Affordable Care Act (ACA) requires most everyone to obtain health insurance for themselves and their dependents or pay a penalty when filing their tax returns. The Marketplace (or Exchange) is a new option for people to obtain health insurance. More information, including FAQs, contacts, affordability and eligibility for Marketplace subsidies is available at https://www.healthcare.gov/
You may request a paper copy of the notice, free of charge, from Human Resources by calling 715-836-2513. If you need this information in another language, please visit https://www.healthcare.gov/language-resource/ or call HealthCare.gov at 1-800-318-2596.