Here to support your success
Our staff are here to support your journey - from your first day on campus to the day you celebrate your retirement.
Have questions, concerns, compliments or feedback? Email humanresources@uwec.edu.
---
Development Opportunities
Faculty & staff have access to free and low-cost development opportunities through UW-Eau Claire and UW System.
Tuition Reimbursement

Employees are eligible to take undergraduate courses at UW-Eau Claire or UW-Eau Claire—Barron County and be reimbursed for tuition upon successful completion of the course.
Center for Excellence in Teaching and Learning (CETL)

CETL provides programming and assistance for faculty and staff to enhance their work as educators.
Center for EDI Training, Development, and Education

The Center for EDI (Equity, Diversity, and Inclusion) Training, Development, and Education is a cornerstone for cultural competency training at UW-Eau Claire and within the greater Eau Claire region. UWEC has three tiers of professional development to improve equity, diversity, and inclusion on campus. This program consists of required online education for all employees and additional professional development workshops with the opportunity to earn a certificate.
Learning & Technology Services Training

LTS Training can help you and/or your class develop and advance highly sought after software skills.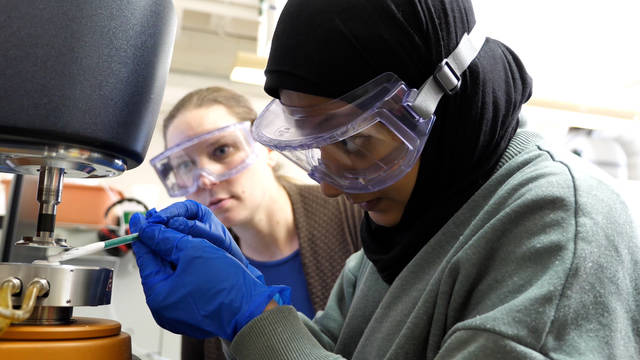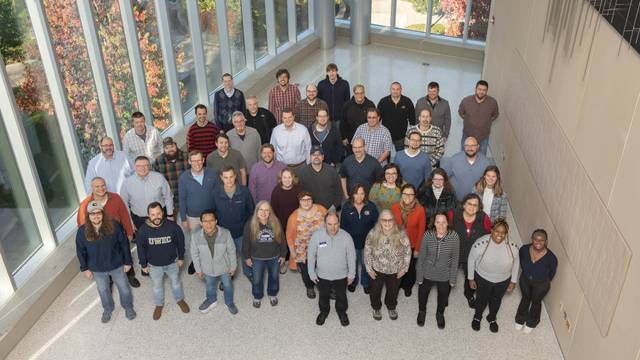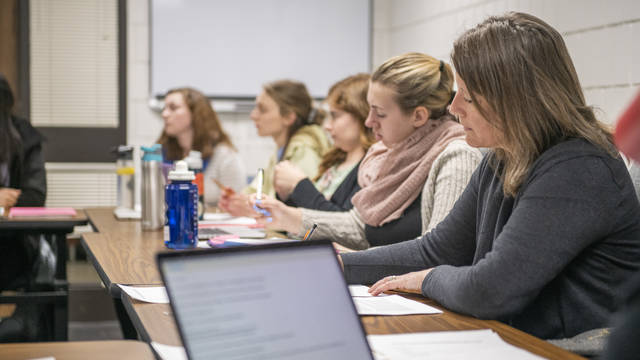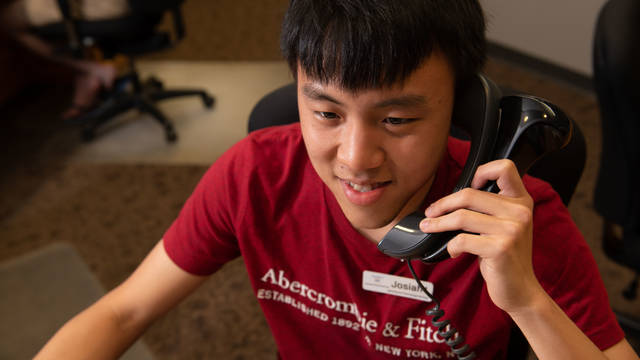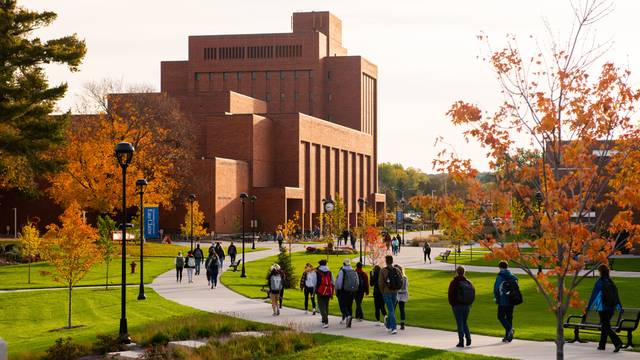 Faculty and staff have a genuine interest in the well-being and growth of their students. They consistently make an effort to connect with us as individuals, treat us as fellow creative makers, and work hard to provide opportunities and engage us in the curriculum and outside of traditional classroom settings.