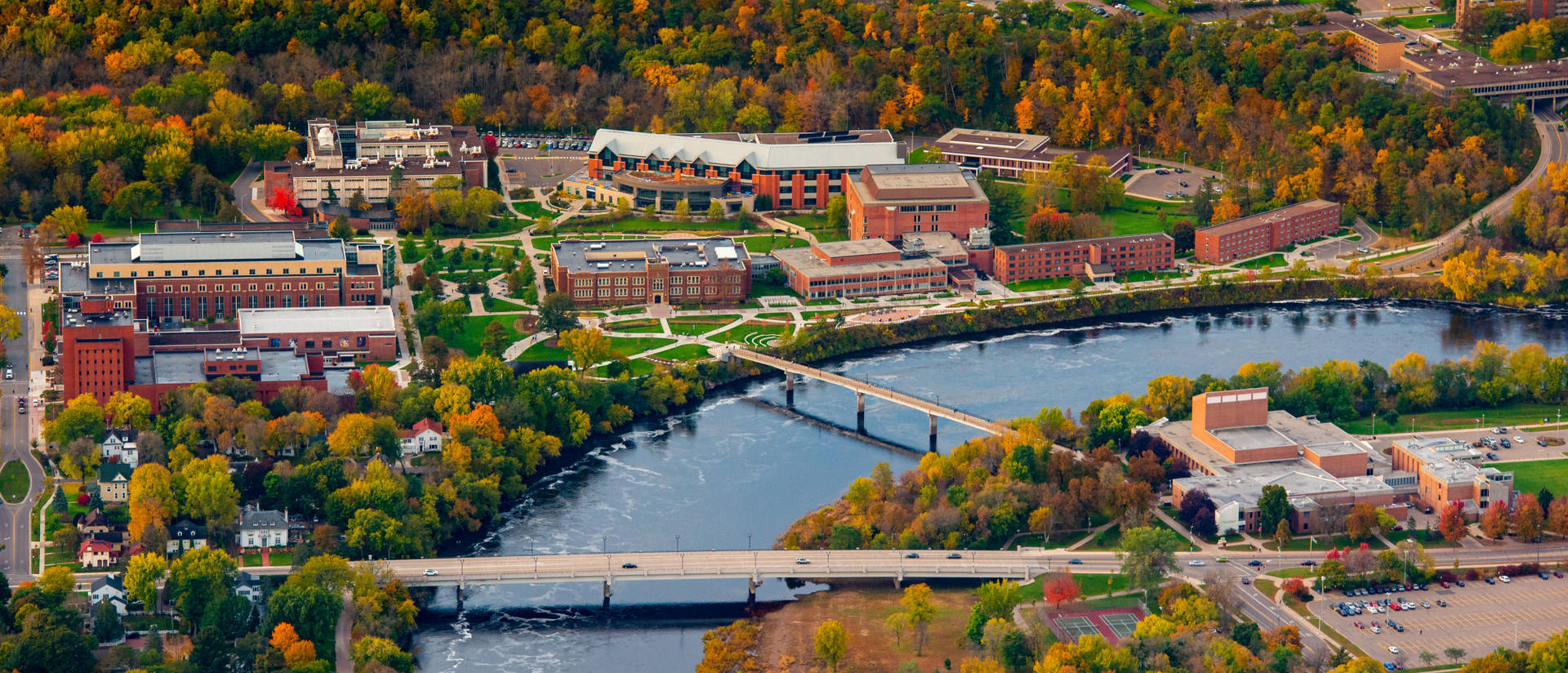 At UW-Eau Claire, we are available to host events of all sizes. Our collaborative and empowering team will connect you with our quality, accessible services and facilities.
Our goal? To enable you and your guests to do your best work and grow as individuals.
We are proud to offer:
Professional, personal event planners with connections across UW-Eau Claire & the community
Modern facilities of every size, including meeting rooms, ballrooms, auditoriums, recreation spaces & even an arena
Meals of the highest quality (and quantity!)
Our team will work with you to every step of the way to ensure your camp or event is a success.
Event Planning | our experienced & professional event planners will make your vision a reality
Production Planning | our creative team will ensure your guests are wowed
Technology | enjoy the benefits of the latest A/V and production equipment & capabilities
Staffing | our professional staff will be present at your event to ensure everything runs smoothly
Parking & Transportation | we'll work with campus parking to find the best experience for your guests
We have the spaces to meet your needs, including:
Summer is an amazing time to stay, meet and play in Eau Claire! Our Housing staff welcome you and your guests to our modern, inviting facilities.
From youth and adults, to families and retirees, we'll find the perfect fit at a comfortable price. With new and renovated accommodations, your guests will be well rested, ready to face the day and rise to any challenge.
Questions? Please contact UWEC Housing and Residence Life.