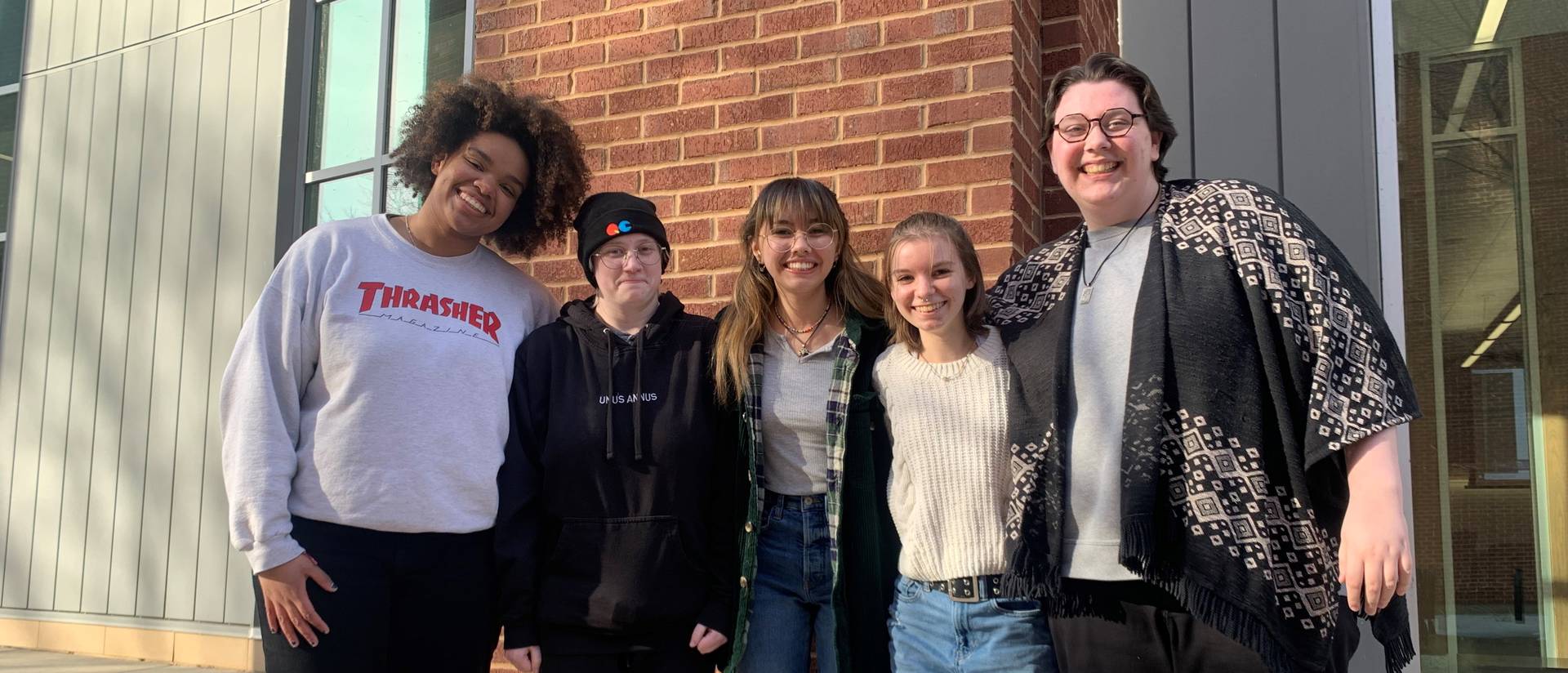 Acceptance, diversity, openness
Peer Diversity Educators (PDE) is a peer-to-peer equity, diversity, and inclusion training, education, and personal development program. Our educators promote understanding and respect for people of all abilities, creeds, races, social classes, and gender identities, as well as expressions and affectional orientations. Through educational programs, our goal is to open people's minds in the hope of eliminating prejudice and discrimination.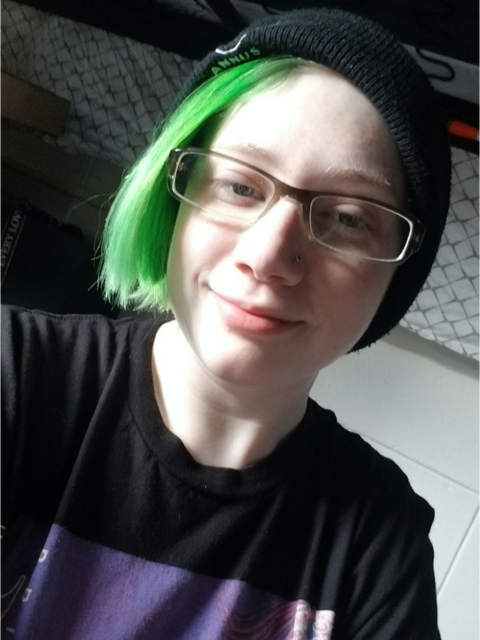 Jinxxy Julson | Lead Intern
They/Them/Theirs
Hi! My name is Jinxxy, and I'm a Graphic Design Major here at UWEC. I joined PDE to become a better educator and advocate. I love all varieties of games- card games, board games, videogames, and puzzles! You can tend to find me buried in one almost any time I have free time."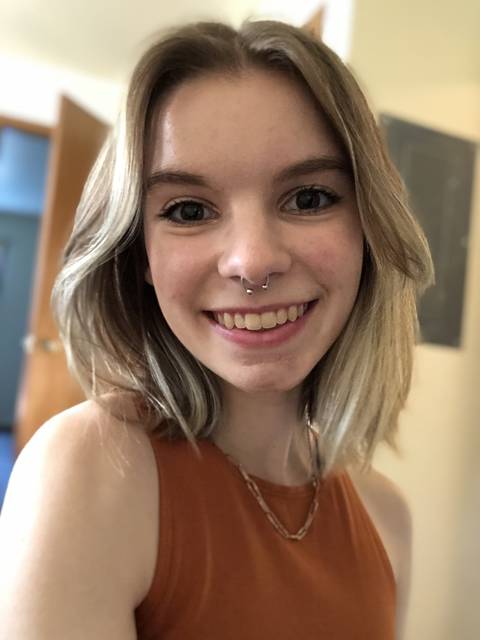 Sara Ann Nagel | Lead Intern
She/her/hers
Hello! My name is Sara, and I am a Psychology major with minors in Sociology and WGSS. I joined PDE not only to help educate others about social justice issues, but to help myself learn and become a better advocate for underserved communities. My two favorite things are a good book and my dog, Rosco!
Esabelle Hutchison
She/her/hers
I'm a graphic design and marketing major. I joined PDE to learn how to educate others and make a difference.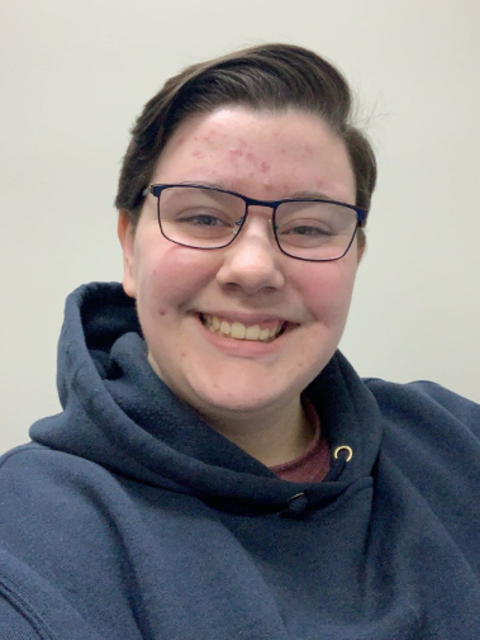 Scout McKnight
He/him/his
My name is Scout McKnight. I am an illustration major at UWEC. A reason I joined PDE was to expand the social justice knowledge of others as well as myself. A couple of fun facts about myself are I enjoy making comics and illustrations. I also have two cats named Gibbs and Sherlock.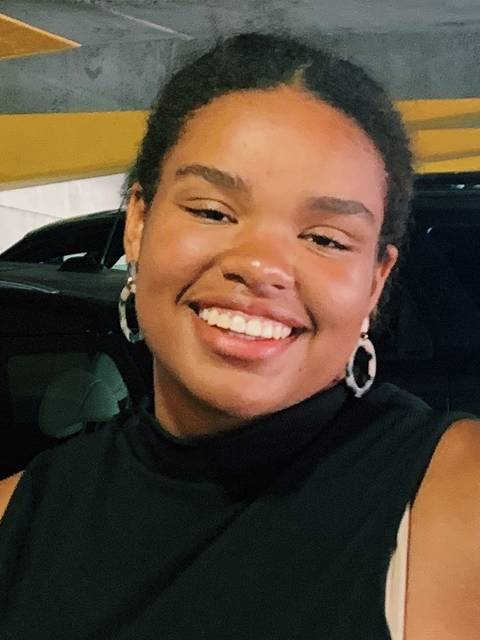 Rosemary Gosseck-McNeal
She/Her/Hers
I am a sophomore from Milwaukee, WI. I am majoring in English education and minoring in psychology. I joined the team of interns at PDE because I am passionate about incorporating equity, diversity, and inclusion into our campus culture and improving the overall climate. Outside of school, I care deeply about social justice and intersectional feminism. I try to do my part in advocating for social movements that push for reform in these areas.
Questions?
Please contact the Peer Diversity Educators at chanc09@uwec.edu for more information and inquiries.