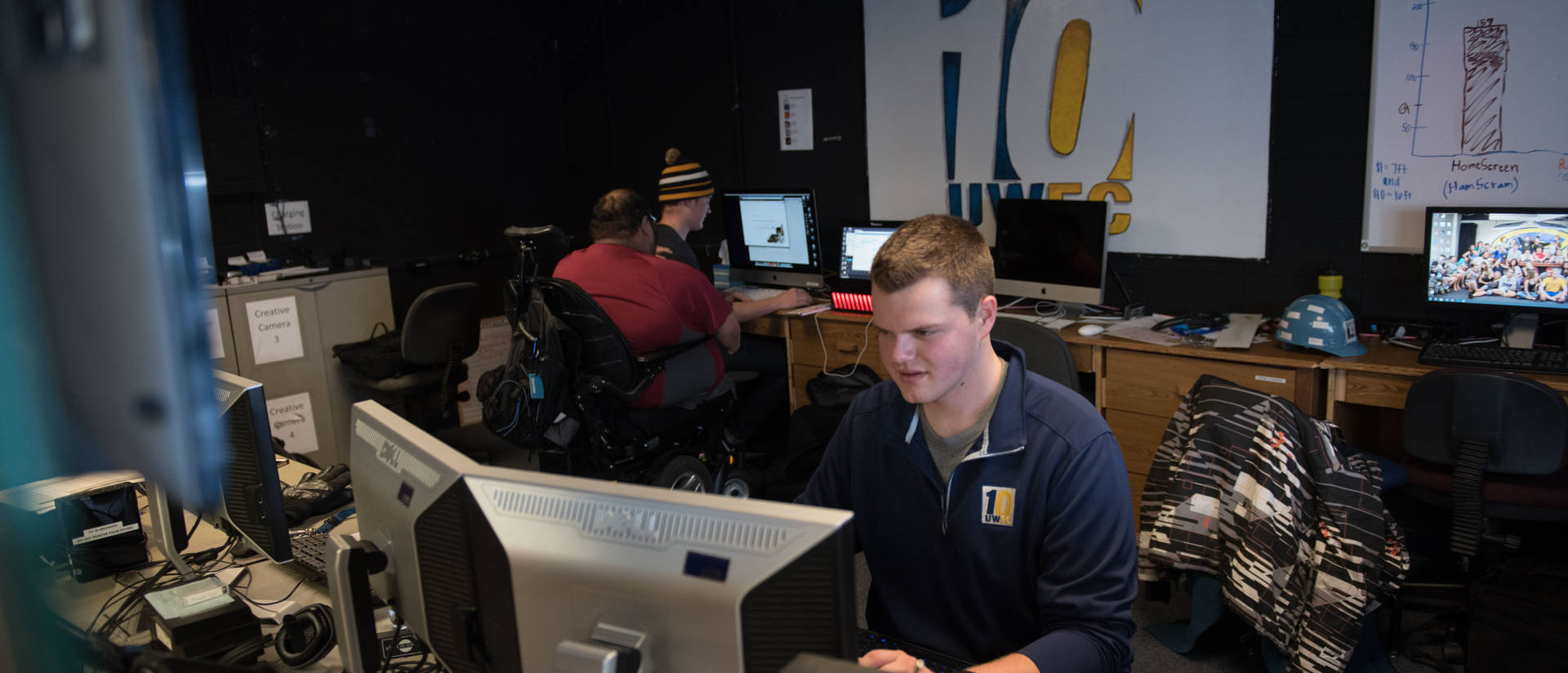 One of the perks of being a Blugold is having access to UW-Eau Claire's FREE streaming service, myTV10. With over 500 movies to choose from and new titles being added each month it's easy to enjoy a movie night with friends.

1. Go to https://mytv10.uwec.edu
2. Select UWEC login
3. Login using your UWEC email and password
4. Start watching movies and TV10 original content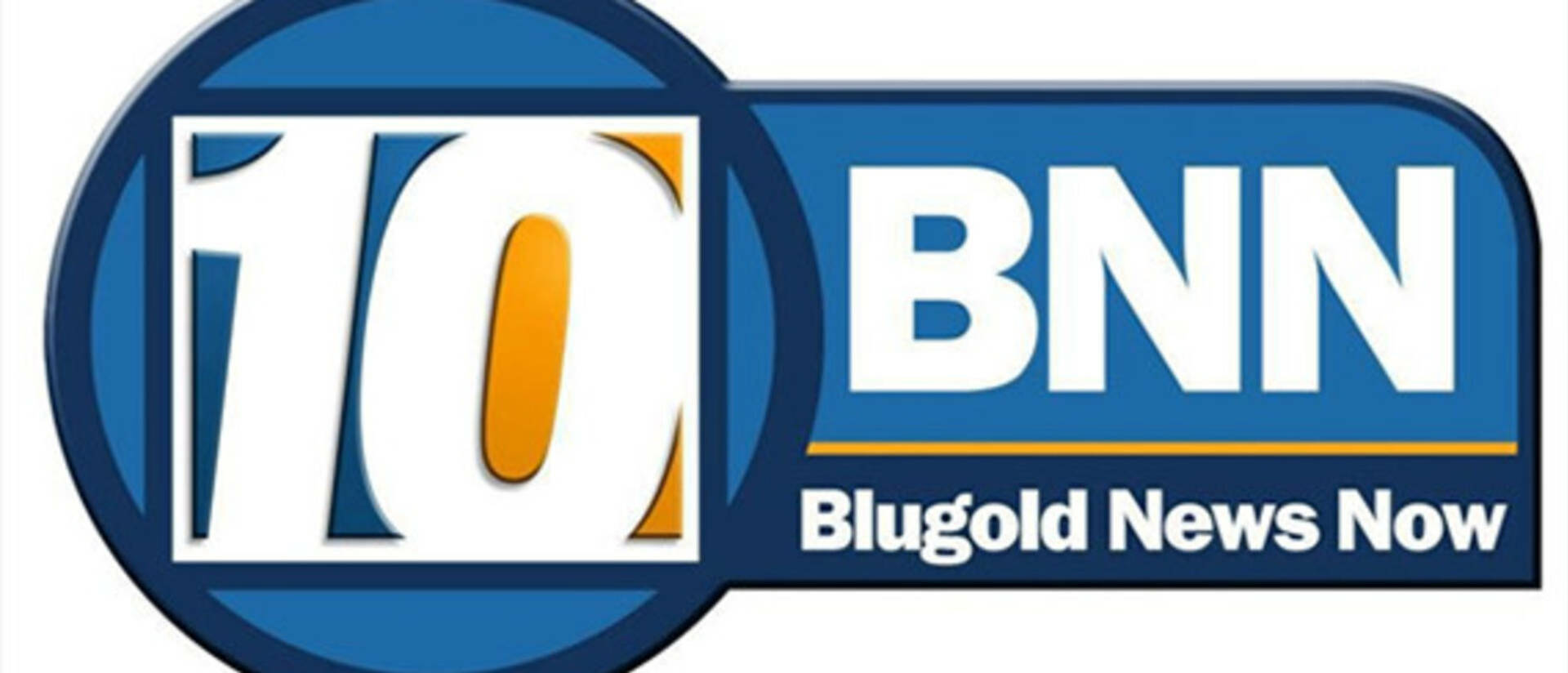 Blugold News Now
BNN brings Blugolds the latest local and university news. Our team includes dedicated student journalists who come up with fresh story ideas while expanding their reporting skills.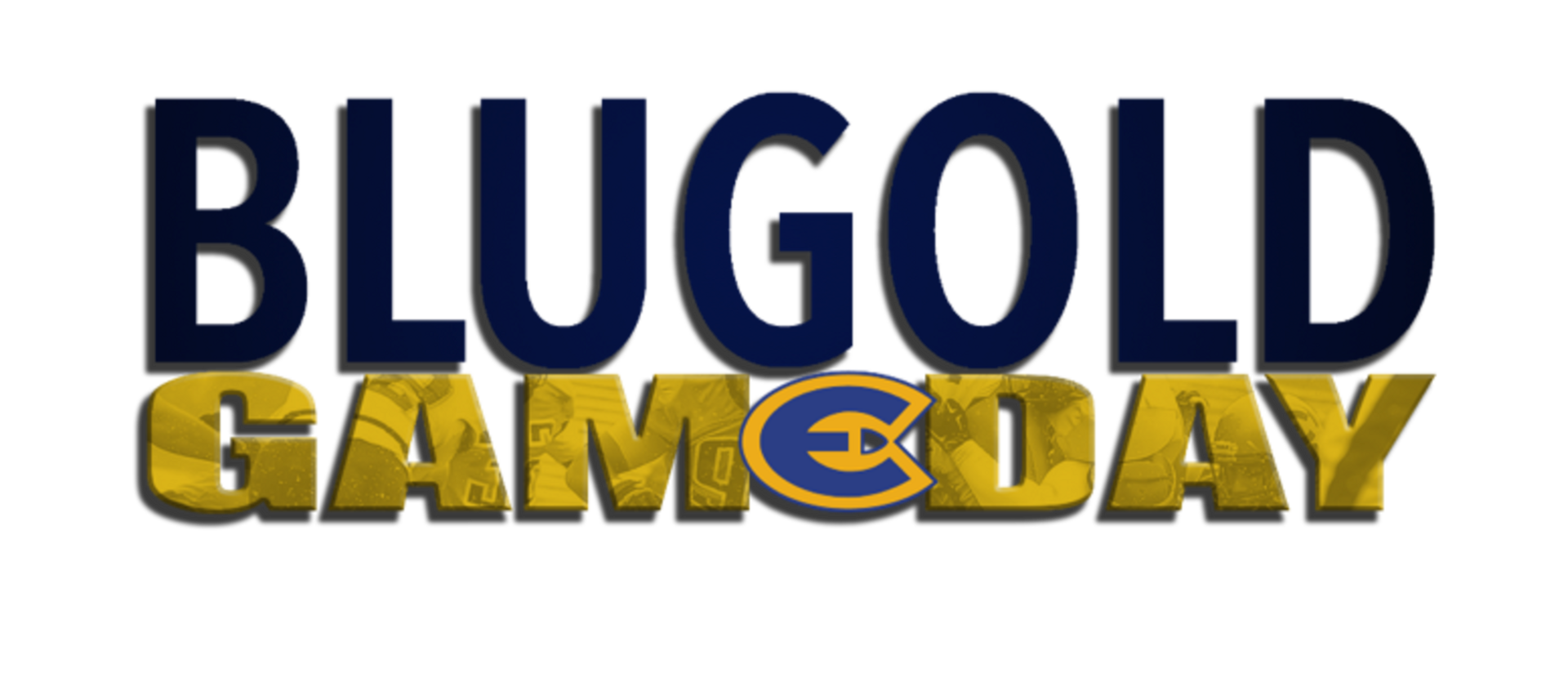 Blugold Sports
TV-10 streams Blugold sporting events online at Blugolds.com and across the Chippewa Valley on WEAU-13 TV. Our sports team calls games and works closely with Blugold athletics.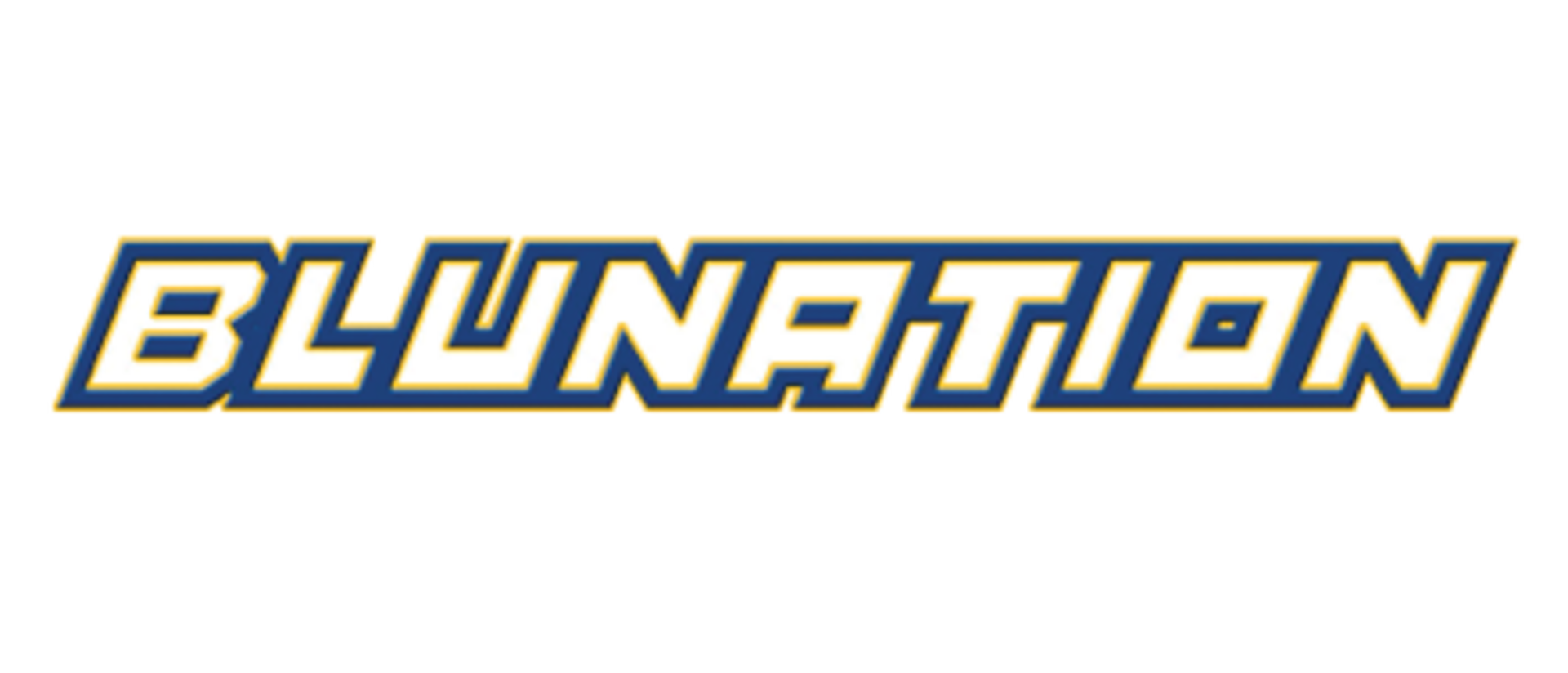 Blunation
Blunation offers an in-depth look at all things Blugold sports. Our sports team at games reporting on college athletics.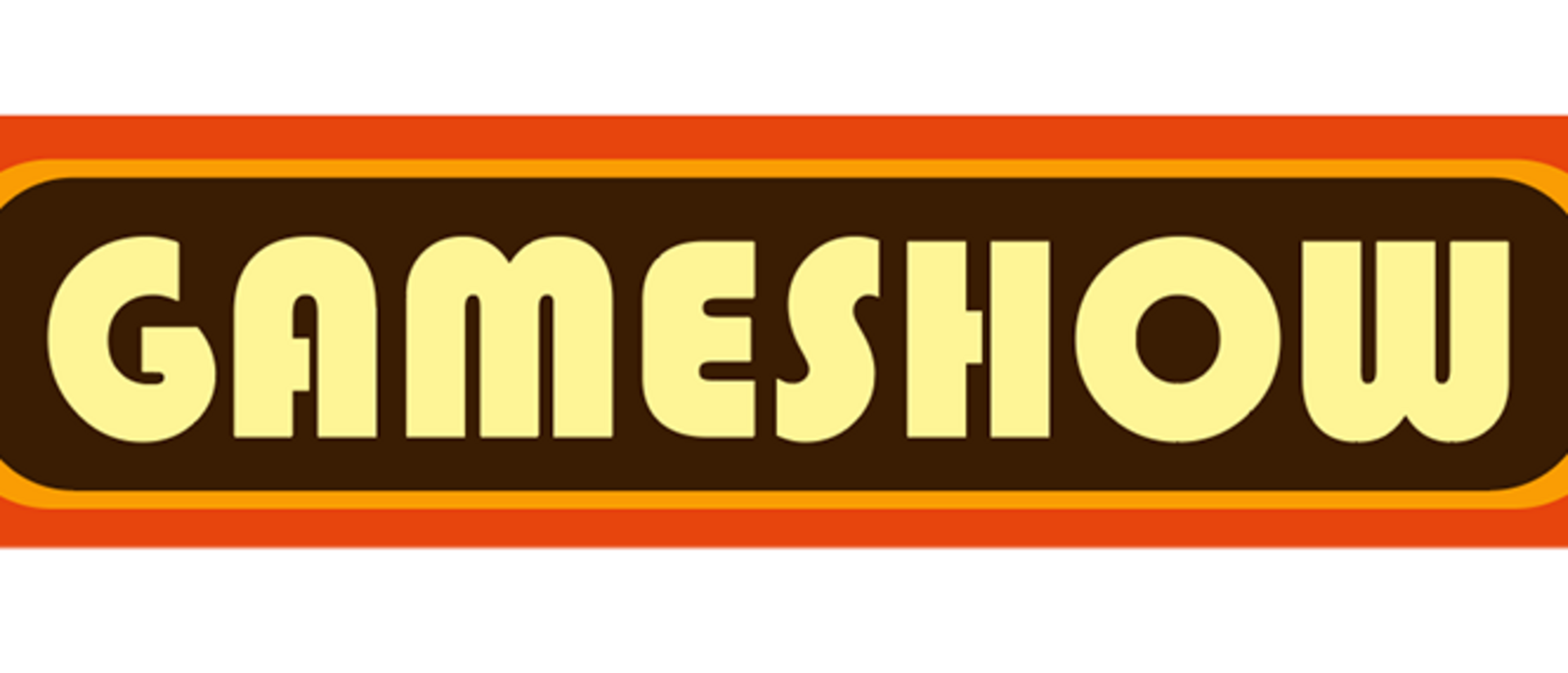 Gameshow
Episodes feature TV-10's own twist on classic games like "Family Feud" and "Minute to Win it". If you would like to be a contestant on Gameshow just send an email.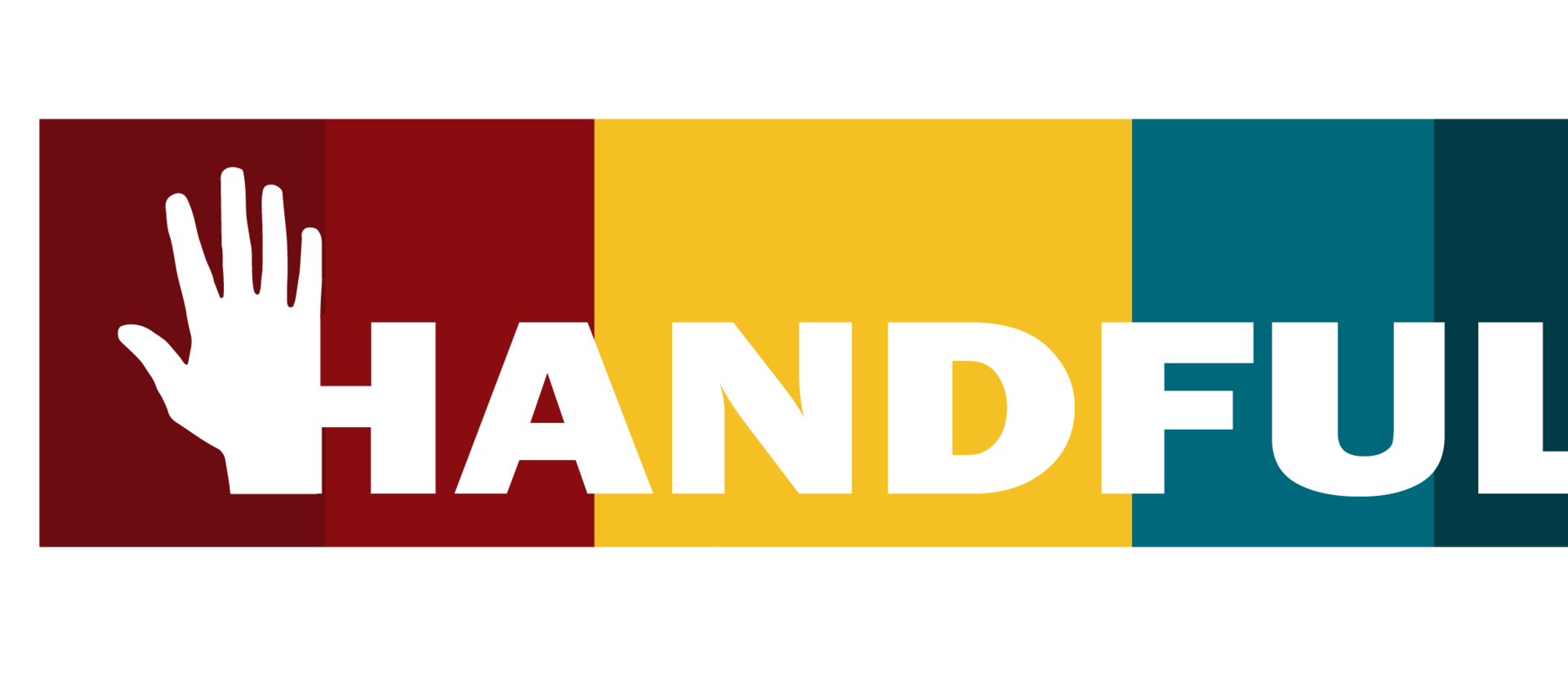 Handful
Handful is TV-10's own variety show. From competitions to skits, you never know what to expect.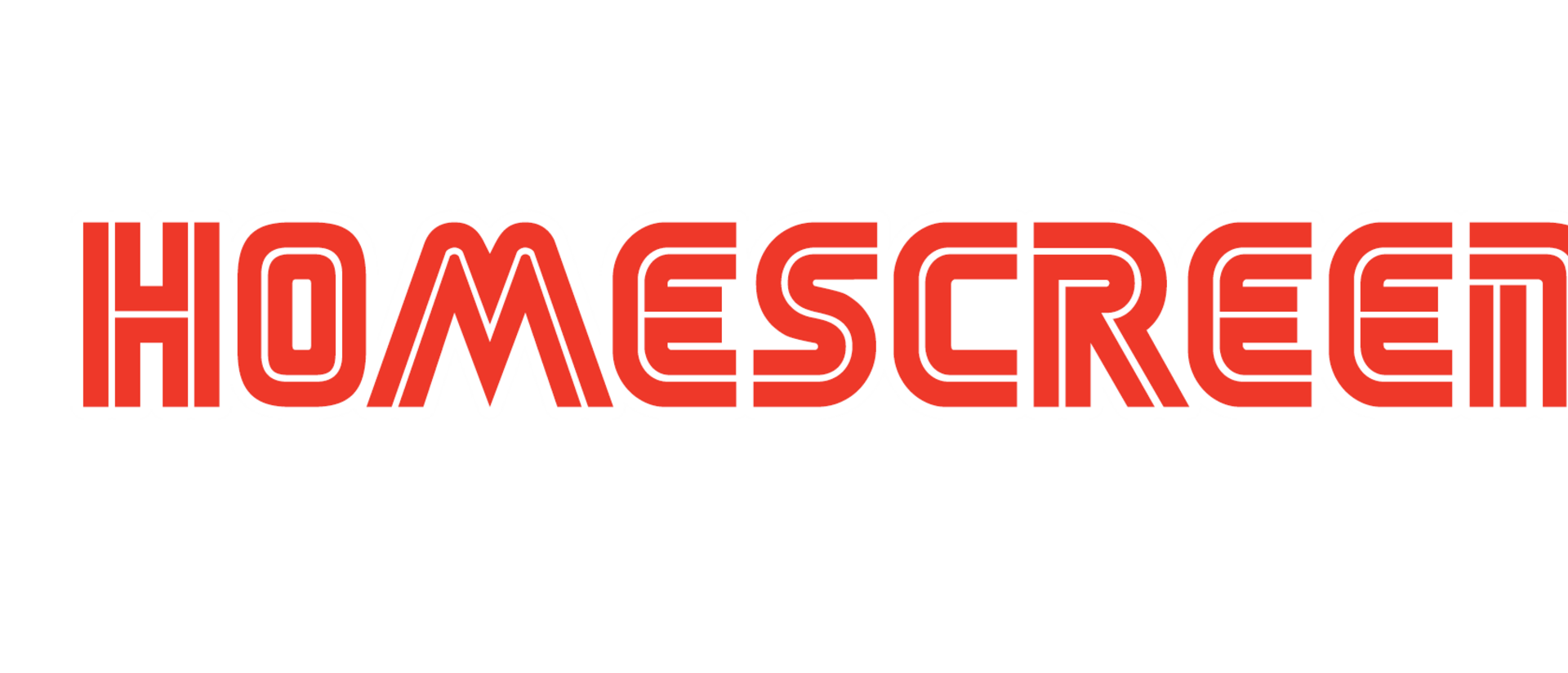 HomeScreen
Calling all gamers…HomeScreen gives you a look inside new releases and classic video games. Put on your headset and tune in for in-depth gaming commentary.