Online Photo Submission For New Students
Submit your Blugold ID photo online
Students have the option to select and upload their own photo for their Blugold photo ID card. This allows you to not only pick a photo you like, but also gives you the opportunity to avoid lines and save time when you come in to get your ID card. Simply upload your photo and a picture of your government-issued ID to move forward with this option.
Note: If you want us to take your picture for you, stop into Blugold Card Services during normal business hours.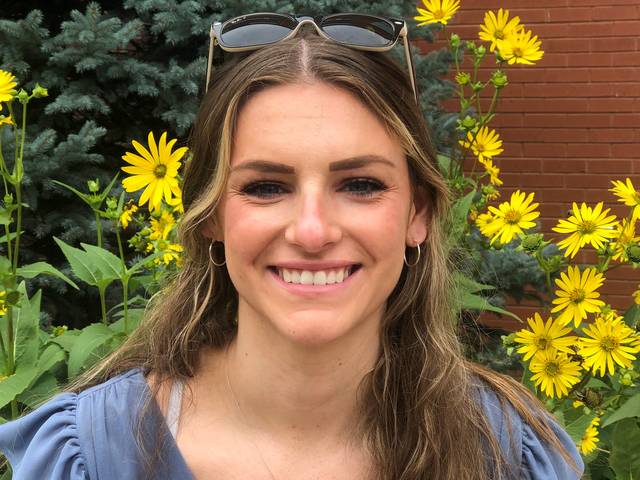 Photo requirements
Your online photo submission must include a photo of you that:
Is in color.
Includes a plain, solid and light-colored background (white or off-white).
Is cropped slightly above your head to your shoulders.
Is free of sunglasses or hats. Religious headwear is allowed.
Shows you directly facing the camera, with your eyes open and looking at the camera.
A picture of a government-issued ID is also required. This information will be removed when the photo is approved.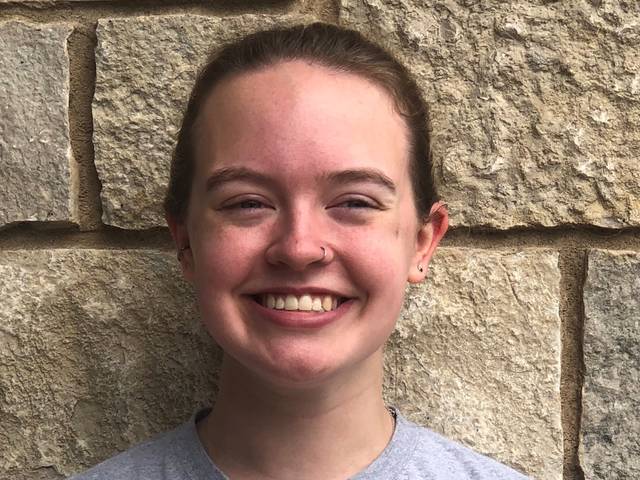 Government-issued IDs include your:
Driver's license
Passport
Military ID card
Only one government-issued ID is needed.
How to submit your photo online
Follow the link in the email invitations being sent to all new students.
Accept the terms and conditions.
Upload a photo that meets the requirements above.
Upload a photo of your government-issued photo ID.
Wait for an email confirmation.
Your ID will be available for pick up at Blugold Card Services located in Davies Center. Allow four business days.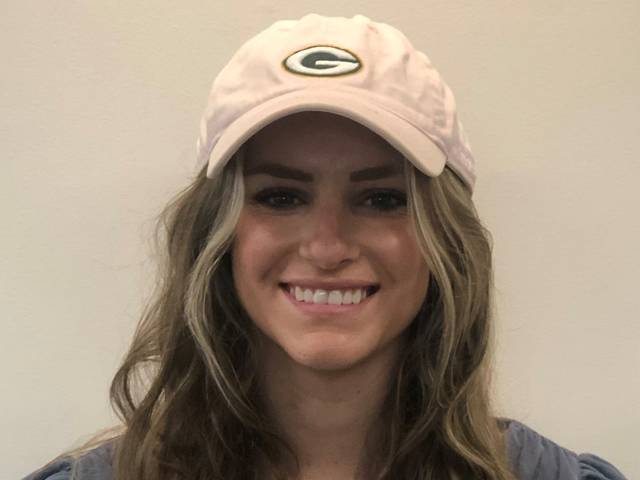 Why was my photo not approved?
The top reasons photos are not approved are because you were not in front of a solid, plain or light-colored background and/or you did not submit a copy of your government-issued photo ID. Please do not forget these two important steps when taking and submitting your photo!
Tips for taking a great photograph and having it accepted as your ID:
Do not show your hands.

Photo WILL be approved

The student is in front of a plain background and is not wearing a hat or sunglasses.

Do not include other people or pets in the photo.
Photo should only be of your head and shoulders, directly facing the camera.
Do not tilt your head.
Camera should be positioned at eye level.
Make sure your eyes are open.
Make sure there is no glare on your glasses if you are wearing them.
Your face should be evenly lit. Lighting should be coming from the front, not the top or sides. There should be no shadows on your face.
Stand at least 12 inches from the wall to avoid casting a background shadow.
Keep the camera within six feet of your face. Fill the frame.
Remember to smile!