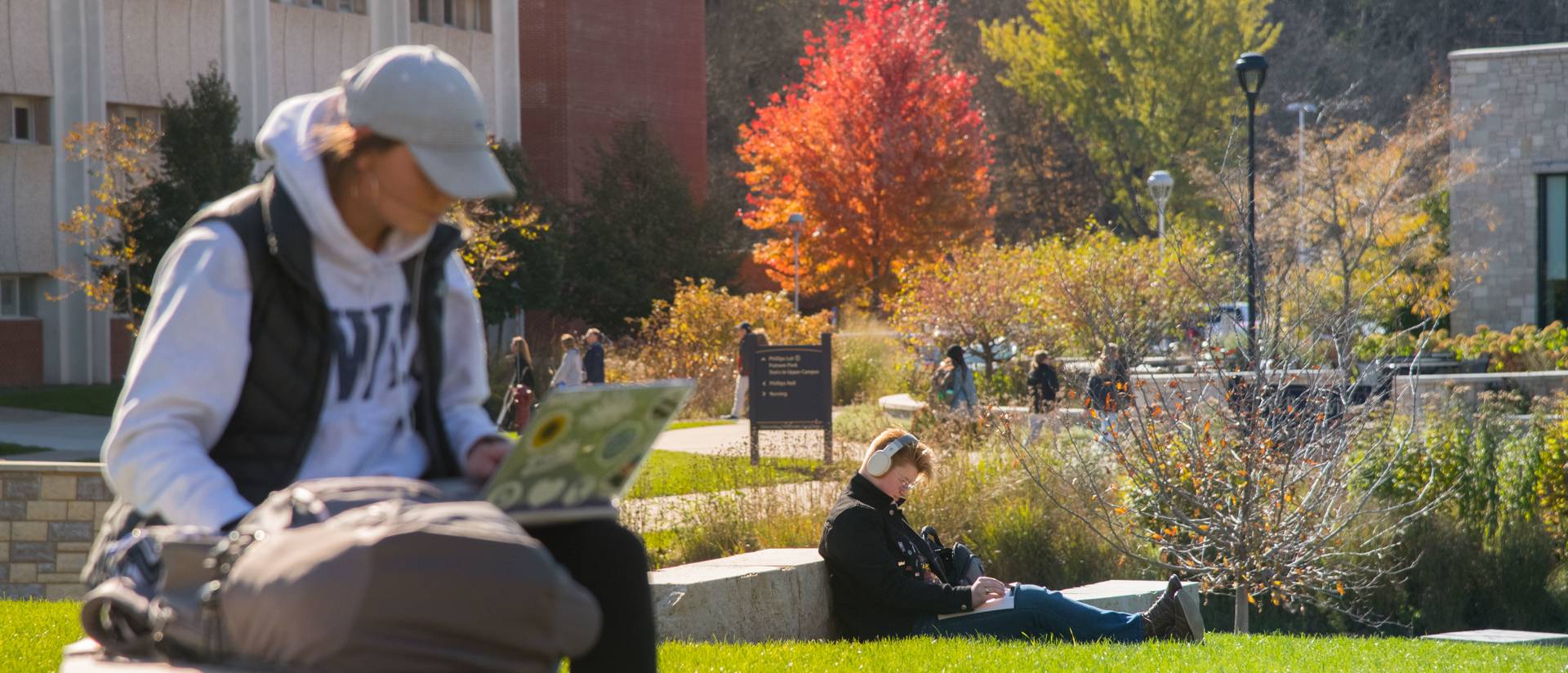 Travel arrangements and things to do in Eau Claire
Let's make your visit to UW-Eau Claire a relaxing, fun experience! Below you will find drive times, flight information for our local airport, great hotels in our area and options for local transportation. And there's no shortage of things to do while you're visiting our award-winning city.
Drive times from regional cities
| | |
| --- | --- |
| Chicago: 5.5 hours | La Crosse: 1.7 hours |
| Dubuque: 3.7 hours | Madison: 3.0 hours |
| Duluth: 2.5 hours | Milwaukee: 3.7 hours |
| Green Bay: 3.0 hours | Twin Cities: 1.5 hours |
| Iron Mountain: 4.0 hours | Wausau: 1.5 hours |
Eau Claire hotel accommodations
We partner with several local hotels to offer discounted rates for families visiting UW-Eau Claire. They're listed here and linked to their info on the Visit Eau Claire website, but give them a jingle on the phone to find out their current UW-Eau Claire visit discounted rates.