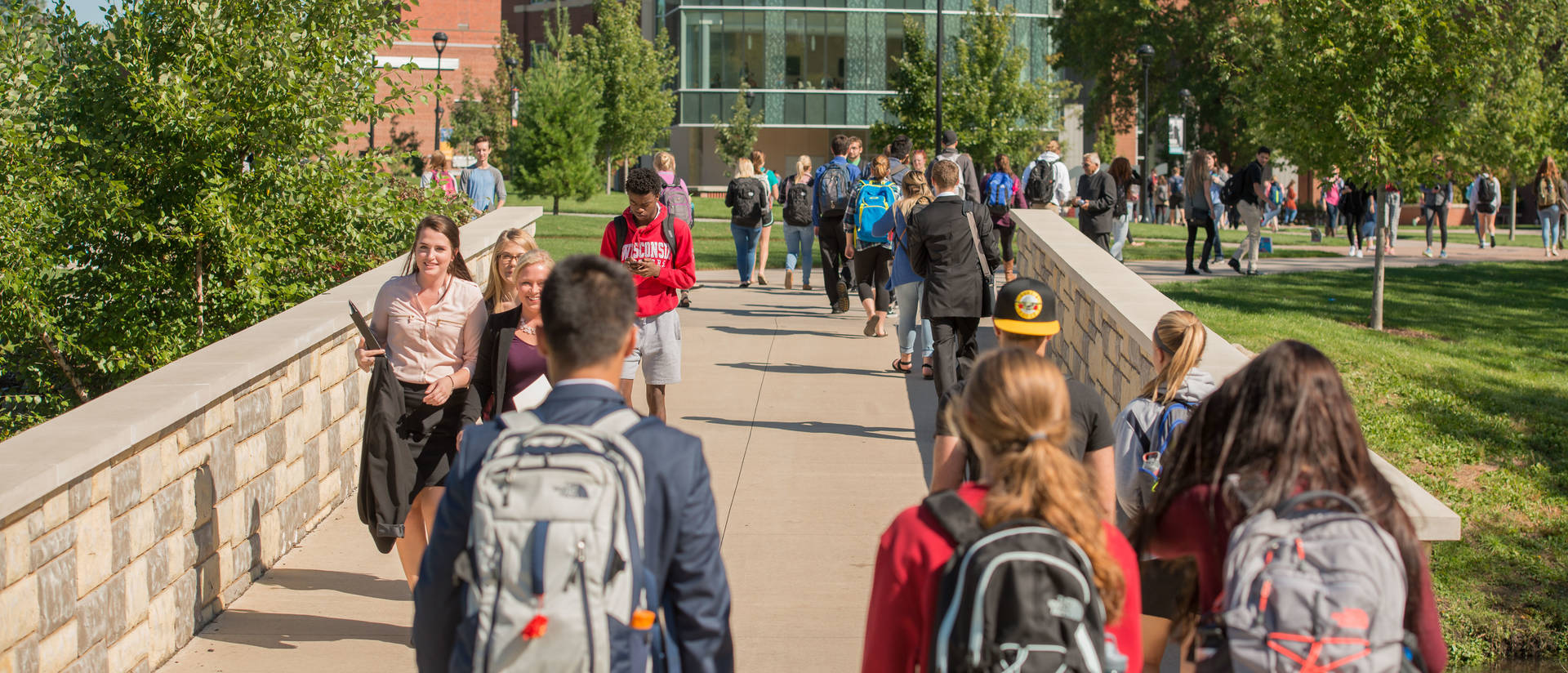 Check your application status
To access MyBlugold CampS and check your application status, as well as other important steps in the enrollment process, you must first activate your account. You will need your username and campus ID, which can be found in your admit letter or application acknowledgement email (which is sent from our LTS Help Desk within three business days of submitting your application).
Visit myusername.uwec.edu to activate your account, then return to MyBlugold Camps Applicant Account to check your application status.
Access MyBlugold CampS once you've been admitted
Once you've been admitted to UW-Eau Claire, your access on MyBlugold CampS will change. (Please note that official admission decisions will always be sent via US Mail.) The information you will be able to access through your MyBlugold CampS account includes (but is not limited to) the following:
View your admissions decision in real time
Track the progress of your completed next steps after admission - available for new freshmen and transfer students
Pay your enrollment deposit
View your Transfer Credit Report if you have earned college credit at another institution
View your Test Credit if you sent us AP, IB, DDST, or other test scores
Sign up for Orientation when you are eligible
Trouble accessing your account? Contact the UW-Eau Claire LTS Help Desk at 715-836-5711 or helpdesk@uwec.edu with questions about your username or password.