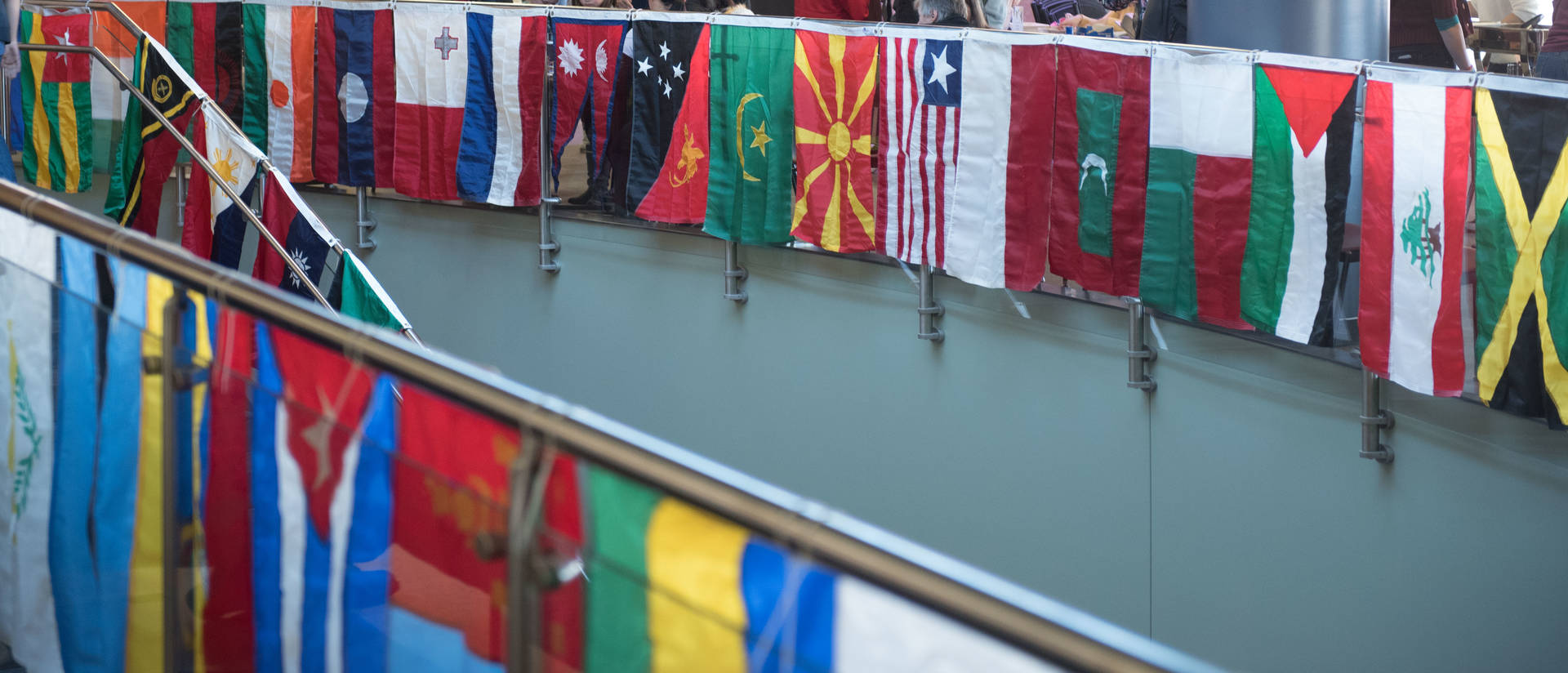 Bringing international films to campus
The University Centers is proud to maintain the campus film program at the University of Wisconsin-Eau Claire. For nearly 60 years the UW-Eau Claire International Film Society has represented a wide variety of countries, cinematic styles, directorial methods, genres and points of view in films that bring about a better understanding of other peoples and cultures, and instill a lifelong appreciation for the art of film.
The campus film societies… were like little shrines to the cinema. If the film society was showing Kurosawa's Ikiru for a dollar and there was nothing else playing except the new releases at first-run prices, you went to Ikiru and then it was forever inside of you, a great film. Today, students rent videos, usually not very good ones, and even if they watch a great movie, they do it alone or with a few friends. There is no sense of audience, and yet the single most important factor in learning to be literate about movies is to be part of an audience that is sophisticated about them.
Community members may purchase annual membership in the International Film Society, making it possible for them to attend all campus films.
Blugold Card holders may attend all International Film Society presentations free of charge.
The series was created in 1956 by a group of Eau Claire citizens interested in the foreign film as an art form. Films screened first in Kjer Theatre, and were open to the community on a subscription basis. In 1968, like The Forum and the Artists Series, the International Film Series was assimilated into the university structure, with an administrative committee composed of students, faculty-staff and community members. The International Film Committee recommends policies for the operation of the international film program, and selects films for the program each semester.