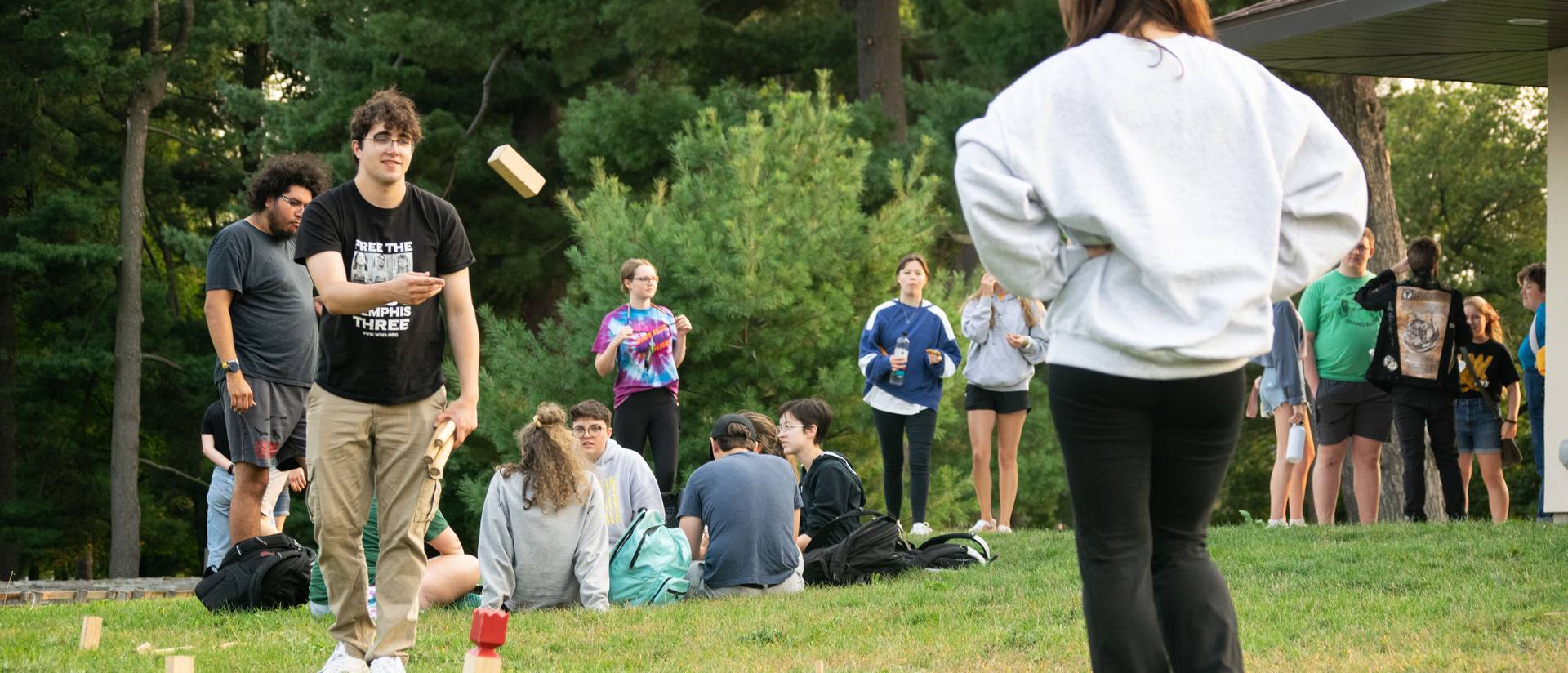 The University Honors Program sponsors events with honors students, faculty, staff, and the community. Hang out with the honors community and learn something new!
Honors X-Men Discussion Series
September 12, October 10, November 7, and December 5, at 6 pm in Library 2023
In this event series, we will analyze the way that societies treat mutants in the X-Men TV shows. Join us each meeting to watch a few episodes of a select series and discuss the ways that the society handles non-mutant/mutant relations and how this portrayal changes over time. Get ready to see some sentinels! First meeting topic: X-Men: The Animated Series. Hosted by honors student and HNRS 100 mentor Addie Schultz. Pizza included!
Honors Student Council Meeting
Thursdays, November 2, 16, 30, December 14, 6:30 pm, Bridgman Basement
Join HSC for one of their first meetings of the semester to learn about their work planning events and new initiatives, developing ways to support their fellow honors students, and serving as the student voice of the Honors Program. Anyone living on upper campus can swipe into Bridgman; someone will be waiting outside by the picnic table until 6:30 to let in anyone who can't swipe in. Email hsc@uwec.edu for more information.