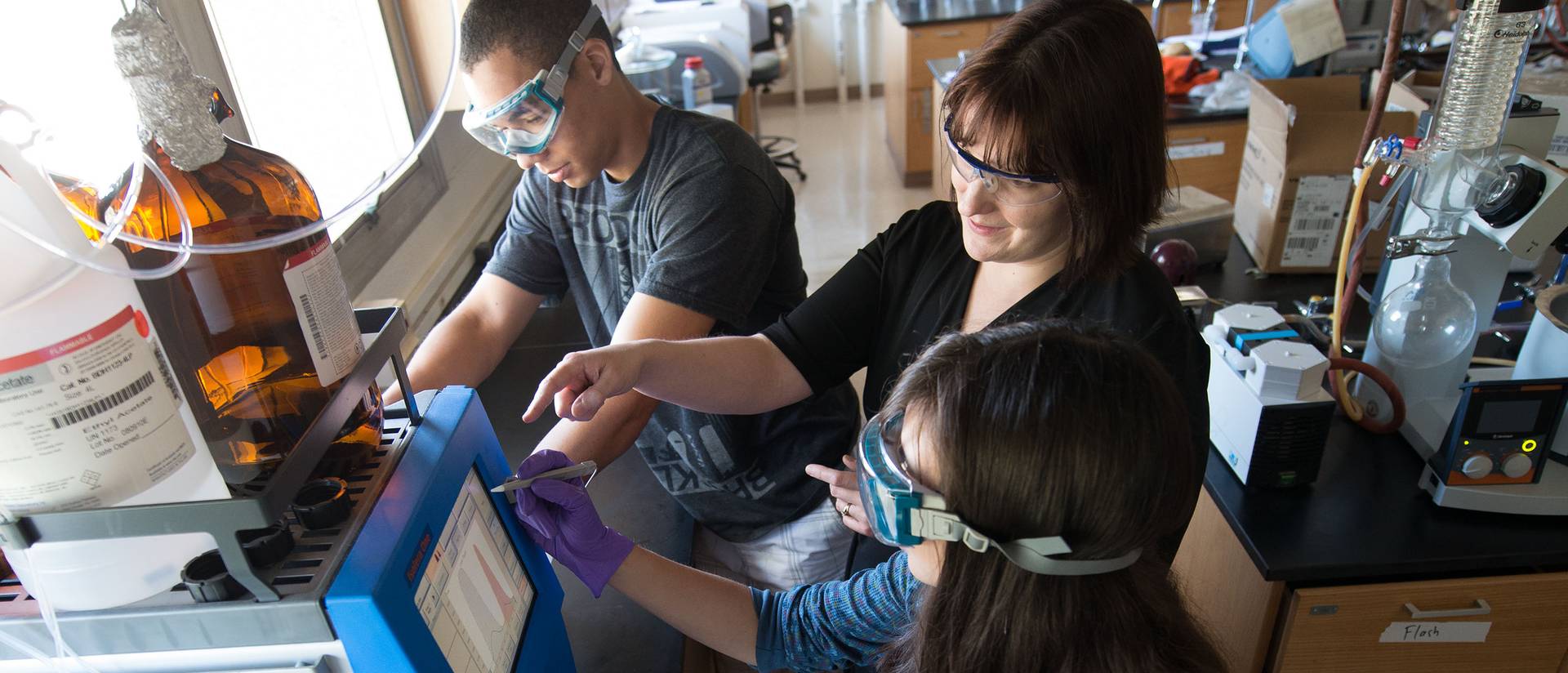 Check out ways it pays to be an honors student.
All universities offer scholarships, but we pair scholarships with extraordinary and enriching experiences. Honors offers scholarships for both new and continuing students, and our students have a proven track-record of winning prestigious post-graduate fellowships as well.
The First-Year Honors Scholarship
If you are a first-semester student who has been invited to the University Honors Program for the fall semester, you will receive a $1,000 Honors Guarantee Scholarship. You don't even have to apply for this scholarship — you'll receive half in the fall and half in the spring semester of your first year. For more details, contact the Honors Program office and watch your email for your official invitation letter.
Questions? Contact us at honors@uwec.edu.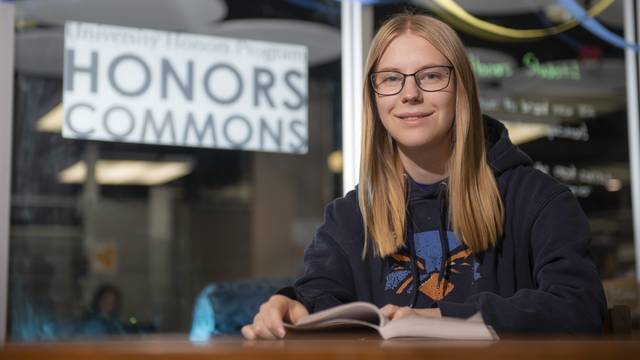 I was looking at bigger schools. However, in coming to UW-Eau Claire I realized you are able to talk with your professors and even work on research with them. I'm going to have four years of experience on instruments some people have to wait for graduate school to use.