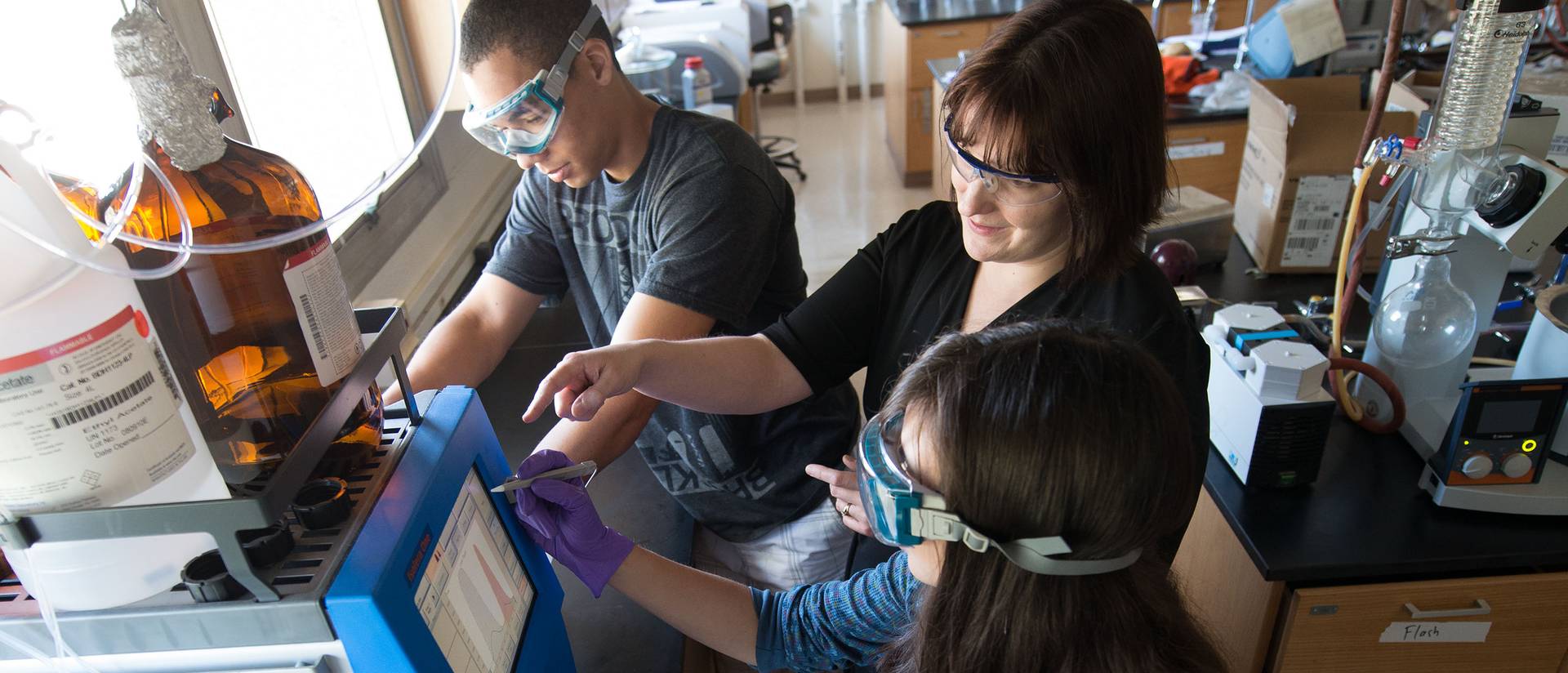 Check out ways it pays to be an honors student.
All universities offer scholarships, but we pair scholarships with extraordinary and enriching experiences. Honors offers scholarships for both new and continuing students, and our students have a proven track-record of winning prestigious post-graduate fellowships as well.
Honors Scholarships for First-Year Students
First-Year Honors Scholarship
If you are a first-semester student who has qualified to be admitted automatically or holistically to the University Honors Program for the fall semester, you will receive a $1,000 Honors Guarantee Scholarship. You don't even have to apply for this scholarship — you'll receive half in the fall and half in the spring semester of your first year. For more details, contact the Honors Program office. If you're receiving the First-Year Honors Scholarship, we invite you to apply for the Honors Fellowship as well!
Honors Fellowship
The Honors Program invites prospective students who will begin at UWEC in fall 2023 to apply to become part of our second cohort of Honors Fellows.
The Honors Fellowship supports highly motivated students who are committed both to learning and to improving their communities—to putting their knowledge into action in the world. Honors Fellows demonstrate resilience, a passion for service and leadership, and dedication to equity, diversity, and inclusion.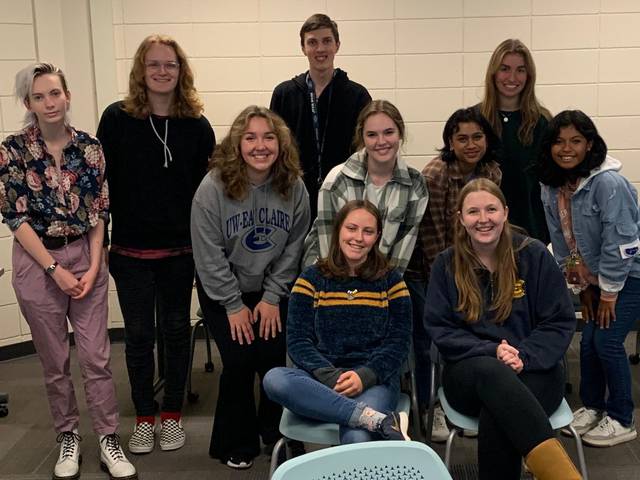 Honors Fellows form a close community of mutual support within the larger University Honors Program and receive extensive, regular mentoring from the honors director and honors faculty. They also receive all benefits associated with the University Honors Program, including access to special discussion-focused, interdisciplinary courses reserved only for honors students, an invitation to join the Honors Living Learning Community, as well as special opportunities for research, teaching, and leadership. Each cohort of Fellows takes a special, leadership- and community-engagement-focused section of HNRS 100, the Honors First-Year Seminar. Through this course, the Fellows collaborate on a community project during their first year.
Fellows are awarded a $2000 scholarship, which is renewable for a second year, if the Fellow maintains a 3.5 cumulative GPA, completes 30 credit hours, and completes HNRS 100 as well as two honors courses during their first year.
All students who participate in the University Honors Program are eligible to apply. Interested students who have not received an invitation to the Honors Program may still apply for the Honors Fellowship; their applications will first be reviewed for admission to the Honors Program. Note that Honors Fellows must participate in the Honors Program to receive the award.
To apply:
If you have not done so already, you will need to activate your account.
Then, go to Gold for Blugolds and login with your UWEC username and password. (Trouble? This video will walk you through how to use Gold for Blugolds.)
Click on "Scholarship Search," and then under "Program/Activity," click "Honors" and look for the Honors Fellowship.
The priority deadline to apply for the Honors Fellowship is December 1, 2022.
Questions? Contact us at honors@uwec.edu.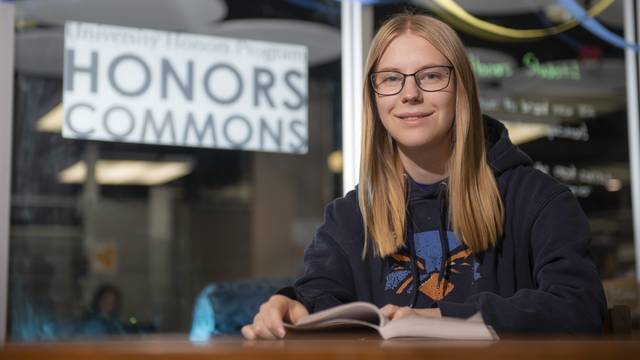 I was looking at bigger schools. However, in coming to UW-Eau Claire I realized you are able to talk with your professors and even work on research with them. I'm going to have four years of experience on instruments some people have to wait for graduate school to use.