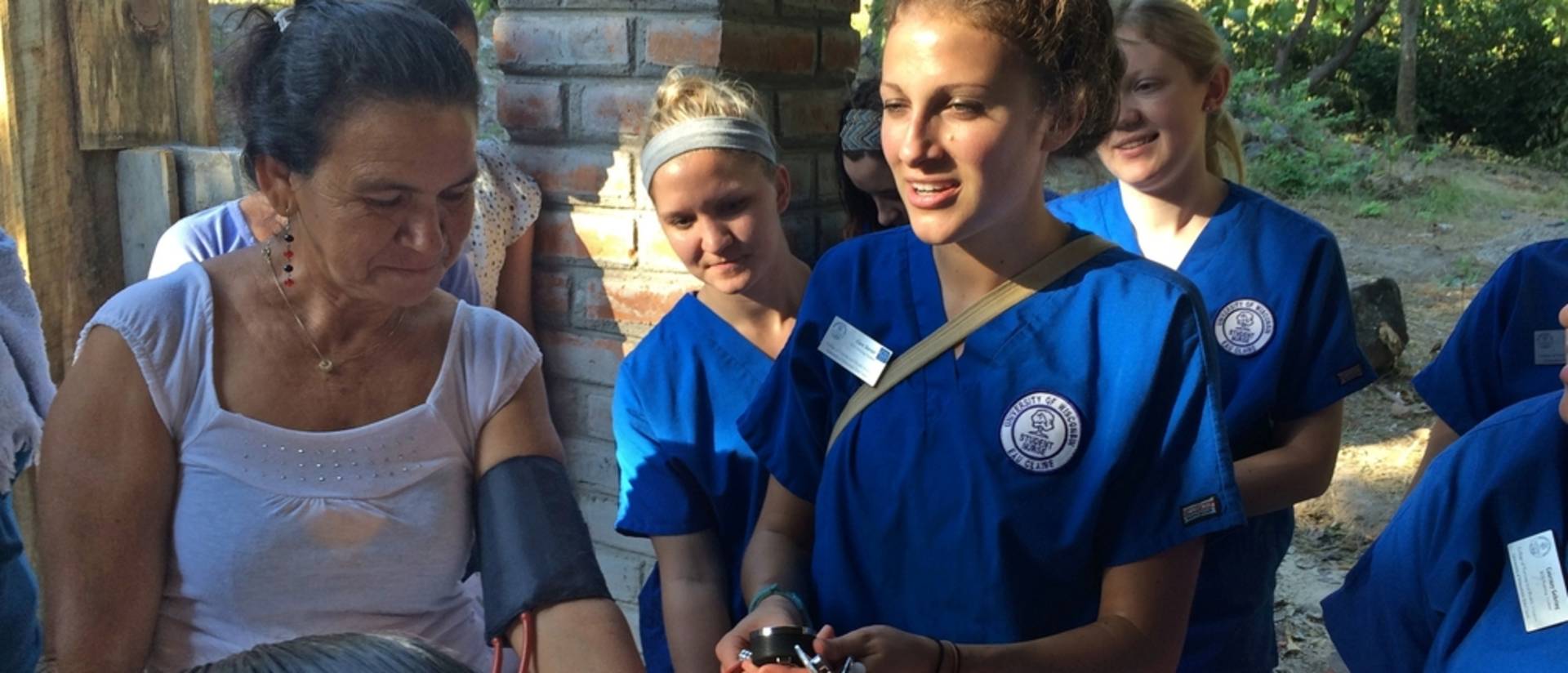 Gaining valuable experiences
Getting experience in an area you may be interested in pursuing is the best way to see if it is right for you. These are the local shadowing opportunities.
Mayo Clinic Health System-MedEx shadowing experience!
Applications will be accepted for Spring 2024 MedEx in late December 2023!
2023 MedEx College Edition, Eau Claire and Menomonie
The MedEx College Edition program at Mayo Clinic Health System in Eau Claire is an opportunity for UWEC students with a demonstrated interest in medicine to job shadow physicians. Students accepted to the program will spend 3 half-day sessions job shadowing in different medical specialties during a typical workday in the clinic.
Prerequisites & Requirements:
30 hours of volunteer service at Mayo Clinic Health System
Sophomore, Junior or Senior standing (at least 45 earned college credits)
Strong interest in becoming a physician or a PA
GPA above a 3.0
There are three opportunities for this experience:
---
Marshfield Clinic Observation Opportunity
Marshfield Clinic Observation Experiences have resumed in a limited capacity based on resources. Marshfield Clinic staff volunteer their time to allow observation of their practice. Because of the voluntary nature of the experience, meeting application requirements does not guarantee experience.
Marshfield Clinic Health System defines an Observational Experience as the observation of an employee in his/her professional role with no physical (patient) contact other than airborne exposure.
*Please note, there is a fee associated with applying to this program. If mailing in your application and your wish is to observe in the Eau Claire region, please ensure it is sent to: West District – Student Programs, 2116 Craig Road, Eau Claire, WI 54701.
Please click here which will direct you to the Marshfield Clinic webpage to find out more and to apply