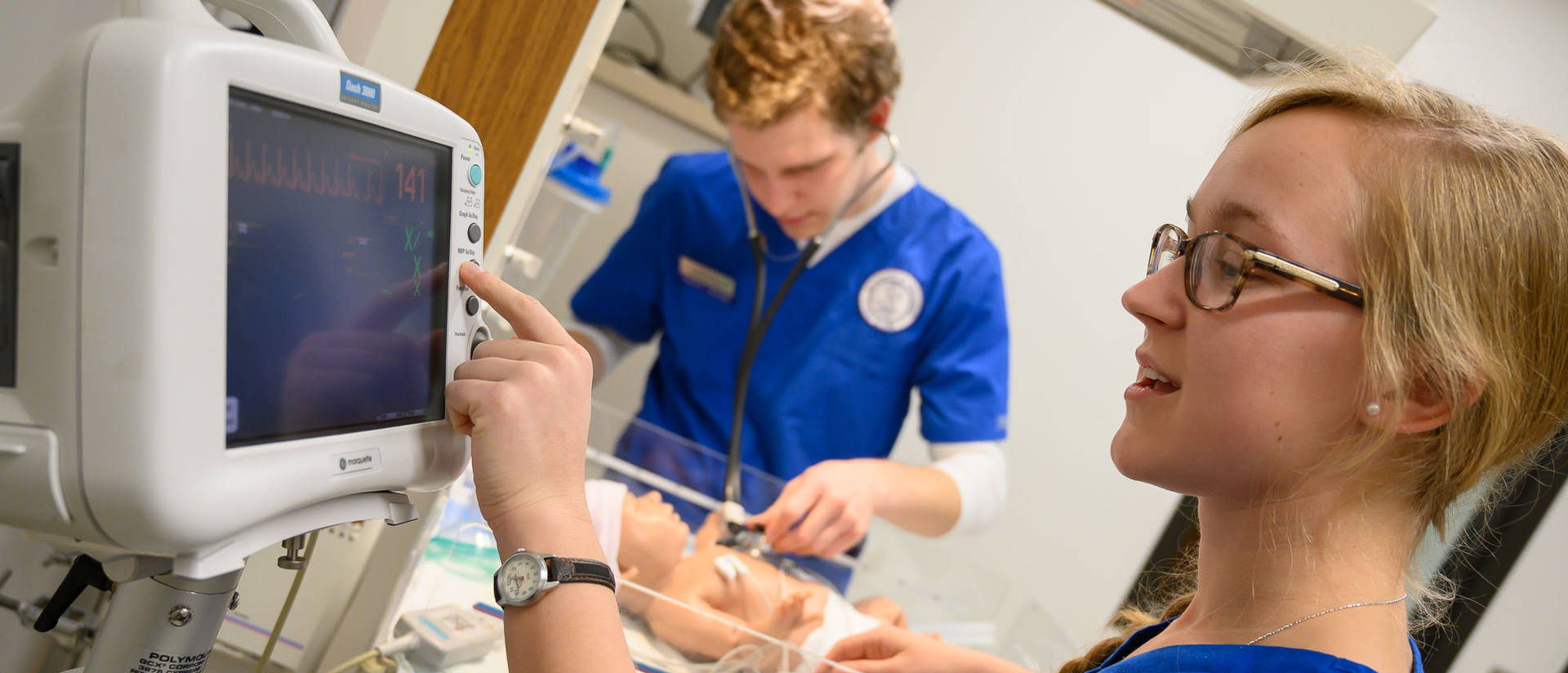 Choose the right path for you
The opportunities you'll have at UW-Eau Claire prepare you for a lifetime of success in the nursing field. Throughout your coursework, you'll be engaged in clinical learning, participate in immersion experiences, and have direct access to experienced, professional faculty for support and advising advice. Are you excited yet? We are!
The field of nursing offers a lot of options, so if you're still not quite sure what area you'd like to specialize in, or if you have a wide range of interests and just can't decide, we're here to help! The faculty and staff in the College of Nursing and Health Sciences will guide you through the programs and provide you with opportunities to discover your calling.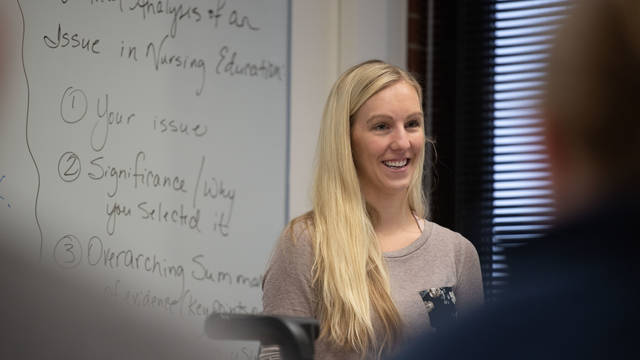 Our professors really care about us, not just as students but also as people. Together we laugh, we cry and we learn. They really want to see us develop and grow as nurses, as they know we are the future.