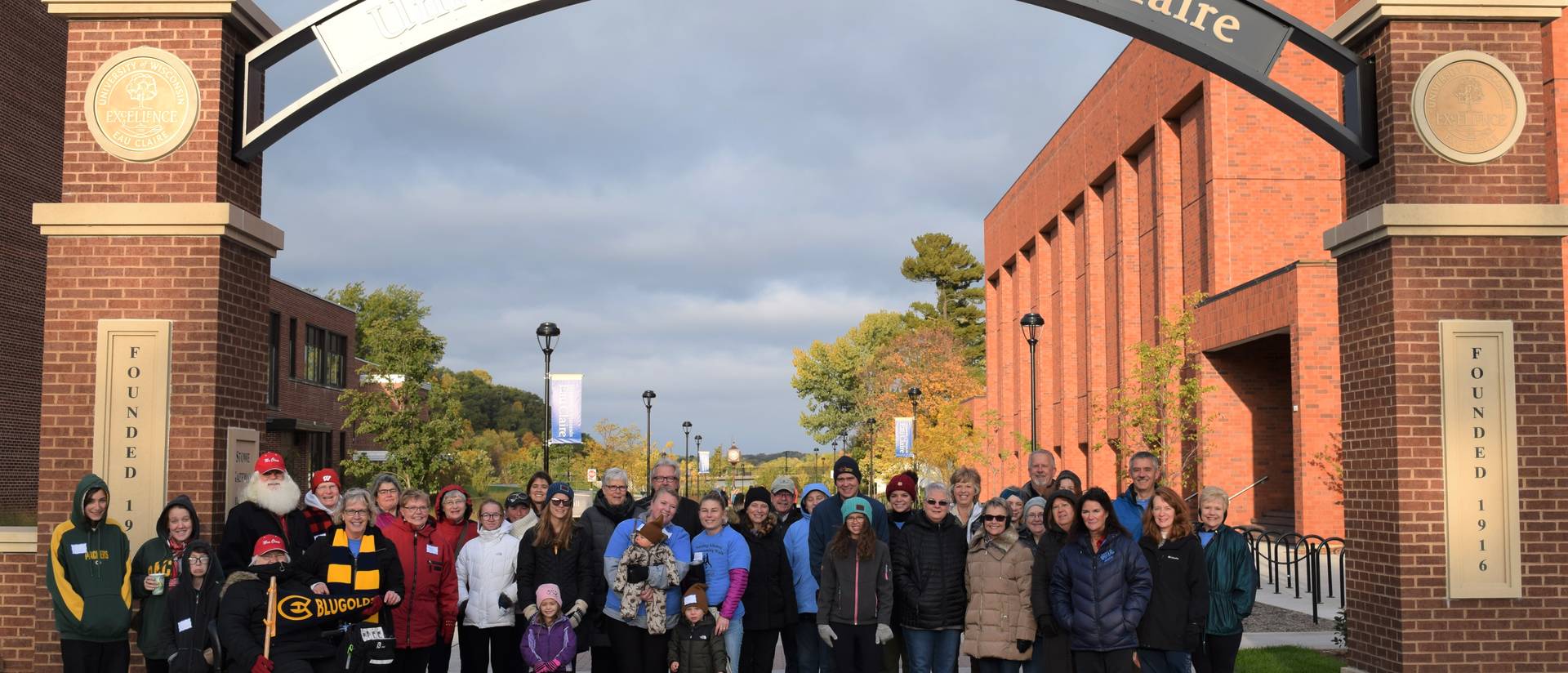 We value our community connections
Alumni and community are a vital part of our student's success at the College of Nursing and Health Sciences. It is through collaboration and partnership with our friends, alumni, and both private and corporate organizations that we sustain academic excellence and research in our programs.
We appreciate the continuing support of alumni and community and strive to keep them up-to-date with news and information from our College. We are always happy to have alumni stop in for a visit or email us at nursing@uwec.edu. We hope to see or hear from you soon!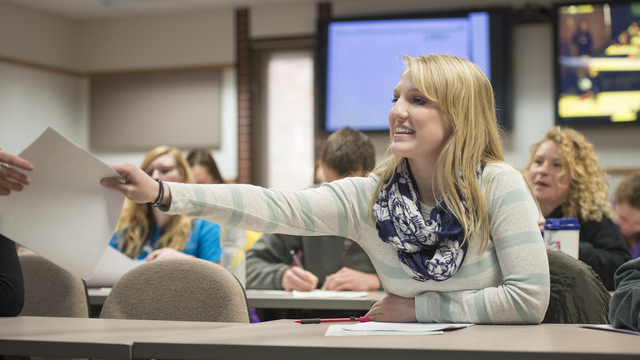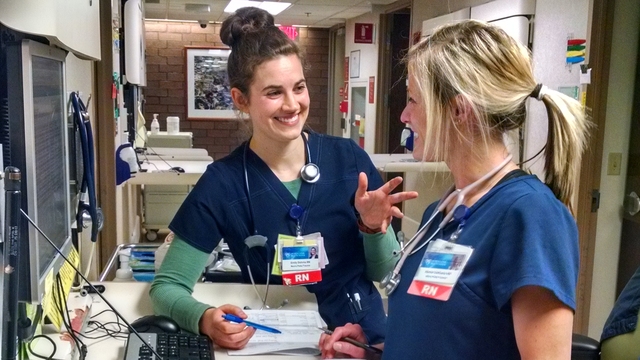 I learned as much about new research and guidelines from students as they learned from me, so it was a shared learning experience.