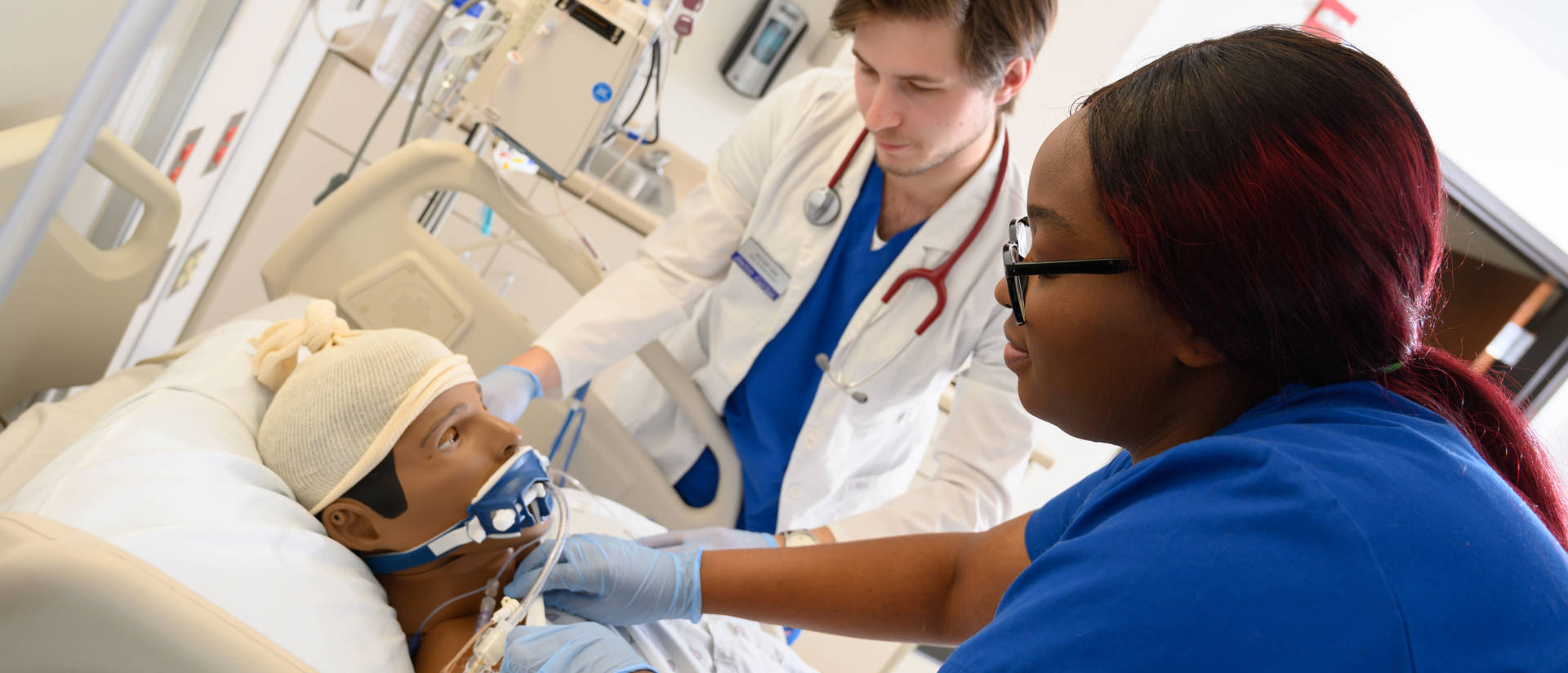 The College of Nursing and Health Sciences offers traditional and BSN-Completion programs, MSN and DNP programs. Our 800+ undergraduate and graduate students are engaged in collaborative learning in and out of the classroom, conduct research with faculty, and get hands-on experience through clinicals and practica. The College has a strong reputation of responding to community/state needs and is regularly involved in new initiatives, enhancing community connections, promoting a diverse faculty and student body, and maintaining sustainability.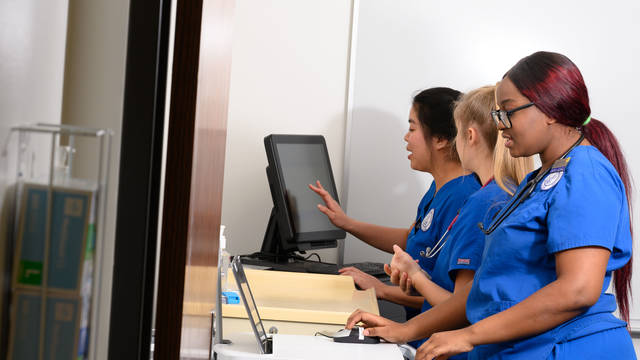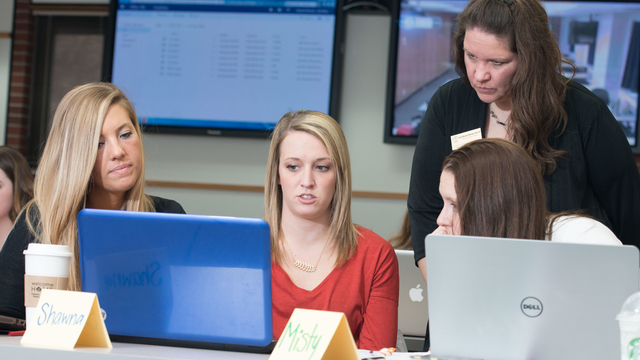 The baccalaureate degree program in nursing, master's degree program in nursing, and Doctor of Nursing Practice program at the University of Wisconsin-Eau Claire are accredited by the Commission on Collegiate Nursing Education (CCNE), 655 K Street NW, Suite 750, Washington, DC 20001, 202-887-6791, through December 31, 2031.
The programs are also approved by the Wisconsin State Board of Nursing.