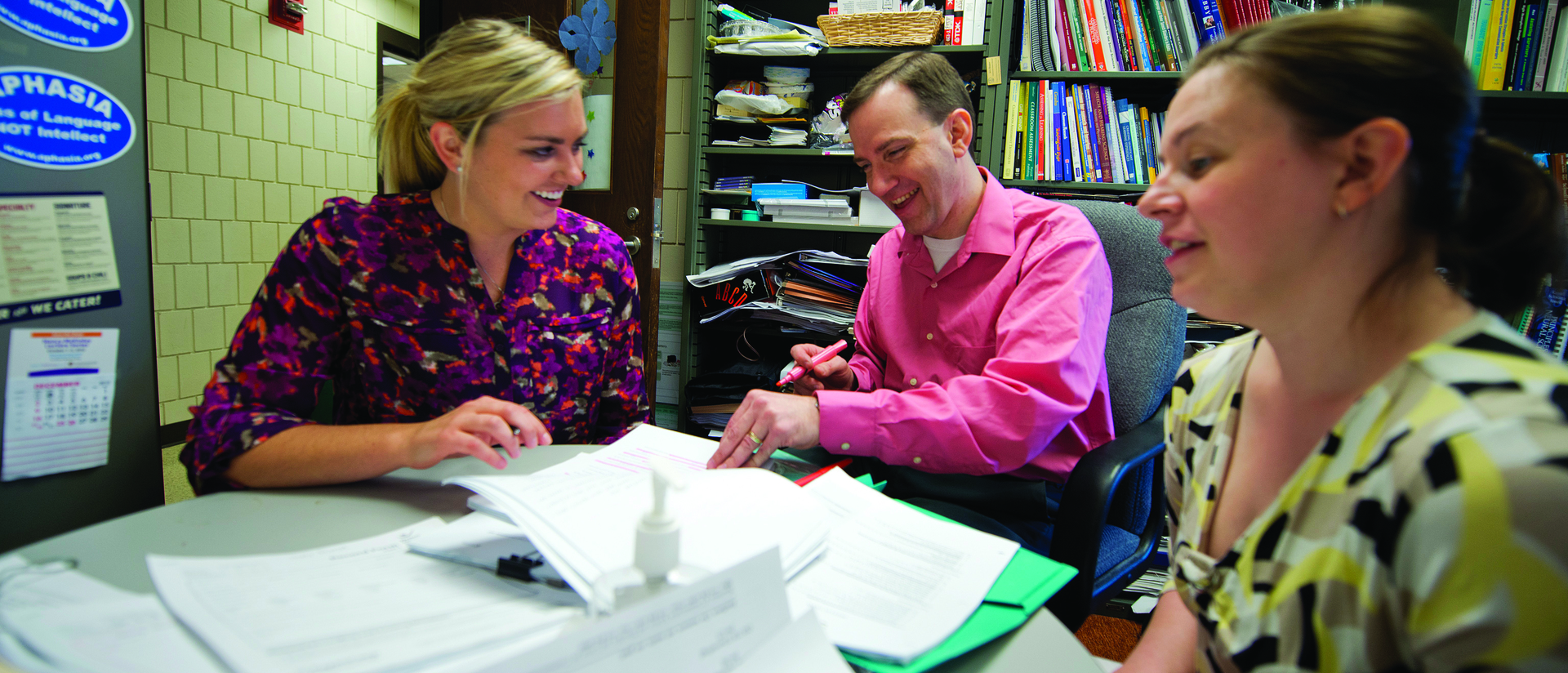 Take your degree to the next level
Whether you are a lifelong learner or require a master's degree to advance in your career, the College of Education and Human Sciences offers graduate opportunities that will transform your life. We offer close relationships between faculty and students. Graduate students receive individual attention, working on-on-one with professors through classroom instruction and clinical experiences that develop competencies across disciplines. We understand and are here to ensure you achieve academic excellence on your terms, at your pace.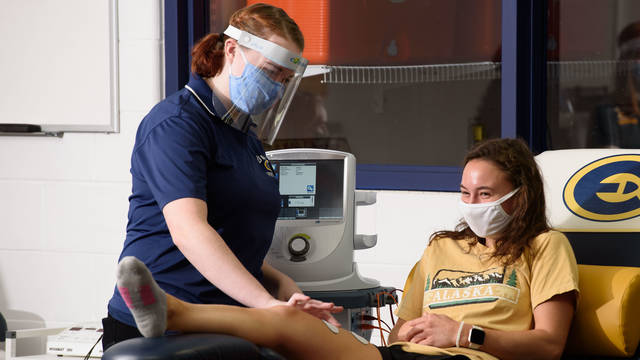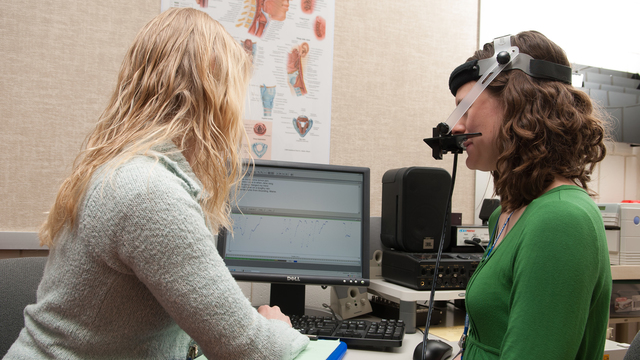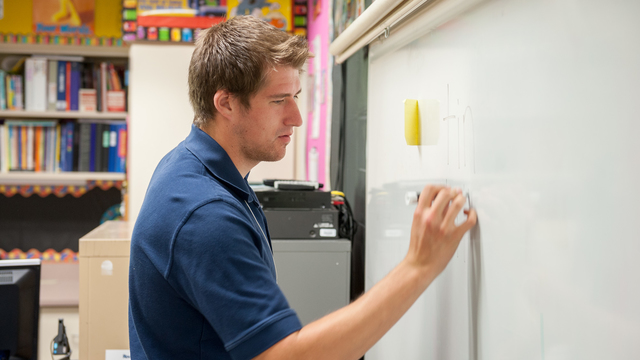 Graduate student resources
Whether you're a new or returning Blugold, we want to make sure you find everything you need to know about our graduate programs. Here are a few resources that will help.
The CSD graduate program provides its students with phenomenal opportunities to enhance their academic knowledge and skills, clinical practice, as well as pertinent dispositional skills for working with diverse families and individuals.