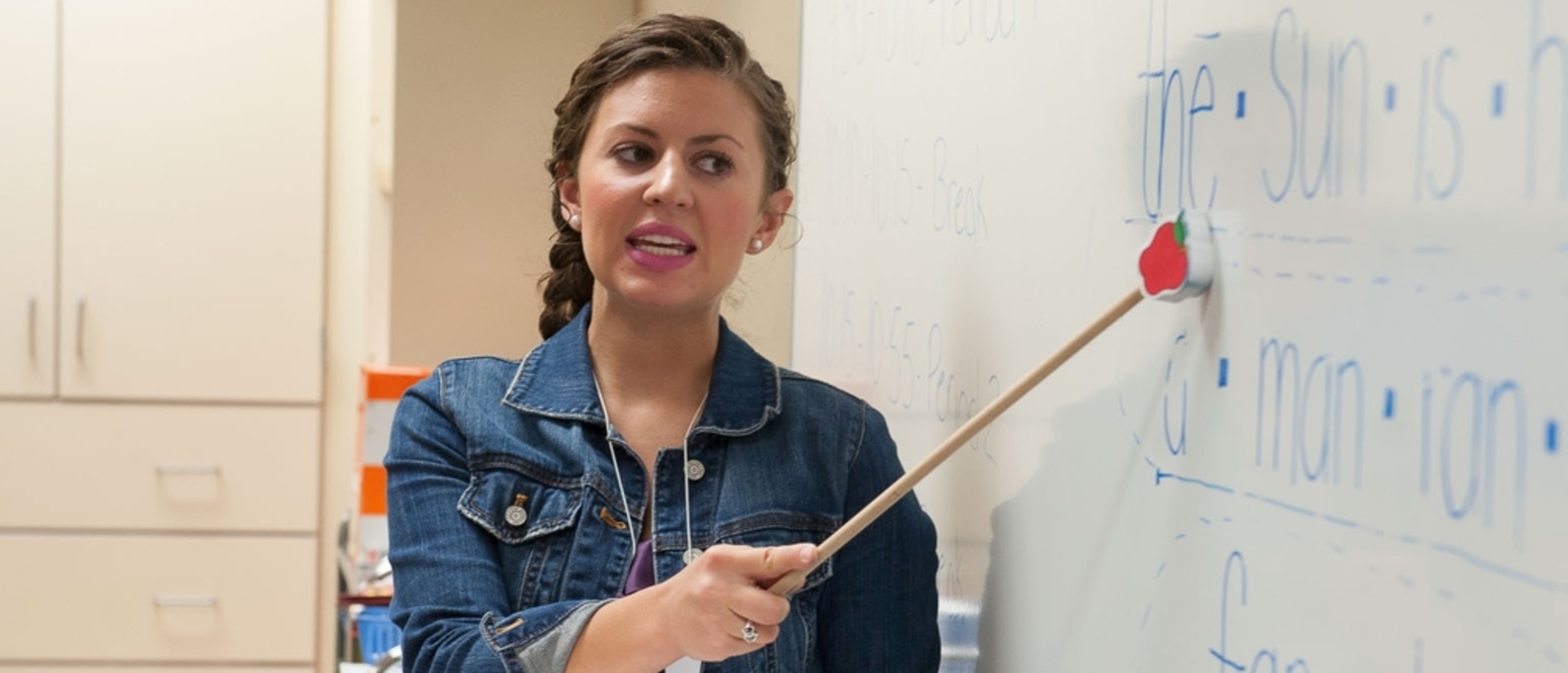 We value your collaboration
We truly value our strong community partnerships with nationally renowned school districts. The goal is to make our relationships mutually beneficial — a seamless and valuable collaboration between teacher candidates and cooperating teachers to deliver positive and impactful experiences in the classroom.
Along with academic preparation, field placements foster hands-on experiences in many classroom settings. Several student teaching opportunities include partnerships in Milwaukee, Madison, Green Bay, Texas, and even abroad. These high-quality experiences offer valuable and rich teaching environments for those seeking a diverse perspective.
We are always excited to get students from UWEC as we know they are prepared to lead. Students in Falls Creek have definitely benefited from the partnership.
---
If you are interested in becoming a cooperating teacher, please email us at TEP@uwec.edu.