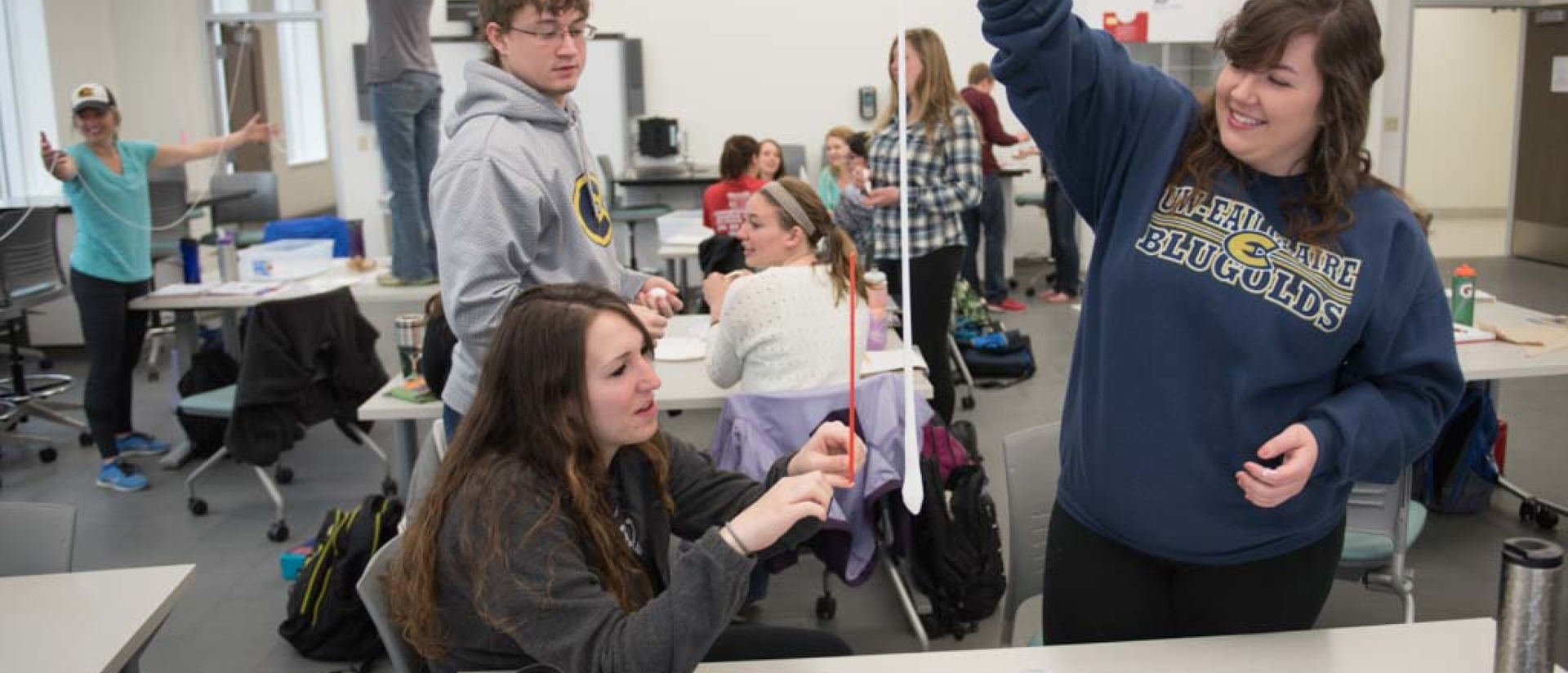 Part of your education family
In the Teacher Education Program, we think of ourselves as a family. The professionals in this department care about every aspect of your preparation as a teacher. You can reach out to them throughout your time at UW-Eau Claire. They will also be there for you after graduation if you need help with renewals, additional certifications or navigating education's changing landscape.
Below this list you'll find links to the faculty and staff of the Education for Equity and Justice and Special Education and Inclusive Practices departments.