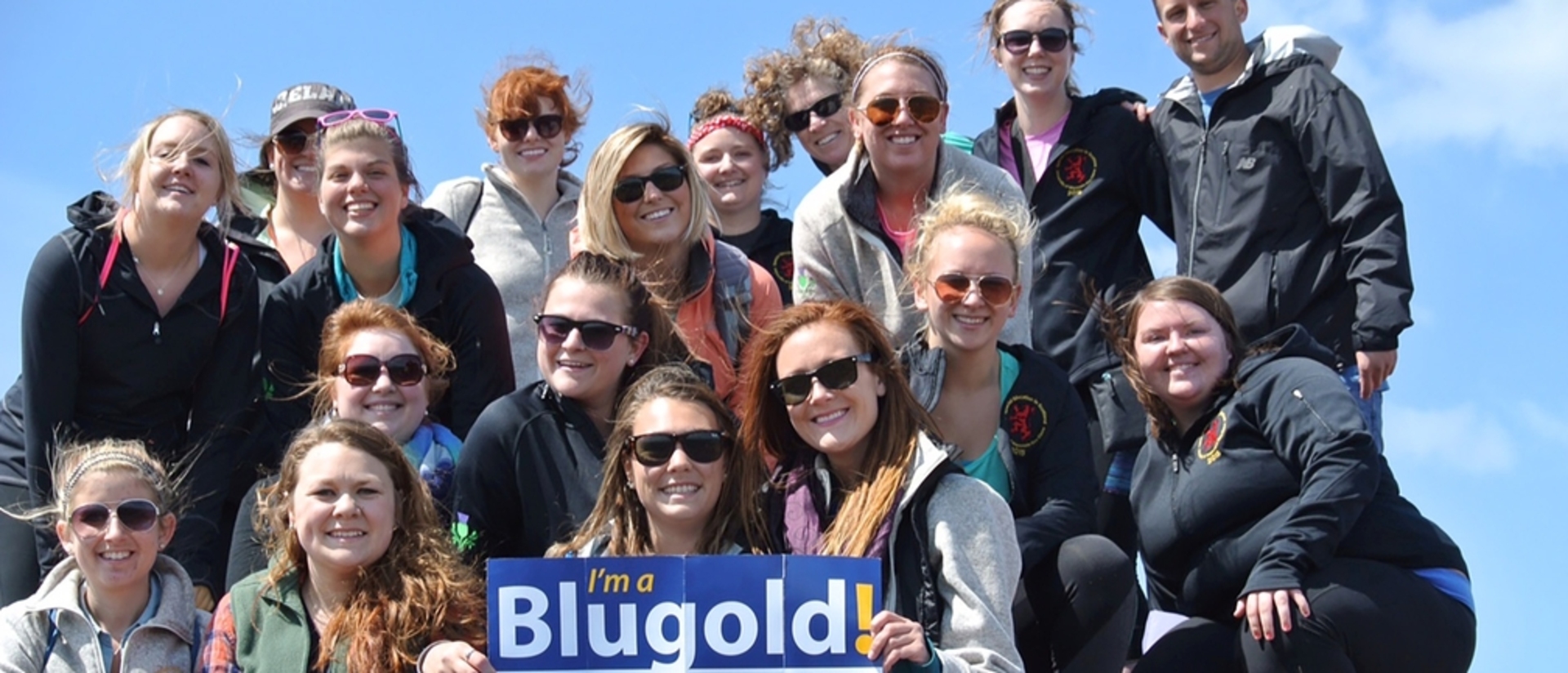 This past year, UW-Eau Claire ranked 27th nationally among public and private master's-level schools in the overall number of students it sends abroad. It's the only school in Wisconsin among the top 30 institutions; one private school in Minnesota also is on the list. In other words, we know the value it adds to your degree, and we make it happen for students in all majors.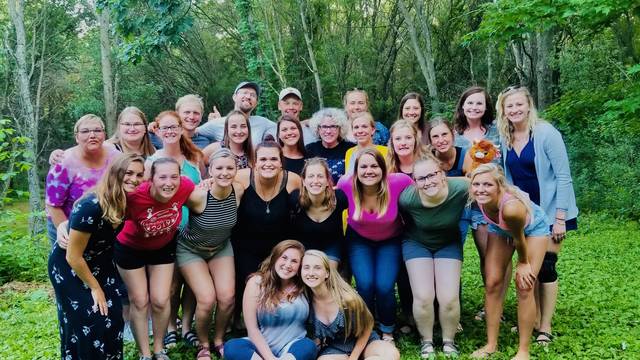 What's National Student Exchange?
Having a new cultural experience does not have to happen overseas. UW-Eau Claire is one of 200 universities participating in National Student Exchange, which allows students to spend a semester at a campus is one of 49 states, the U.S. Virgin Islands, Guam, Canada or Puerto Rico. While paying their Blugold tuition rate, students are able to have a whole new academic and cultural experience, progress toward graduation and gain valuable diversity of perspective.