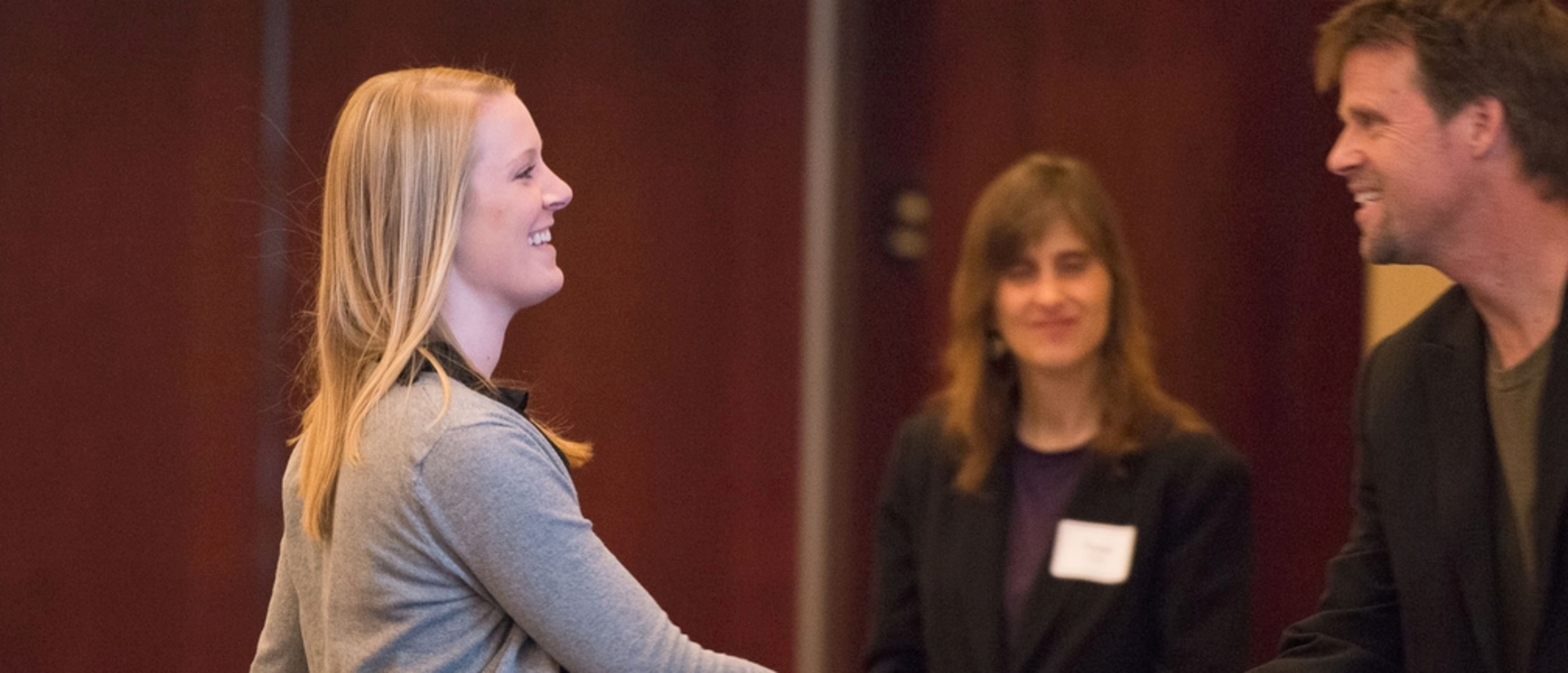 Supporting you in your education
Coming up with the means to invest in your incredible education can be tough, so we try hard to make that part easier. Every year, the UW-Eau Claire Foundation provides over a million dollars in student scholarships and other support. Find out what financial support you might be eligible to receive, as either an incoming freshman, a transfer, or a continuing student. There are over a dozen different scholarships designated for special education students.
Scholarship process
Teacher education students will receive an email in December explaining the scholarship process. Scholarship applications are generally due in the beginning of February, students are notified in March, and the recipients must attend a reception in April. These scholarships are for the following academic year. Start an Application
And that's not all . . . .
In addition to scholarships earmarked for special education majors, we have many other types of funding available for students in any major. Look through all the options on the Foundation Scholarships site, and be sure to call them with any questions about process or eligibility. We are here to help ensure your success and find possible ways to ease the financial load.