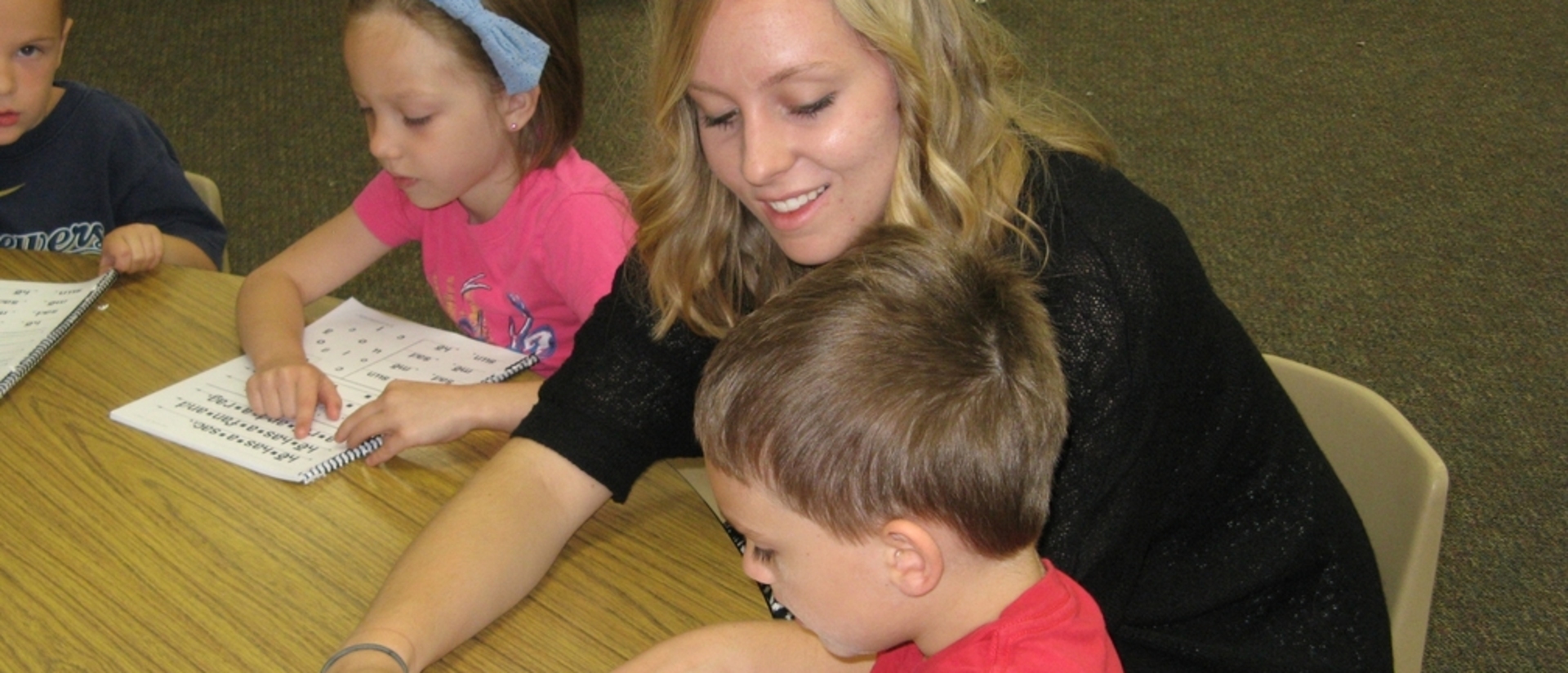 Where passion meets preparation
When a student truly connects with a teacher, magic can happen. This is perhaps most true in special education, where it takes a very certain magic to reach students with additional needs and help them find success. As a Blugold enrolled in the special education program, you will find multiple avenues to explore and develop into that teacher you strive to become.
You may discover your passion through a student organization that connects Blugolds to community youth with additional needs. It could be found in an immersion program in Scotland where diving deep into holistic education theory ignites your passion. Whatever opportunities you choose, you will be inspired to make a difference in the lives of the students you serve.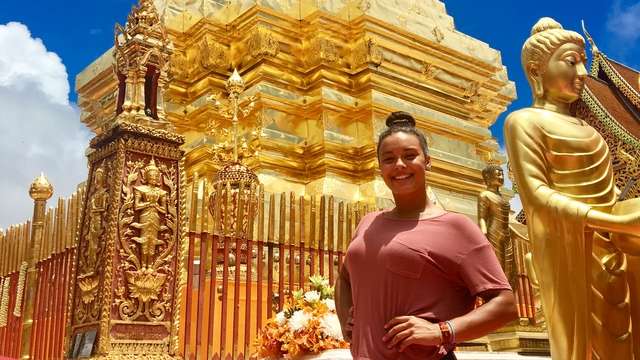 Find the org that fits
Among the hundred or so student organizations on campus, two student orgs are perfect for special education students. Best Buddies and the Student Council for Exceptional Children are student groups created to bring attention to the needs and rights of individuals with intellectual and developmental disabilities, as well as enhancing their educational outcomes. Find out how to get involved!