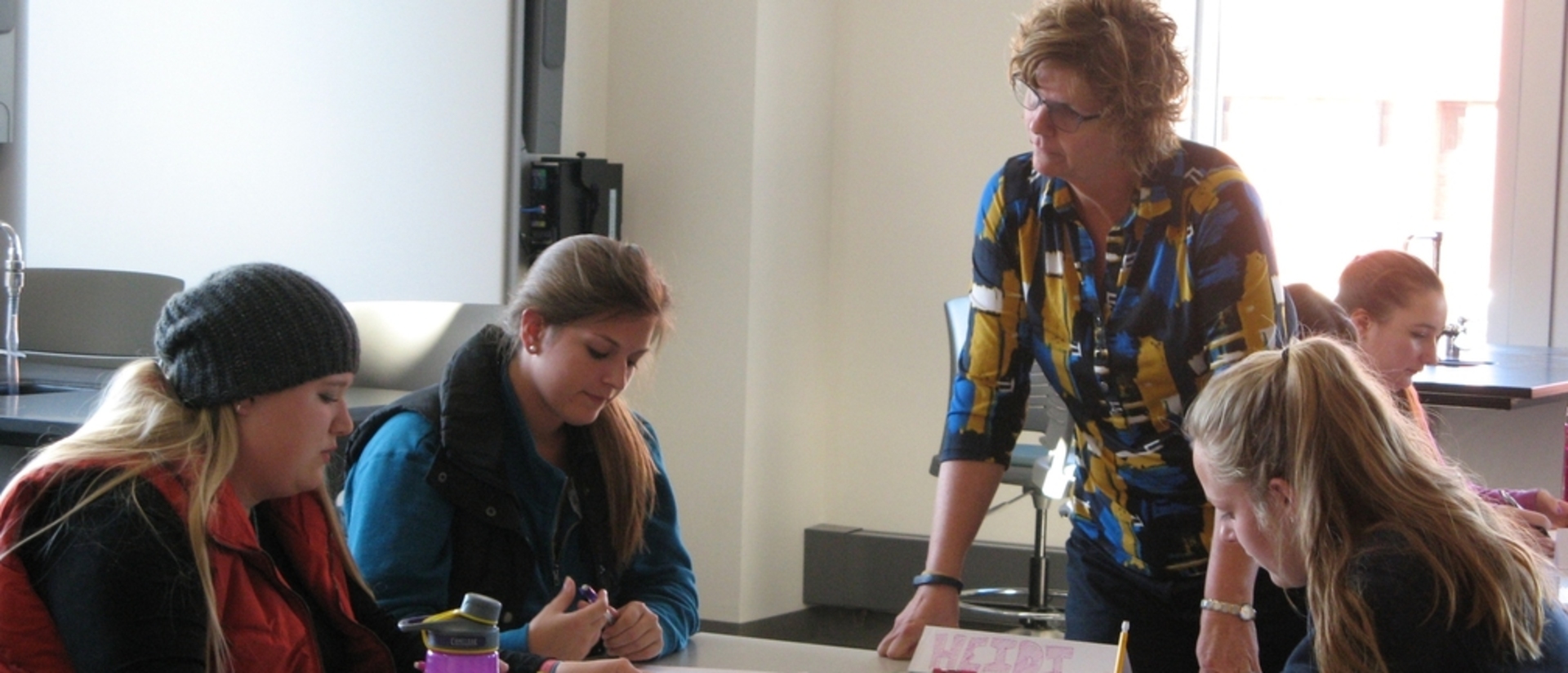 Special Education and Inclusive Practices Majors
When your career success is defined by the success you can create for others, that's a magical thing. Pursuing a degree in any area of special education is met with challenges, yet provides even greater rewards. The path you choose may have you working with young children, young adults or somewhere in between. The opportunities are endless and the choice is yours!
Rigorous program + talented students = top-notch teachers
If you have a strong desire to advocate for all learners, to make success and achievement more accessible at any ability level, and to create stronger communities by equipping every student with skills and confidence to become engaged citizens, a UW-Eau Claire degree in special education and inclusive practices will set you well on that path.
With a nationwide shortage of special educators, early educators and early childhood special educators, no matter which major you choose, your skills and expertise will be in high demand. And with both majors allowing you to teach both special education and regular education, our graduates have no problem finding jobs. In fact, our Blugolds are highly sought after by districts and administrators who understand the incredible levels of school-based experiences our students receive, and the impact our Blugolds have already had in local communities prior to graduation.
The curriculum throughout the special education and inclusive practices department is designed to be efficient and effective, with most students graduating in four years. Keeping in mind the COEHS mission, Blugold special education students receive teacher preparation rooted in the principles of cultural competency, diversity, technology and theories of collaborative leadership, which results in dual certification. Educators form the bedrock of communities, and our graduates leave here ready to enable all Pre-K-12 students to achieve their goals.
From my very first meeting with my advisor, I knew that my decision to pursue a career in special education was the absolute best decision I could make in my college career. As a recent graduate and new teacher, I feel prepared, knowledgeable and passionate about my career choice in a way that sets me apart from others.