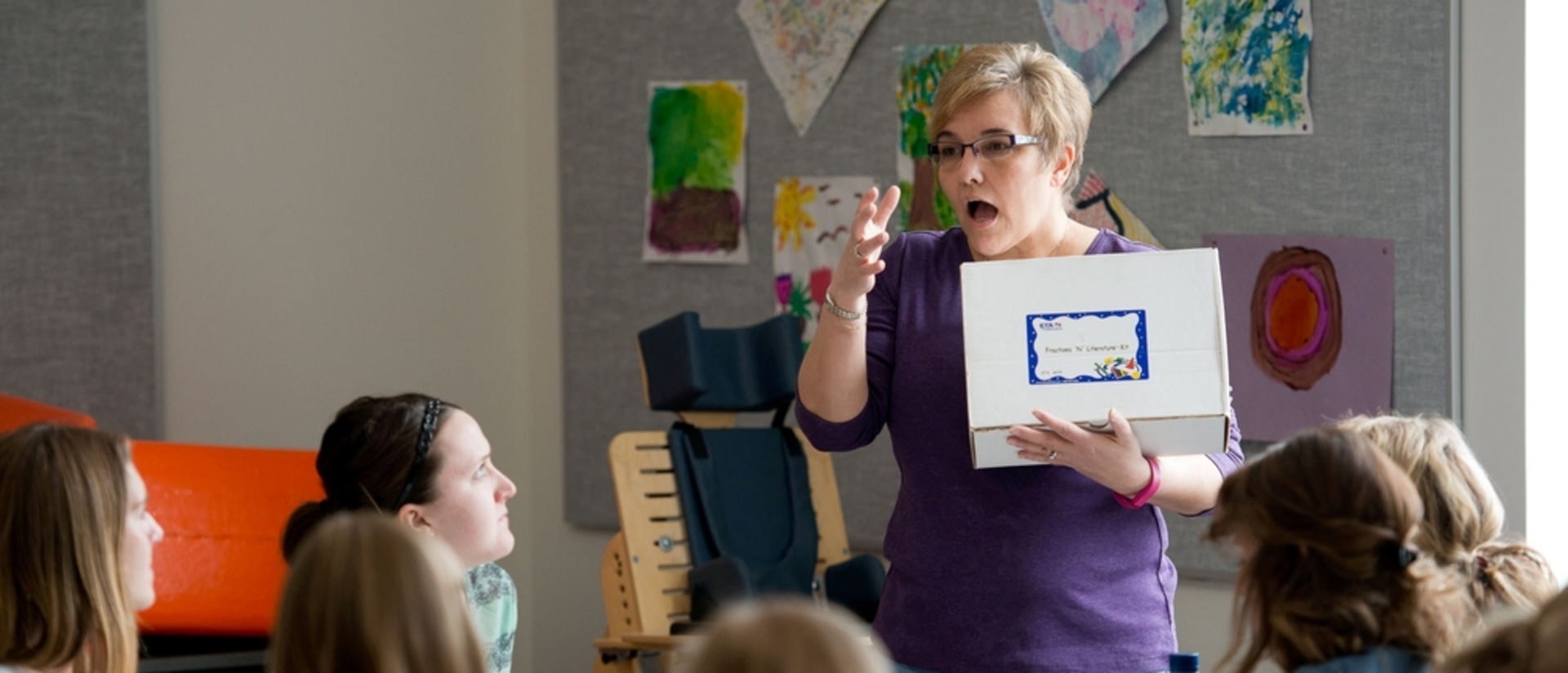 Are you the type of person who wants to make a lasting impact on the lives of others? Pursuing a degree in special and inclusive education will allow you to make a profound difference in the life of a child or young adult.
When you decide to major in special and inclusive education you aren't just joining a department - you are joining a family. Our passionate faculty and staff are committed to your growth and success as a student and will go above and beyond in their mission to make you the best teacher you can be. A special education and inclusive practices degree from UW-Eau Claire will equip you with the knowledge, skills and experience you need to have a tremendous impact on the lives of children and in your community.
The special education staff is dedicated and committed to providing quality education. They inspired me to be the best possible version of myself. I am lucky to have gone through the special education program at UWEC.