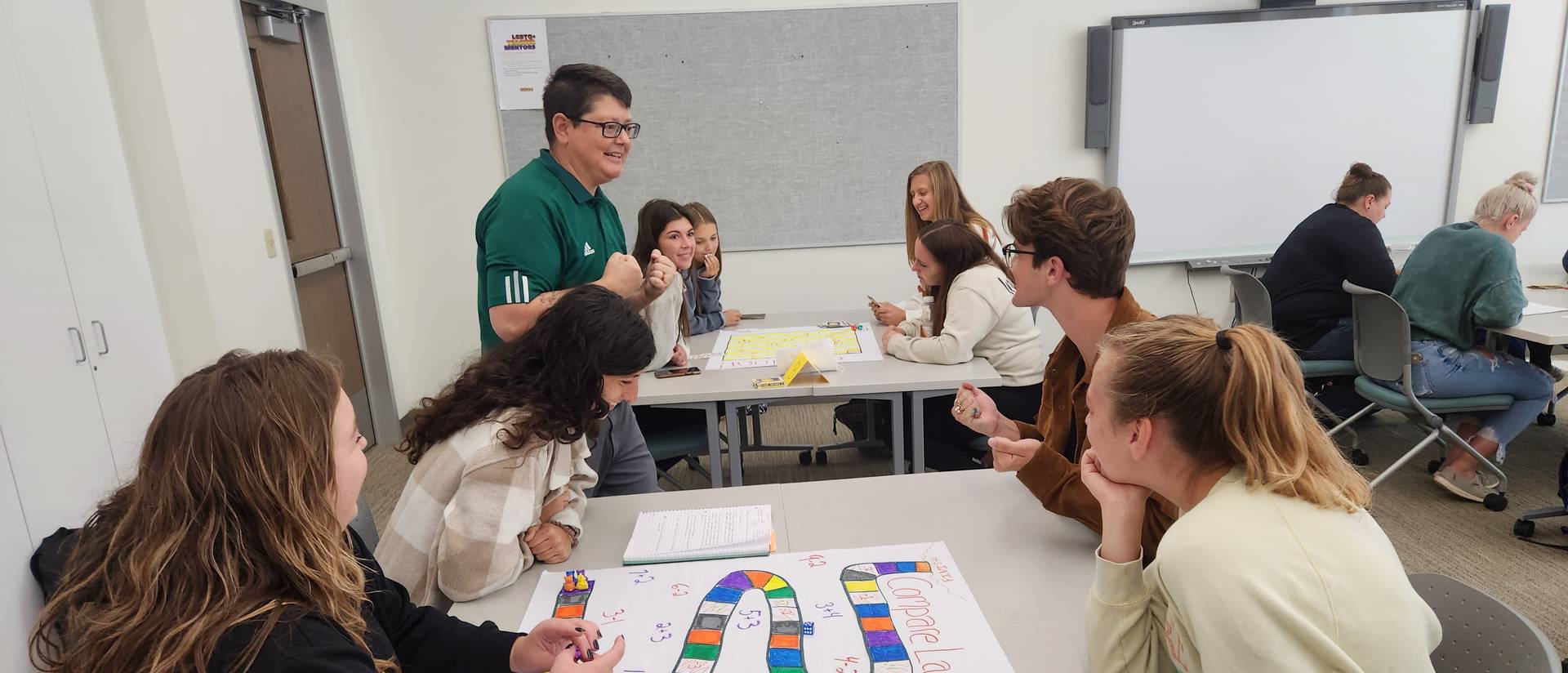 The educators of education
It will not take you long to realize the faculty and staff we have within the education for equity and justice department is truly one–of–a–kind! The amazing individuals you will work with on a daily basis not only excel as educators in the classroom, they also have a wide range of experience in research, involvement and expertise at a local, state and national level.
UWEC helped me discover my passion for teaching and provided me with incredible memories and relationships. I hope to positively impact my future students the same way many of the professors at UWEC impacted my journey.