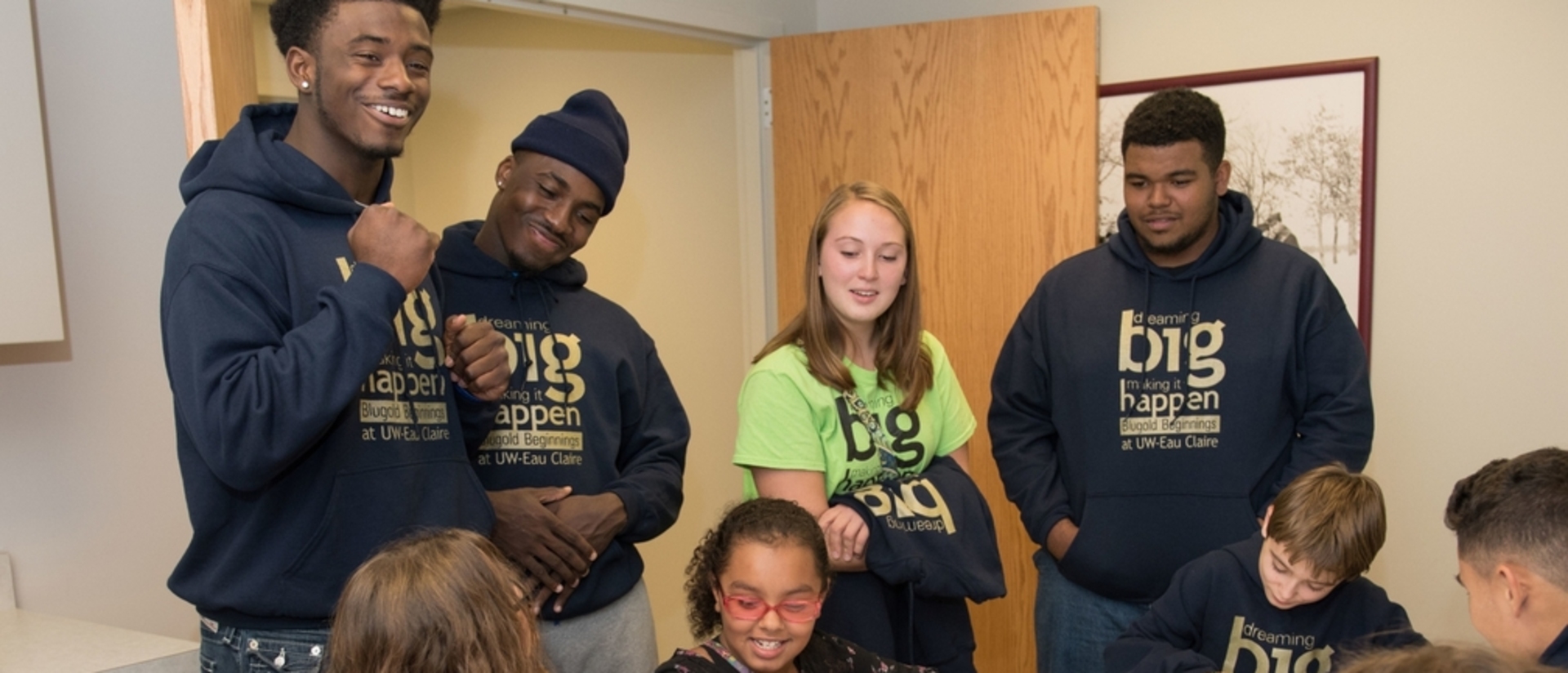 Does education go beyond the classroom for you? Connect with other education majors by getting involved in one of the many student organizations specifically for future educators! Student organizations are a fun way to get involved both on campus and in the community.
Music Educators National Conference
Don't stop there
Not only can you find an organization that is specific to your major, you can also join a student group that shares the same hobbies, interests, culture, or aspirations that you do. Don't just limit your college experience to the classroom – get involved on campus today!