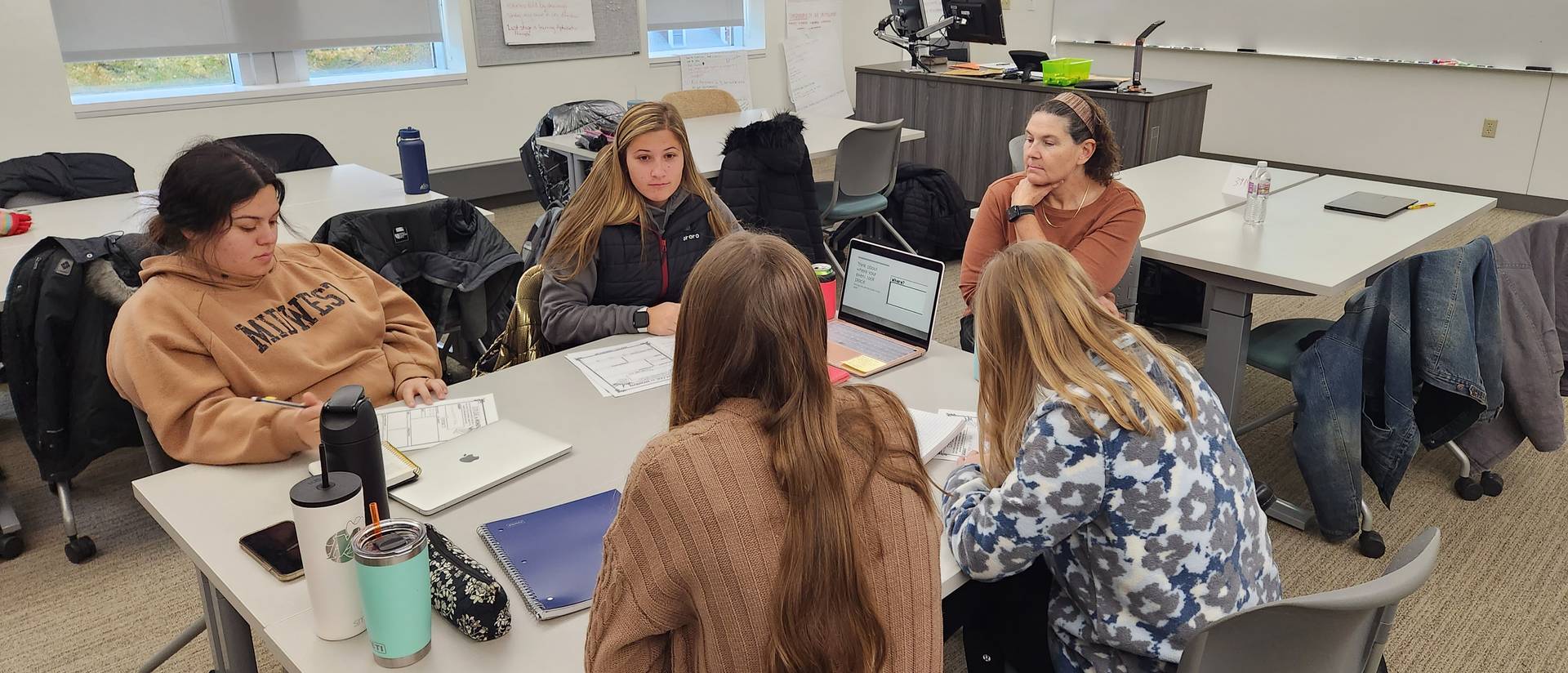 With so many majors and minors to choose from, it can be difficult to decide what field to make your mark in as a future teacher. We're here to help.
Take a look at our majors and minors page, the catalog or get in touch with an advisor using the education for equity and justice contact information at the bottom of this page. Whatever subject or grade level is central to your teaching aspirations, we will help you obtain licensure in that area and put you on a path toward success.
Your academic path through the Teacher Education Program prepares you to earn your teaching licensure from the State of Wisconsin. The teaching methods courses and field experiences in your specific major or minor will prepare you for success as an early career educator.