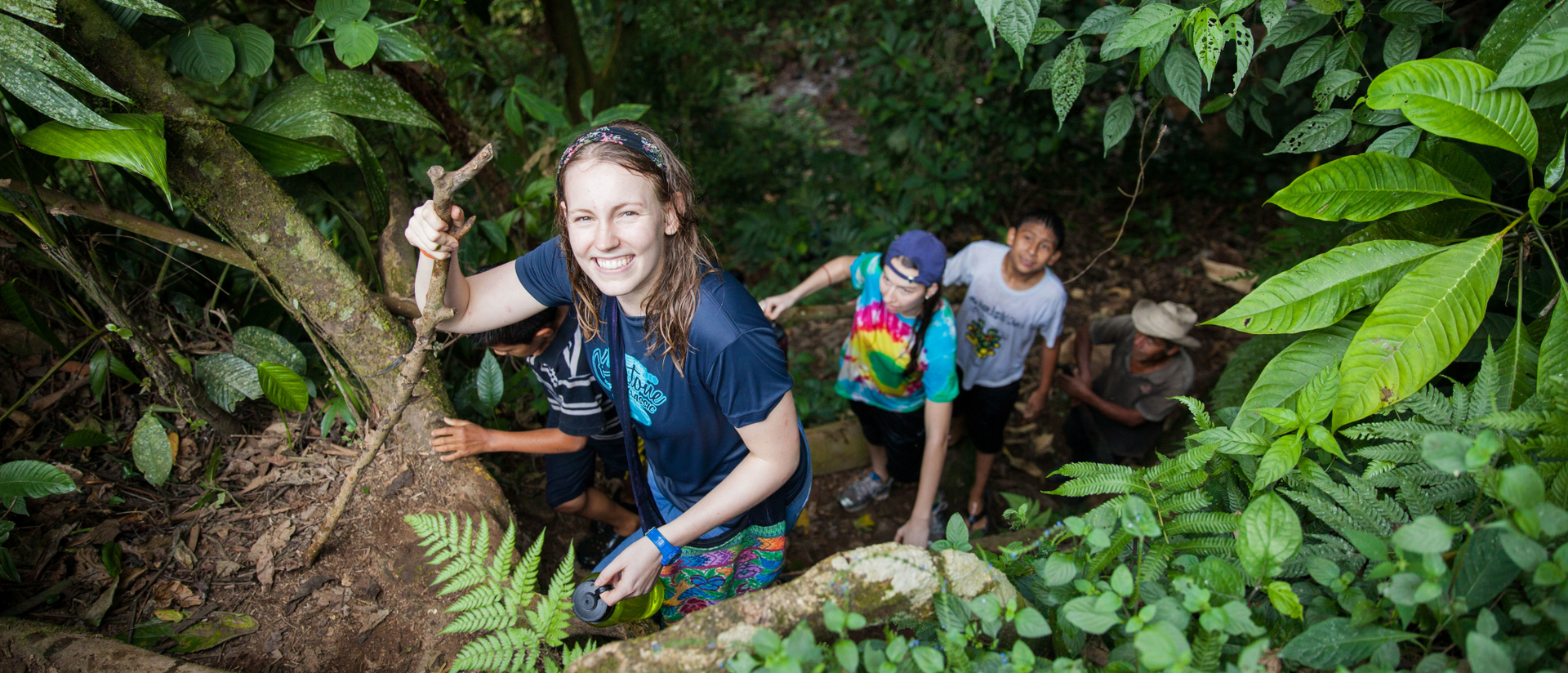 Find more great learning opportunities abroad
Many students within the Communication Sciences and Disorders program, as well as across campus, take advantage of the endless study abroad opportunities that UWEC offers. You can explore summer, winterim and semester-long study abroad experiences ranging from South Korea to Scotland.
If you are interested in a study abroad experience during your undergraduate career, make sure to talk to your advisor about it right away. This will allow you to adjust your schedule accordingly and still be able to graduate in four years.
What's National Student Exchange?
Having a new cultural experience does not have to happen overseas. UW-Eau Claire is one of 200 universities participating in National Student Exchange, which allows students to spend a semester at a campus in one of 49 states, the U.S. Virgin Islands, Guam, Canada, or Puerto Rico. While paying their Blugold tuition rate, students are able to have a whole new academic and cultural experience, progress toward graduation and build their intercultural competency.