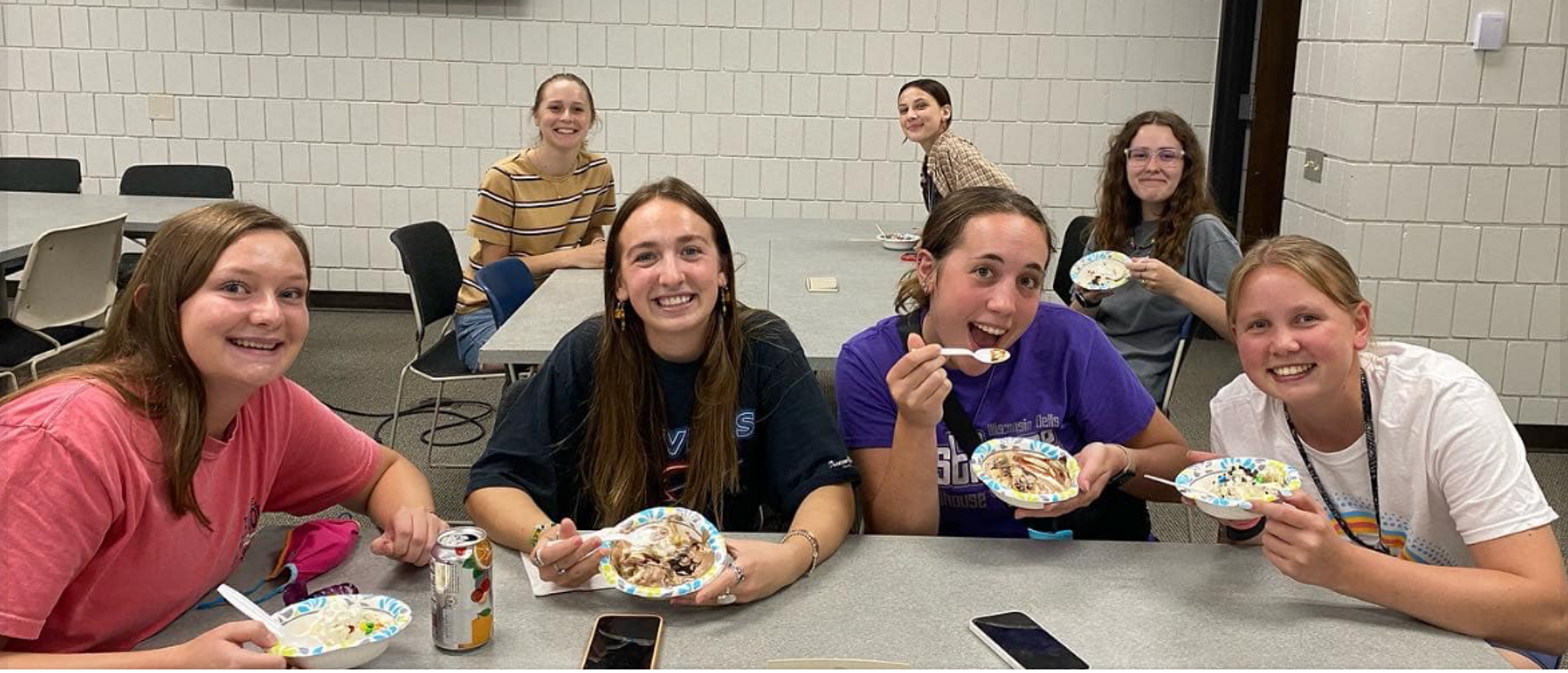 CSD and ASL Student Events and Organizations
Upcoming Events
CSD and ASL organizations offer and sponsor many events.
There are more ways to get involved
The CSD department is proud to offer three amazing student organizations specific to the interests of students in our department. We encourage all of our students to get involved in one or more of these groups to help build their professional knowledge outside of the classroom and engage in service activities that support people with communication disorders.
American Sign Language Honor Society
National Student Speech-Language-Hearing Association