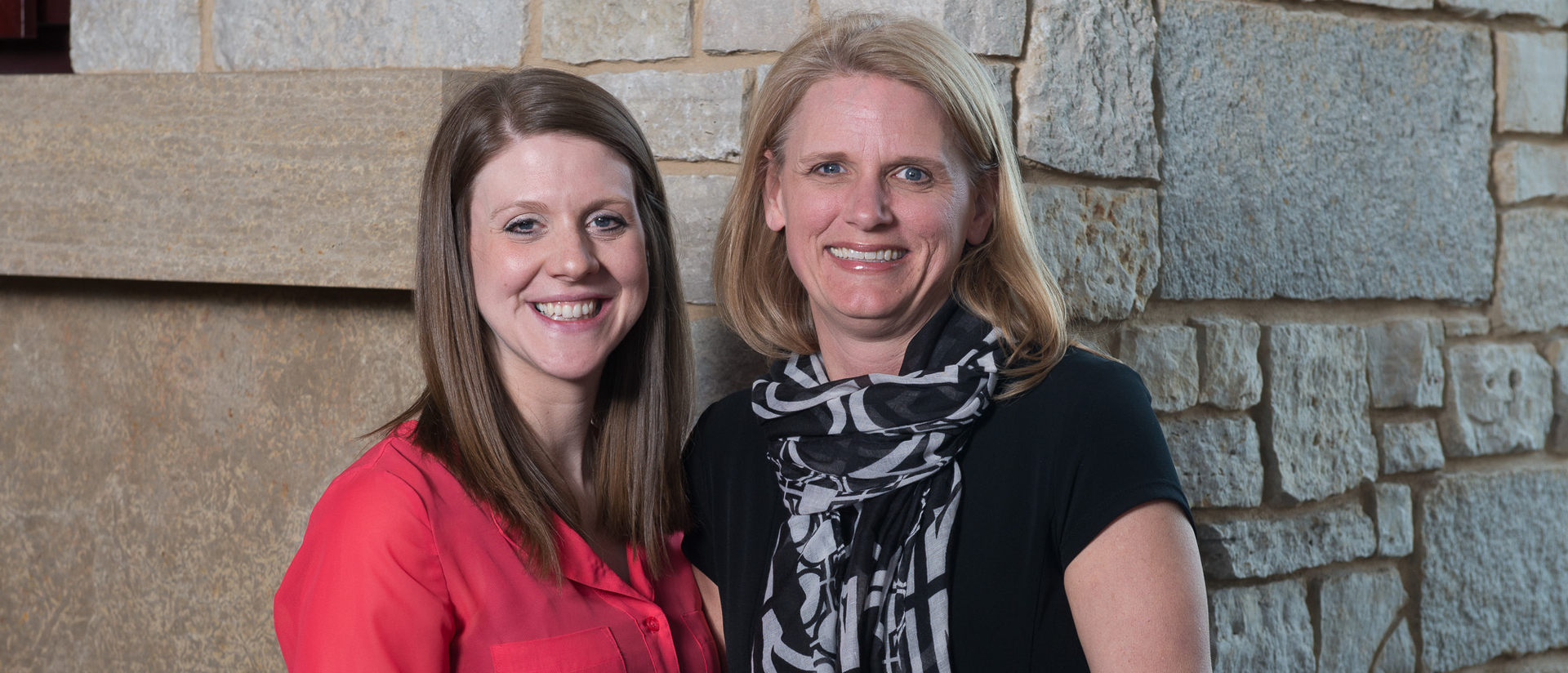 Scholarship opportunities
We understand that financing your education can be difficult for many college students. That is why we work with so many different businesses, organizations and individuals to provide our students with a variety of scholarship opportunities. You can find scholarships related to your major, your background and your interests, or you can earn scholarships for your research. We encourage you to explore all of the scholarship opportunities and apply for as many as possible to assist you in financing your education at UWEC.
Scholarships available to CSD students
Undergraduate students
National Student Speech, Language & Hearing Association Scholarship
Kim Monahan Memorial CSD Scholarship
Peg (Margaret Lamont Schield) Harvey CSD Scholarship
Graduate students
First-Year Scholarships:
Nancy McKinley Scholarship
Larry Solberg CSD Graduate Student Scholarship
Communication Disorders Scholarship
Second-Year Scholarships:
Vicki Lord & James R. Larson Research Award
Abigail Joy Stellmacher Graduate CSD Scholarship
Charles and Rochelle Szews Graduate Scholarship
Mayo Clinic-Eau Claire Foundation - Speech Language Pathology
Most recent scholarship award recipients
To see the most recent scholarship award recipients, please visit the web page linked below.
Wait, there is more
In addition to scholarships focused in the area of communication sciences and disorders, there are many other scholarships available that you may qualify for. The financial burden caused by pursuing your degree can be overwhelming, so take advantage of all the scholarship opportunities you can!