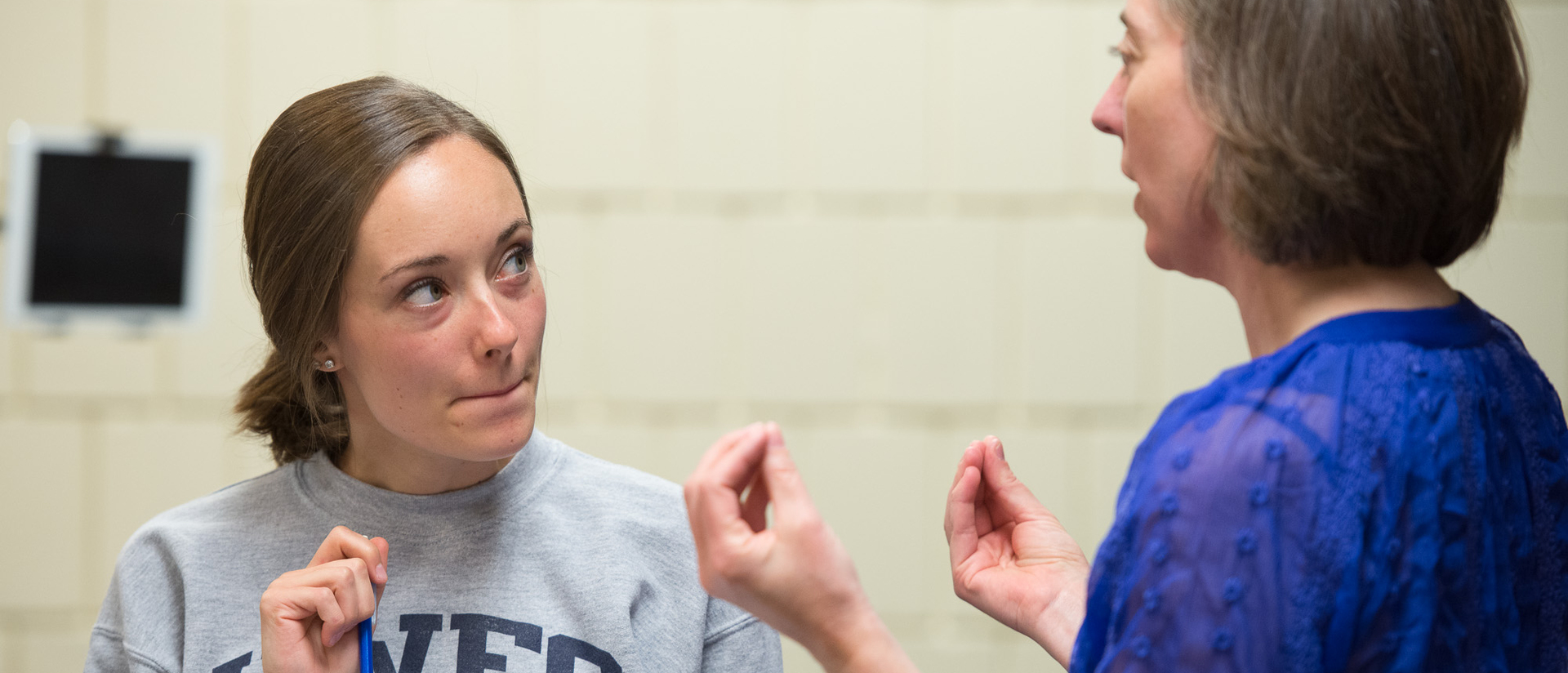 You have questions — we hear you!
Not sure what Communication Sciences and Disorders are all about? Interested in a career as a speech-language pathologist? Not sure which program is best for you? Let us help you out! Fill out the form below, or give us a call and someone on our team of faculty and staff will be able to assist in helping you find answers.
For questions specific to our post-baccalaureate and graduate programs, please use the buttons below to email the appropriate coordinator.