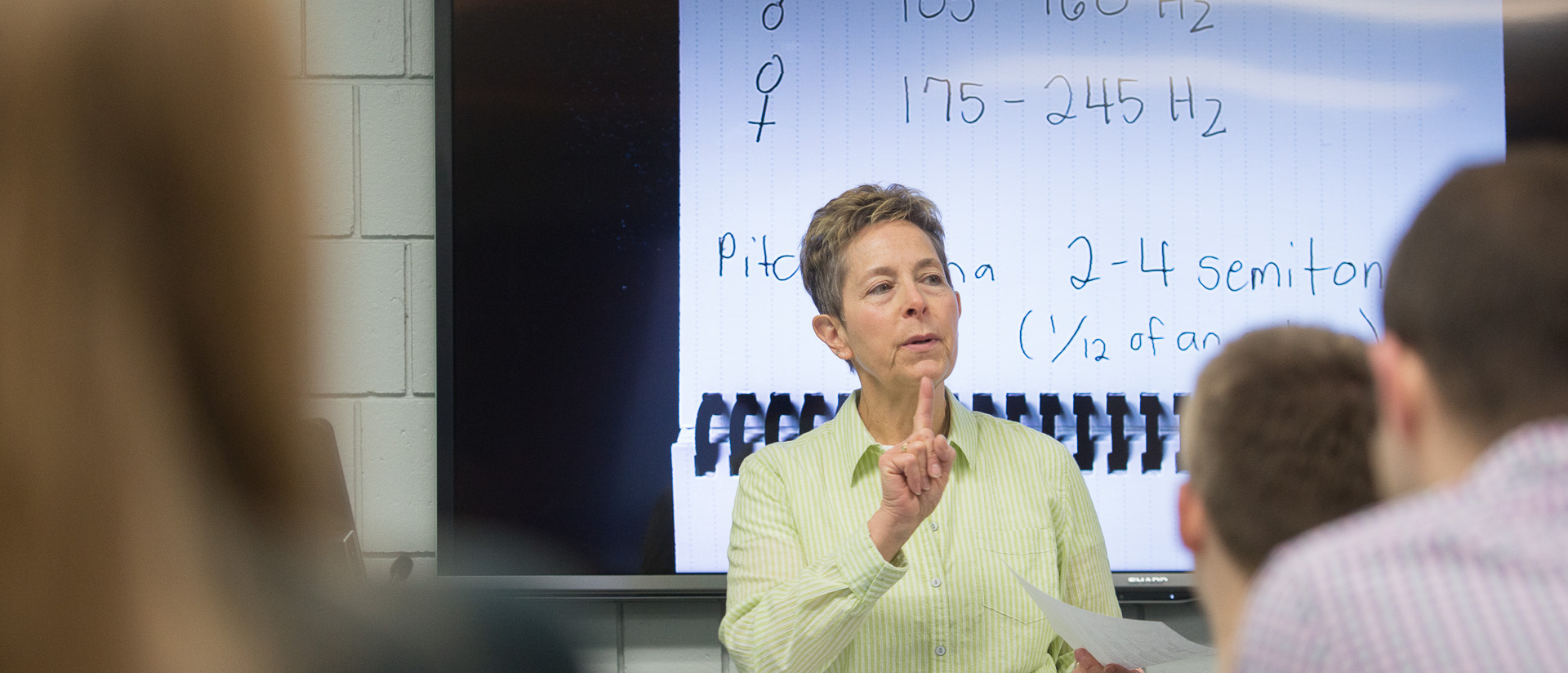 Building life-long relationships
In the CSD department, our faculty and staff are educators and mentors. We work closely with our undergraduate and graduate students to provide them with evidence-based teaching approaches and clinical experiences. We are passionate about the profession of speech-language pathology and share that passion with each of our students and clients on a daily basis.
The faculty's passion for the field of speech-language pathology is projected onto their students through rich academic and clinical experiences. By the time I had to decide on graduate school, I knew UW-Eau Claire would shape me into a confident, passionate and effective clinician because I had already witnessed the dedication to the field through my undergraduate experiences.