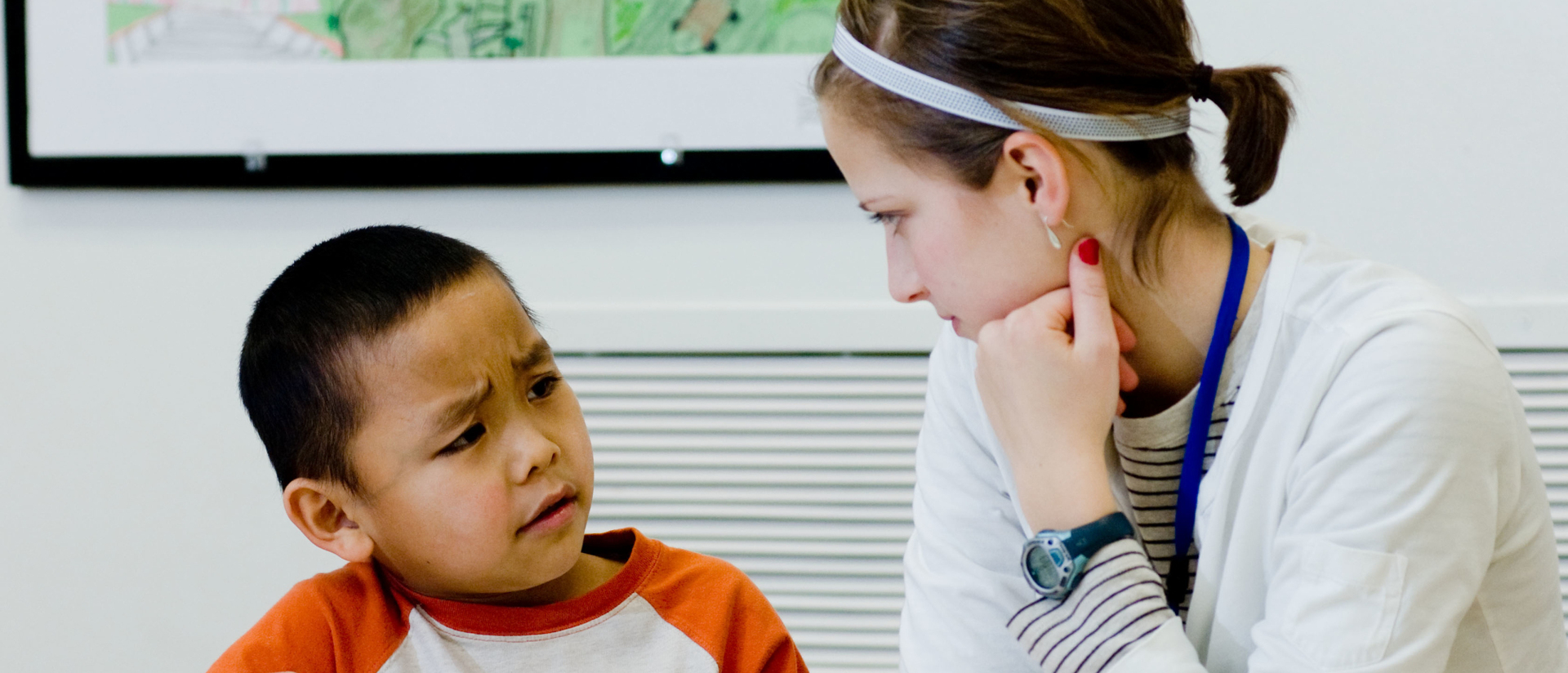 We have the support and resources you need
Working with children or adults experiencing communication, cognitive, social, or swallowing challenges is our passion. We are here to help you and provide the resources you may need to support a loved one or better understand someone's communication challenges.
We are fortunate to have our own state-of-the-art Center for Communication Disorders on site, where our clinic can serve you or your loved ones.
We also provide support and experiences within the community by hosting Aphasia Camp, conducting kindergarten hearing screenings, and school-age speech & language screenings, and by providing opportunities in a gardening plot in the nearby Forest Street Community Garden.
We are privileged to have been awarded grants to assist those afflicted with Parkinson's Disease with our SPEAK OUT! and LOUD Crowd programs.
Find out more about each of these exciting resources by clicking on the links above or by clicking the Community Resources link in the menu to the left, then selecting the program you are interested in learning about.