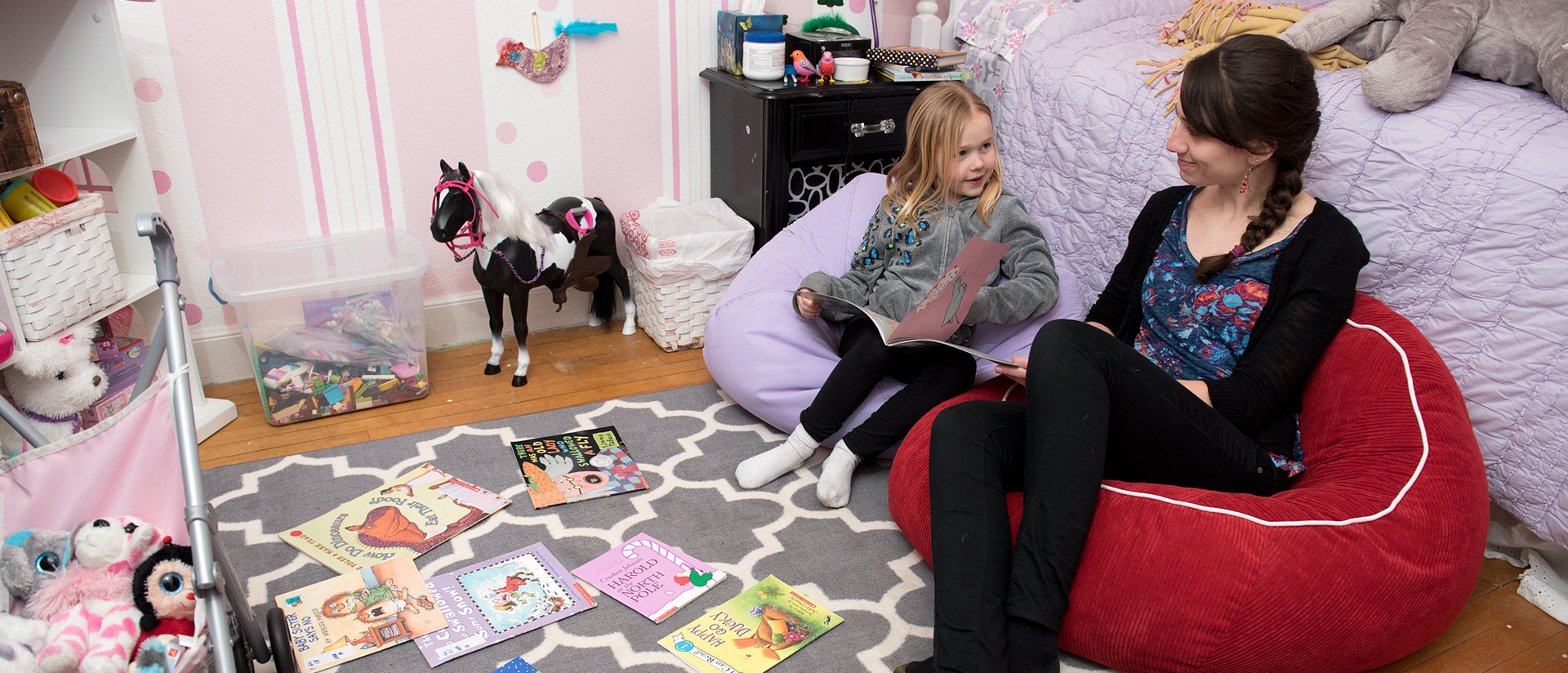 Getting involved with our community
When you choose UW-Eau Claire as the next step in your academic journey, you not only join a top-notch university, you become a part of a community that embraces Blugolds with open arms. The College of Education and Human Sciences has built relationships with many partners in the surrounding Eau Claire area. These partnerships help give our students a way to put into practice what they've learned in class.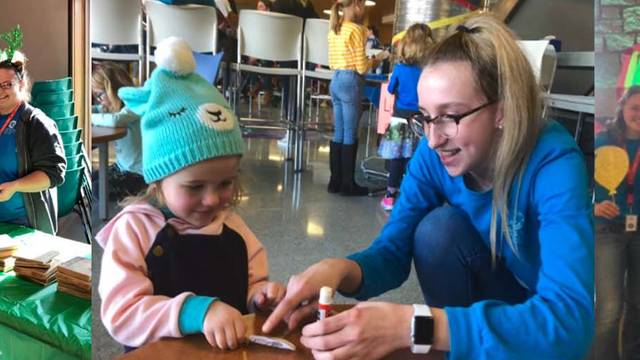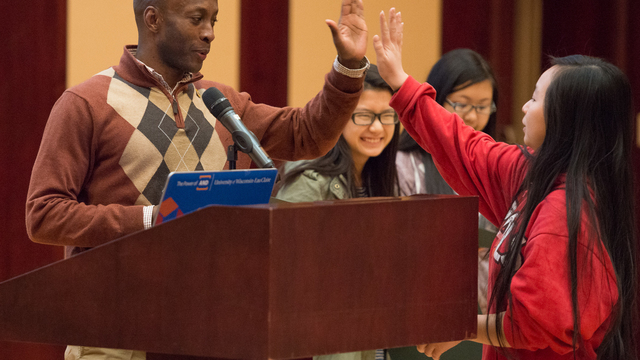 Reading Partners: Title I Reading Partners Program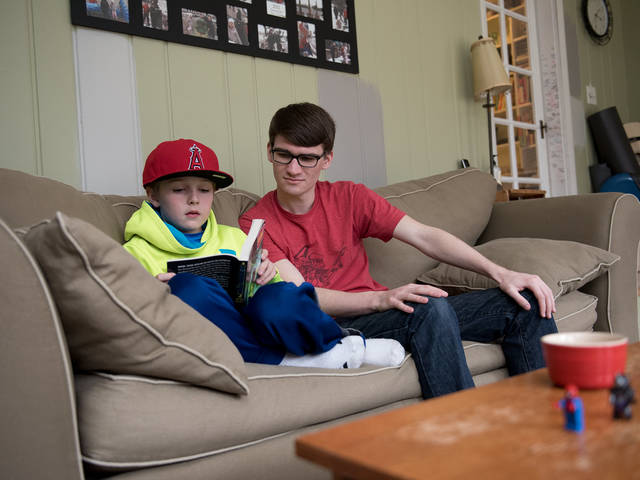 This unique program is a volunteer opportunity for students to meet their service-learning requirement for graduation and have an opportunity to work with a child. Students work to improve the literacy skills of children by fostering a joy of reading!
View Title I Volunteer Process and Contact

Volunteers are matched and provided with a brief orientation from the Reading Partnership Coordinator, an Eau Claire Area School District employee housed on the UW-Eau Claire campus. Once matched, the reading partners usually meet in the home of the student, although some may be asked to meet in the school setting. The volunteer brings a variety of literature to these meetings (often checked out from the Reading Partnership Program's Student Resource Center) and the partners take turns reading the material.

Children from Title I designated schools in the Eau Claire Area School District are usually referred to the program for one of two reasons. The first reason would be that the child is falling behind the average reading level for most students in his/her grade level. This situation affects the student's coursework in all subject areas. The second reason that a child might be referred is because the student is learning English as a second language and needs to have some one-to-one practice using English outside the school setting. Additionally, some children are placed in the program with the hope that he or she will develop a greater interest in reading!

Throughout the school calendar year, special large group events are held for children in the program, as well as their families. Each child's reading partner is also encouraged to attend. These events have fun literacy activities to participate in, and every child attending chooses free books to take home so that they can build their own personal libraries.


For more information, please contact:

Jennie Cimino
UW-Eau Claire, Centennial Hall 3210
Phone: 715-492-1830 or 715-836-2873
Email: ciminojl@uwec.edu