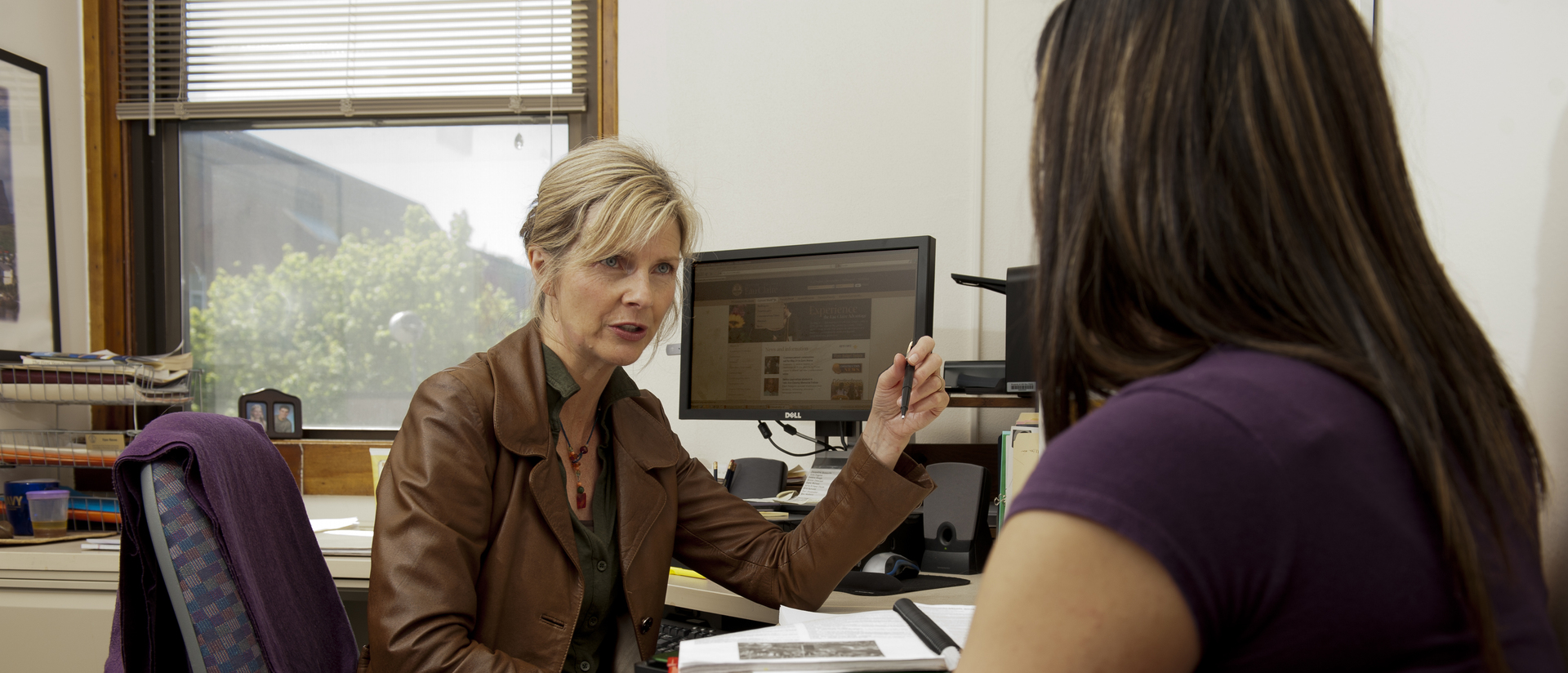 Now that you have declared a major in the College of Education and Human Sciences –let's talk! Your faculty adviser will assist you with making decisions about choosing courses and experiences to support your career or graduate goals. Our focus is on you, and helping you discover a path to achieve your goal. Getting to know faculty can be one of the most rewarding experiences during college for students. Your adviser will guide you through the many questions and decisions that are key factors in your college career. Make an appointment today, and let's get started talking about your future!
Advising Tips
Make an appointment. This is especially important during registration when your adviser has other students he/she needs to see during this period.
Come prepared. Know what you want to accomplish during your visit, and bring appropriate questions and materials.
Be honest. If things aren't going well for you, tell your adviser. Your adviser can only offer advice and support if he/she knows what is really going on in your life.