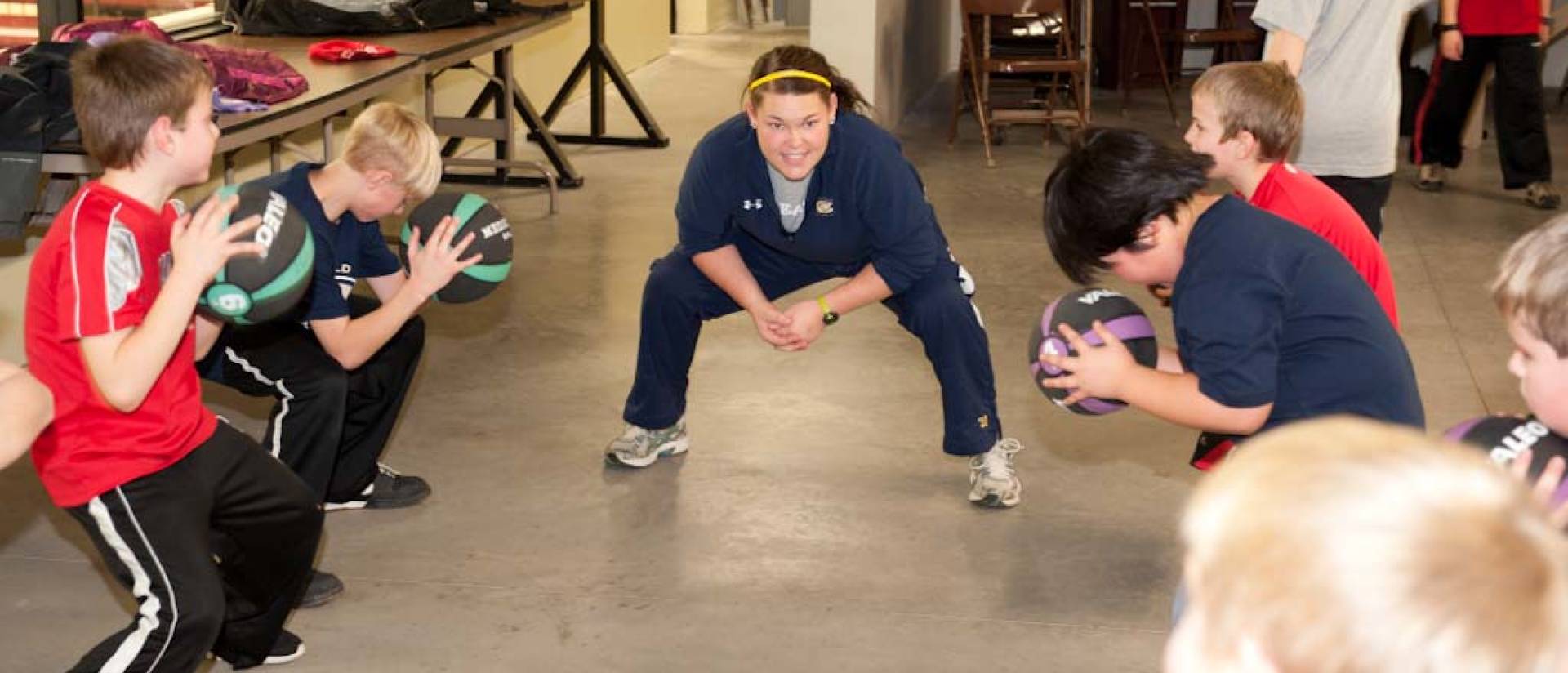 Learning from our community
At UW-Eau Claire we are lucky to be a part of the surrounding communities in the Chippewa Valley. Our lasting relationships with local and regional organizations, groups and businesses allow Blugolds to learn by participating in experiences, all while giving back to the community. View some of the unique experiences that have Blugolds partnering up with the community.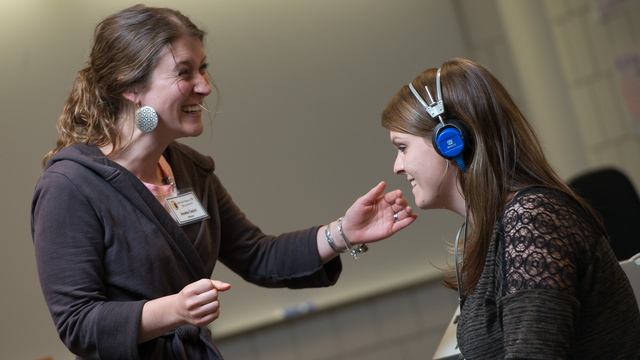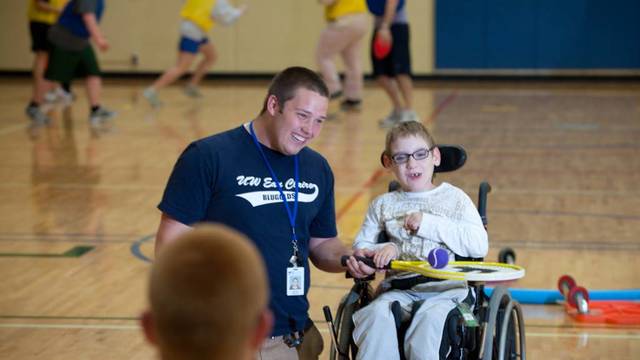 Alumni successes
When our students graduate from UW-Eau Claire we know that we have sent them on their way prepared to take on whatever. We are extremely proud of the mark our Blugolds are leaving on the world. See what some of our graduates are up to these days.