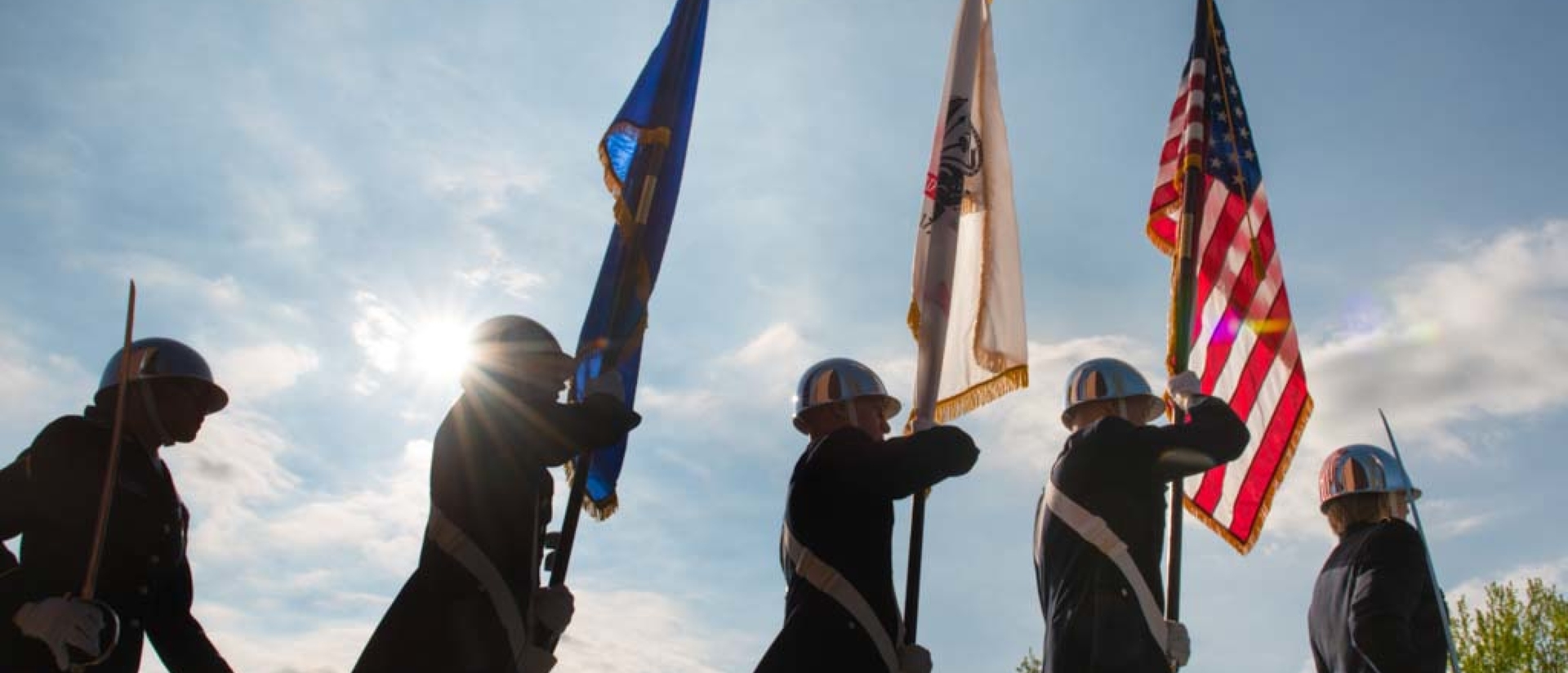 Be the leader you were meant to be
Push yourself to the limit and come out of college with the leadership skills that will take you far. The Army ROTC program is designed for students who want something more out of their college experience. ROTC courses and trainings allow you to explore leadership and team-building on a whole new level. Once you are ready to graduate the skills you learned in ROTC will translate in any career field you choose.
Get paid to go to school
As a contracted ROTC cadet, you will receive substantial scholarships that help cover tuition, housing and other expenses, including airfare and tuition for international study. You also will be paid a nontaxable monthly allowance of $300-500 additional spending money while you are in school.
Take training to the next level
Learn on campus and around the country through a variety of training opportunities. Go to Georgia to become a paratrooper. Travel to Kentucky to Air Assault School. These are just a few of the awesome training options offered by the ROTC program at UWEC.
Frequently Asked Questions
If I enroll in Army ROTC, am I obligated to serve?

No. You can enroll in ROTC courses for up to two years with no service obligation. ROTC course credits will appear on your official UW-Eau Claire transcript and count toward the 120 credits you need for graduation.
What about haircuts and wearing a uniform?

Your hair must be well-groomed but crew cuts for men are not a requirement. While you will learn how to wear a uniform properly, you are only required to wear it during leadership lab, training sessions and special occasions.
Are there any physical requirements?

Yes. Physical fitness is a critical component of a soldier's and officer's readiness. Being in good physical condition improves overall health, helps you deal better with stress, and helps your mental acumen. Officers should set the example in physical fitness.

Physical training (PT) is conducted three times a week for one hour and is a combined session with students from all ROTC classes. The focus is two-fold: to achieve high performance on the Army Physical Fitness Test (APFT) and to improve overall physical readiness. Activities include a wide variety of cardio workouts, muscle workouts, ruck marches, stretching, and swimming/water skills;team sport activities such as Ultimate Football or handball complement standard workouts. PT sessions emphasize target heart rate and heart rate monitoring.

The Combat Water Survival Test (CWST) is a requirement to commission. Failure to pass will result in you being enrolled in an ROTC-funded swimming improvement class until you can successfully complete the CWST.
Will ROTC interfere with my academic or athletic pursuits?

No. Your academic and athletic success is our highest priority and you must do well in both areas to succeed in ROTC. While it is true that cadets have some additional extracurricular activities, preparation time, and group work, our cadets have a cumulative GPA above the university average. ROTC cadets are often more mature and better time managers than most students.
Will ROTC help me get a job?

There are some career tracks where ROTC may not help you, but the exceptional record of graduating cadets getting good jobs in their fields is well above average. Most employers view Reservists and officers leaving active duty in very positive terms. Even students who have taken ROTC courses but do not contract with the Army are viewed as desirable to most employers.