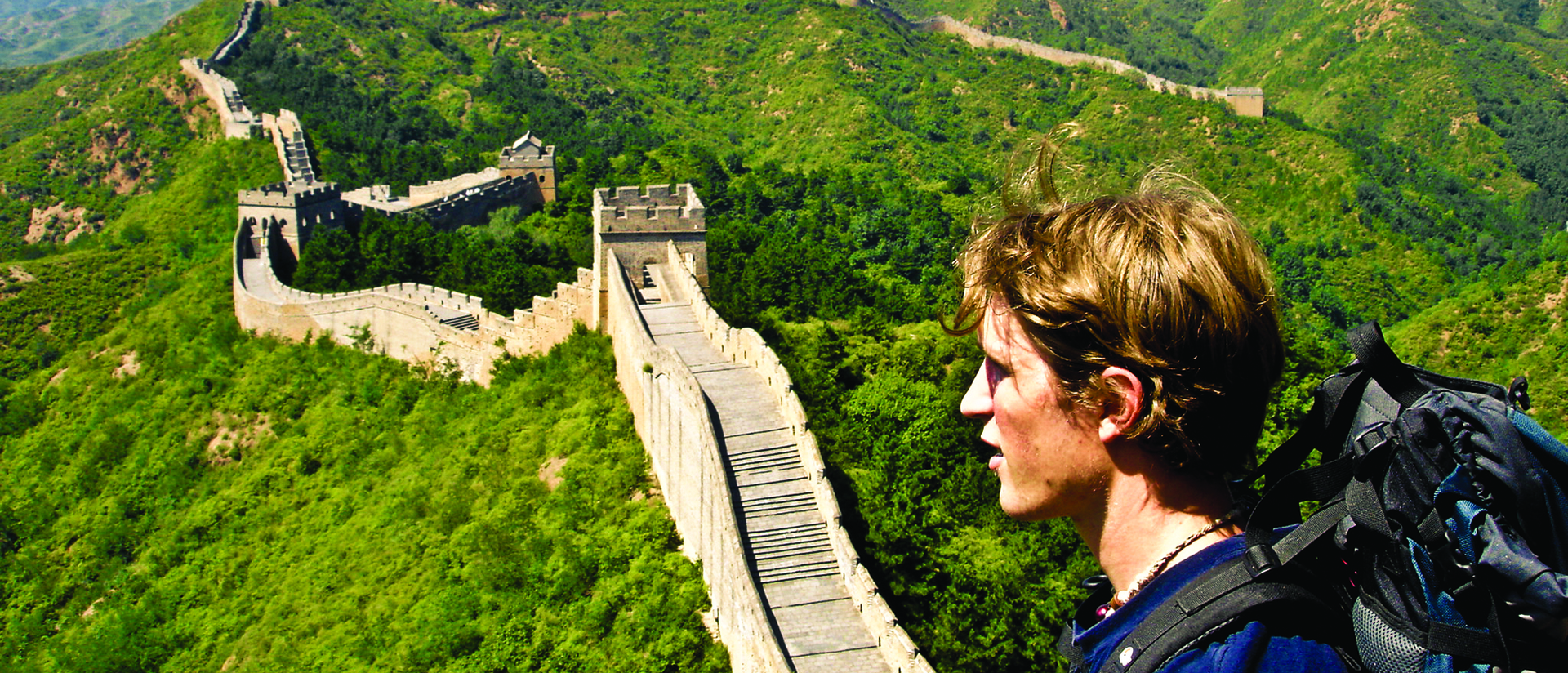 Pack your T-9 and spreadsheets and get ready to take on the world. UW-Eau Claire is 14th in the nation for the number of students studying abroad and we want to help you go where you want to! In most cases, accounting and finance courses taken abroad count as electives in the major or a variety of programs in other countries offer business core courses, too.
Go explore the places you could call home for a semester or two. The Center for International Education (CIE) has the list of programs, frequently asked questions and much more!
Spend a semester in San Antonio or one of the other 200 participating locations in the NSE Program. This program is great for business students who want to take an interesting course that isn't offered by UW-Eau Claire or if you want to check out an area you want to move to after graduation. And here's one last thing to convince you, no matter what school you choose your tuition is the same as it is here!