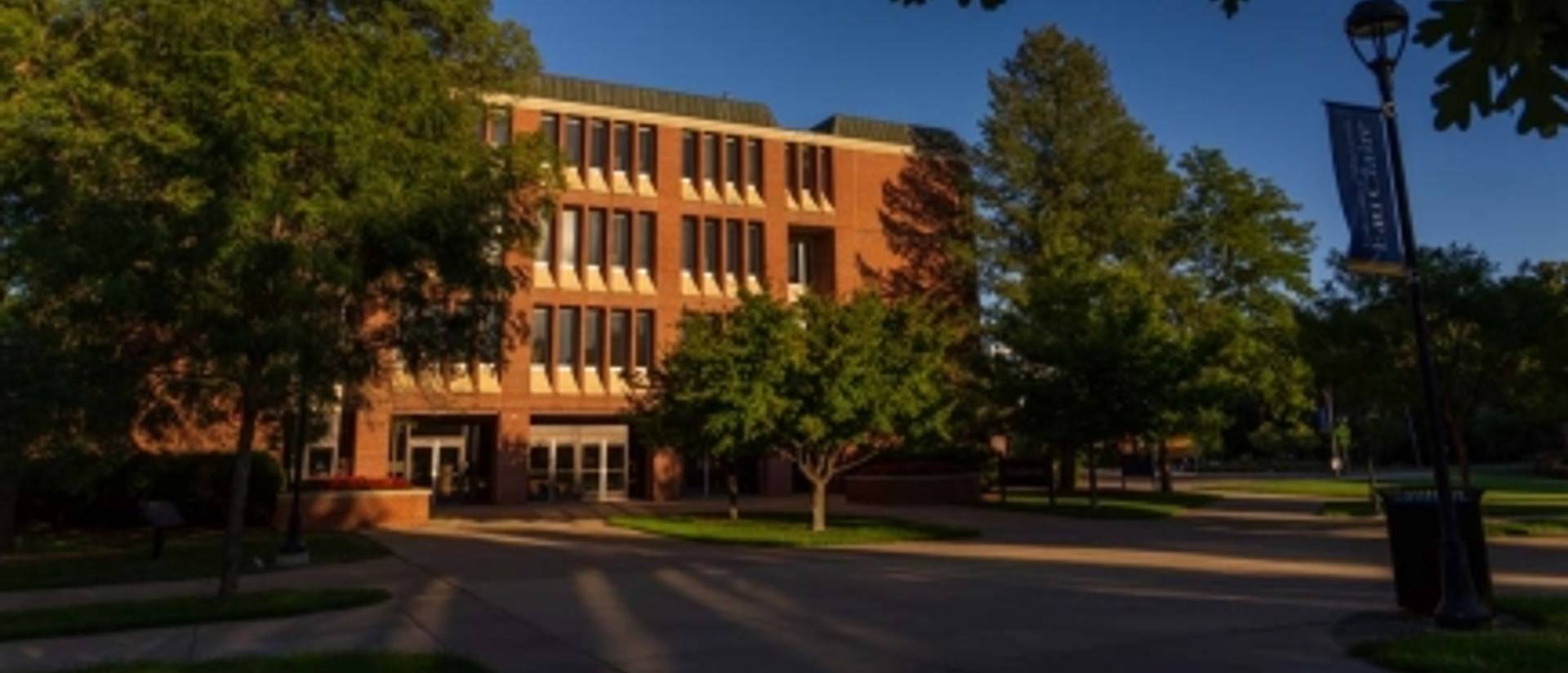 The Business Advisory Council (BAC) is a group of local and regional business owners or management-level professionals who provide suggestions and advice to the dean of the College of Business and provide feedback on the dean's proposals. The council focuses on the big picture and overall direction of the college to ensure that our students are being prepared for careers in a global business world. Their unique vantage points allow them to observe emerging trends and identify the impact on business and business education.
Jason Craig '00, Regional Vice President of Ambulatory Care, SSM Health
Chad Crutchley '03, Director of Talent Acquisition, Thrivent
Doug Frederick, VP, COO, General Counsel & Corporate Secretary, National Presto Industries, Inc.
Brian Johnson '04, Co-Founder and Partner, Katapult Network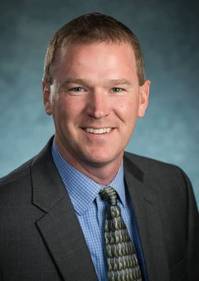 Curt Krizan '93, Chief Financial Officer and Ticket Revenue Officer, Fiesta Bowl


Scott Manion '96, Partner, Boulay
J.R. Menard '02, Executive VP & Treasurer, Menards, Inc.
Mark Oldenberg '92, President & CEO, Security Financial Bank
Ryan Ring, '19, Legislative Aide, Wisconsin State Legislature
Greg Schmidt '96, VP of Finance, Coloplast
Jim Schroeter '14, Wealth Management Advisor, Northwestern Mutual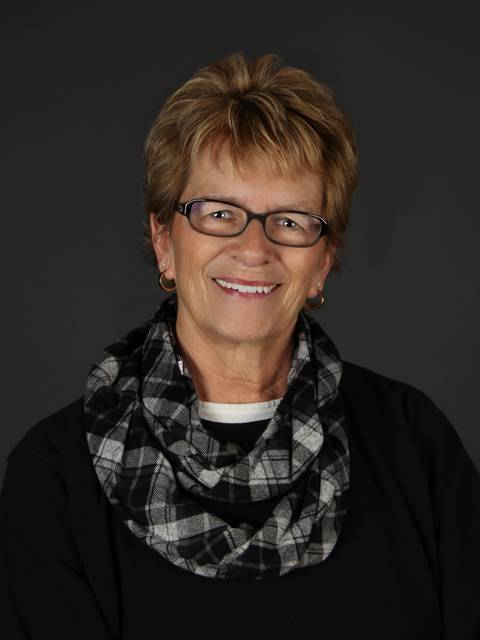 Sue Tietz '71, President & Owner, McDonough Manufacturing Co.
Jeff Tobak '02, President & CEO, Heritage Premium Meats (Hormel Foods - Subsidiary)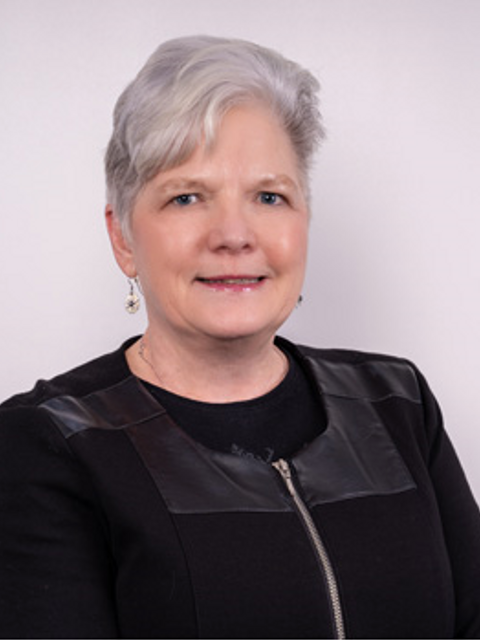 Kimberly Underwood '84, Independent Consultant, Underwood Consulting
Eric Wan '96, Chief Growth Officer, Southern Scripts
Patricia Watkins '85, Managing Director, HR, KPMG LLP
Associate Members
Mark Faanes '79, Retired, Wipfli CPAs & Consultants
Dennis Heyde '72, President, Heyde Companies
Justin Kaufenberg '03, Managing Director, Rally Ventures
Thomas Larson, President, Larson Companies
Kurt Mueller '79, Retired, Hormel Foods
Brady Nagel VP Commercial Banking/South Region Market President, CCF Bank
Patrick Quinn '87, Retired, Ayres Associates
Todd E. Schnobrich '86, Chief Information Office-Americas, Radisson Hotel Group
James Vaudreuil '80, CEO, Huebsch Services
COLLEGE OF BUSINESS ADVISORY BOARDS