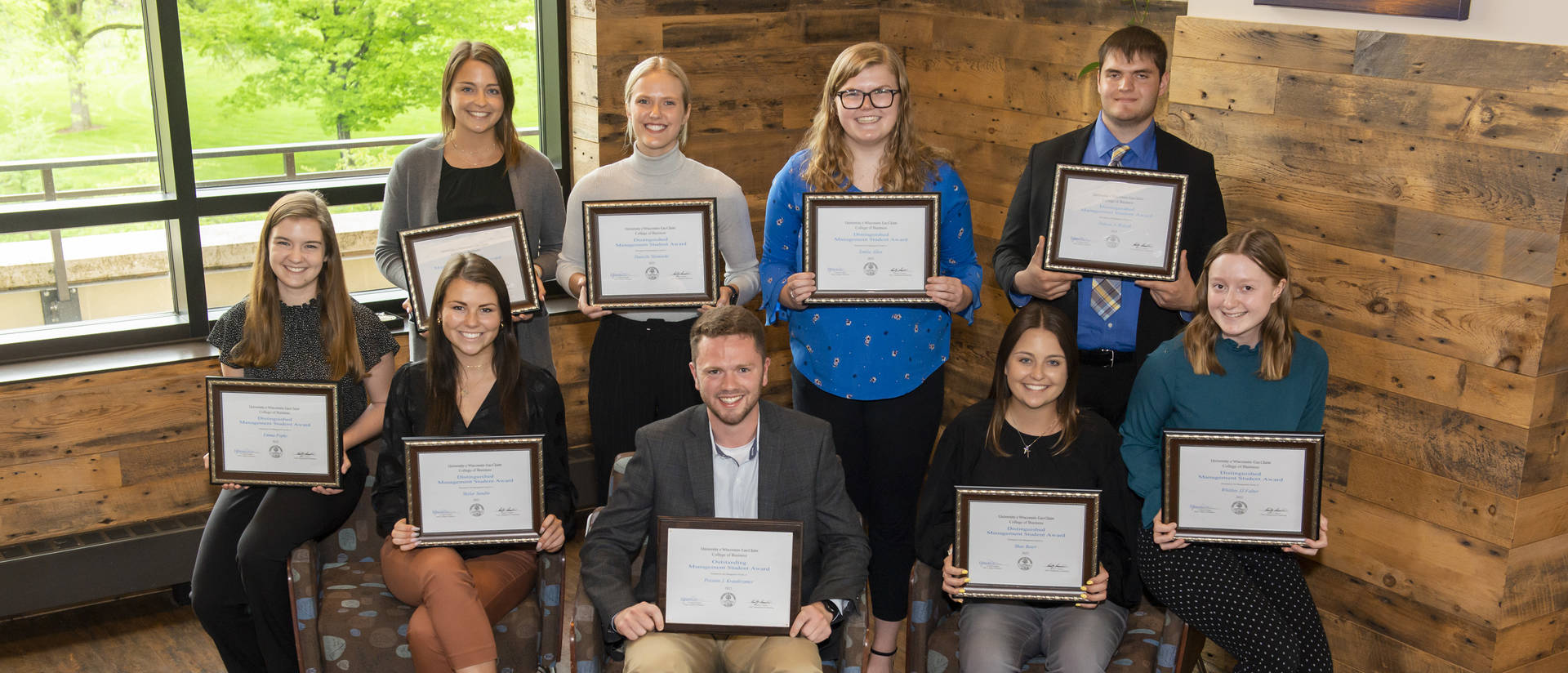 The College of Business at UW-Eau Claire is known as one of the top business schools in the Midwest. From outstanding faculty with hands-on expertise, to the numerous on-and off-campus opportunities to practice and develop your skills, the College of Business will give you the foundation needed for lifelong success in your business career.
Our Vision
To be a leading regional College of Business recognized for
our innovative teaching, distinctive academic programs
and value-added educational experiences.
Read our Mission, Vision, and Values
Learn from the Best
Our faculty members have strong academic credentials. They are experienced teachers who are productive researchers, consultants and board members of professional and nonprofit organizations. They have been recognized for outstanding advising, teaching, scholarship and service.