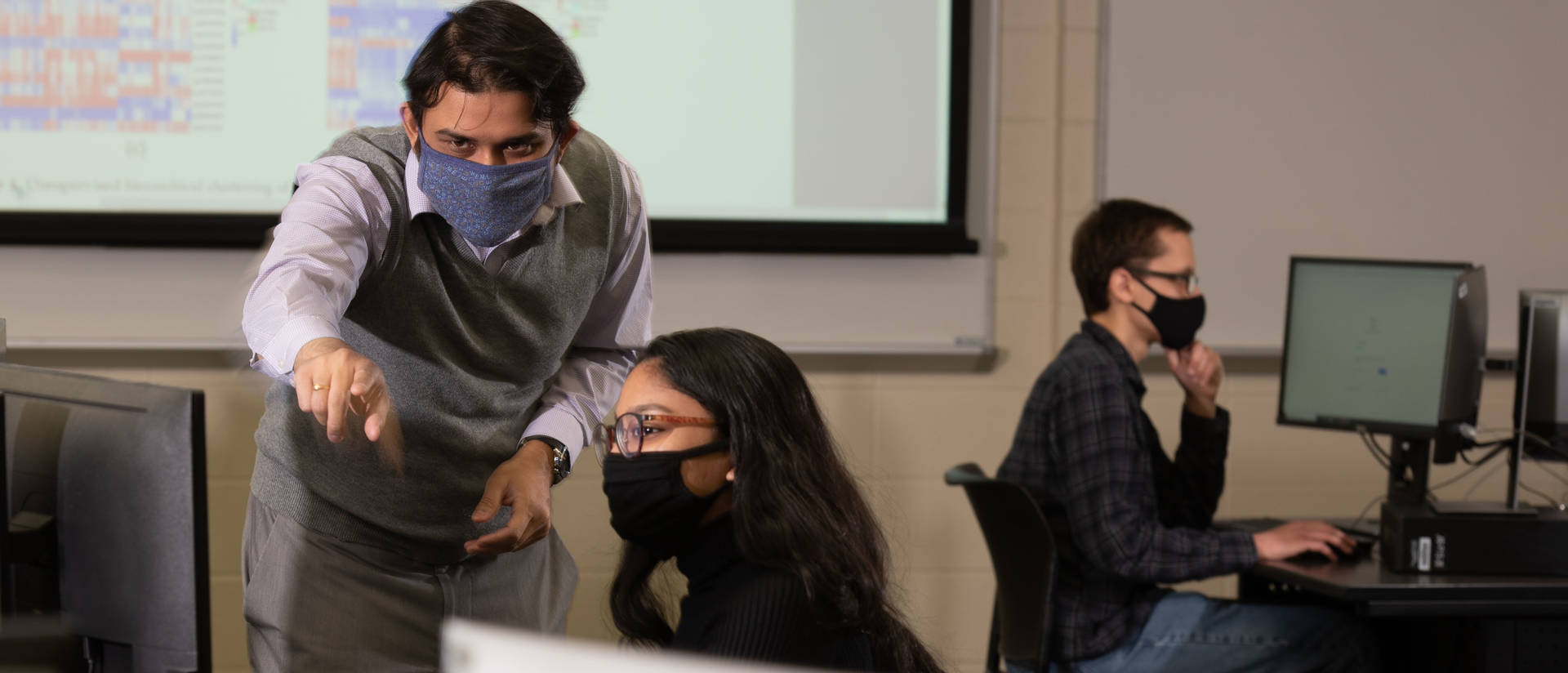 Ready to apply? Start here! Read below to ensure you are eligible for this program and learn more about how to submit your application.
Program dates and application deadlines
Summer 2023 program dates: June 5 – August 11, 2023
Application deadline: March 1, 2023
Decision notification: April 2023 (Notification letters will be sent out to applicants.)
Program eligibility
To be eligible for the NSF-REU program, you must
Be enrolled as a full-time student in a STEM program at least for August 2023.
Be a U.S. Citizen or permanent resident of the United States.
Have a cumulative GPA of 2.5 or higher in your current institution by January 2023.
Students from underrepresented minority groups, women and first-generation college students are especially encouraged to apply.
Application information
To complete the 2023 REU application, you must fill out the Application Form which includes:
Basic personal information.
An REU application essay describing your interest in pursuing a STEM career (350 words limit).
The selection of any of the two research projects you are interested in, as well as a reason for your selection (250 words limit).
Your unofficial transcripts (PDF format).
Contact information of a professor familiar with your academic progress.
For more information or questions, please connect with Dr. Rahul Gomes (PI) at 715-836-3395 or gomesr@uwec.edu or Dr. Sudeep Bhattacharyay (co-PI). at 715-836-2278 or bhattas@uwec.edu.