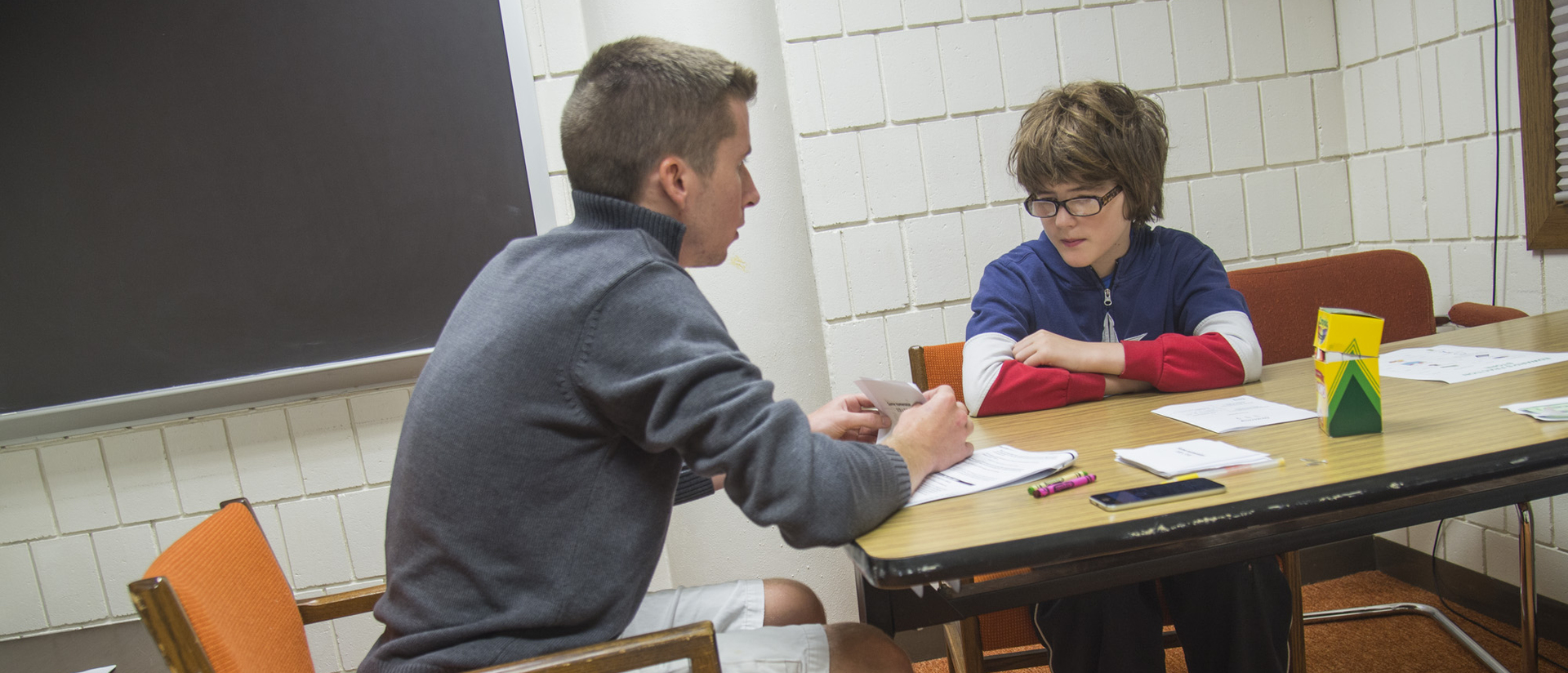 Whether you are planning on continuing your education right after you graduate or you want to come back after years in the professional world, UW-Eau Claire offers a supportive environment where you can complete a high-quality graduate program. The College of Arts and Sciences has four graduate programs available through a variety of departments.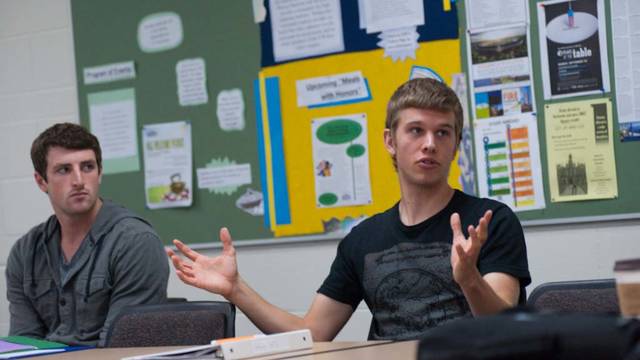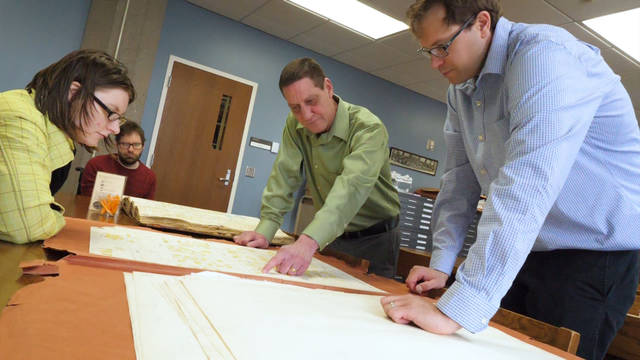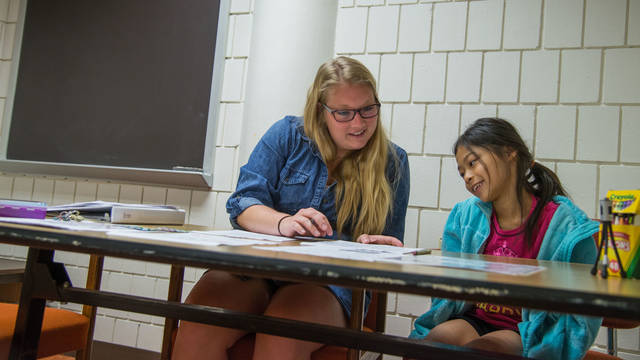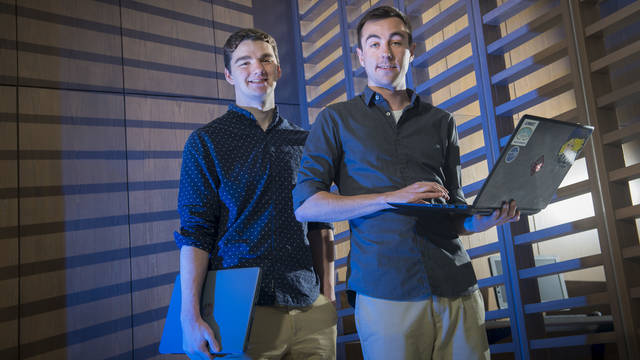 Graduate certificate programs
Graduate student resources
Whether you're a new or returning Blugold, we want to make sure you find everything you need to know about our graduate programs. Here are a few resources that will help.