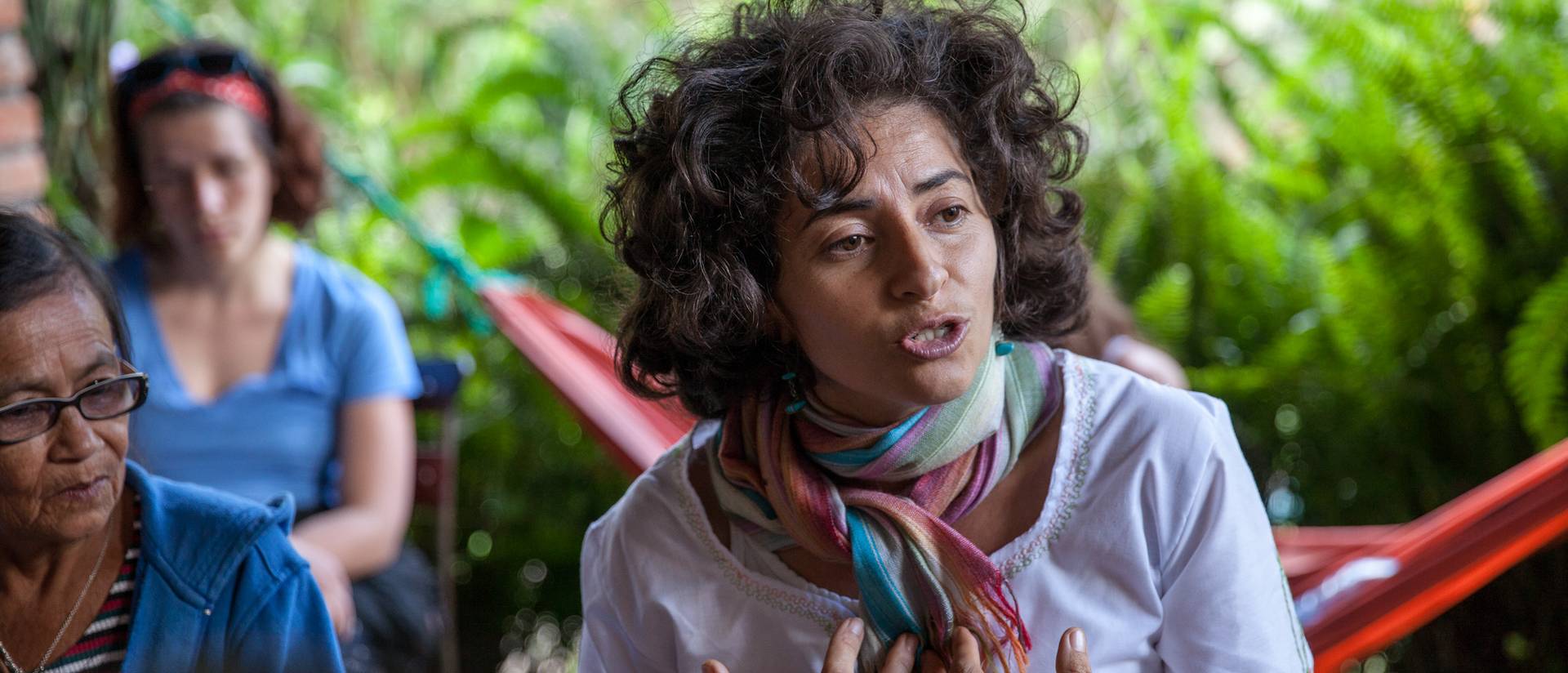 See the world through a feminist lens
Feminists can be said to want to change the world. Well, perhaps the first step in changing the world is to see more of it! As a national leader in study abroad, UW-Eau Claire will bend over backwards to help students include a study abroad experience if they so desire.
The WGSS Program has two amazing international faculty-led immersion experiences each Winterim, but WGSS students may also choose to dedicate a full semester of their undergraduate career to learning and examining feminist theory in another country. This is the more traditional "study abroad" experience — a semester enrolled at another campus.
When staying state-side makes more sense
We understand that spending an entire semester out of the country isn't for everyone. As luck would have it, we have another incredible opportunity that gives Blugolds a different way to take in another place, to learn in new surroundings, and to gain useful perspectives that will enrich the undergrad experience.

UW-Eau Claire is among 200 universities that participate in the National Student Exchange Program (NSE). This unique exchange program allows Blugolds to study for a semester at another university while still paying UWEC tuition. Locations are available in 49 states, pretty much a guarantee that there will be a match for your interests and academic needs.

Look into NSE