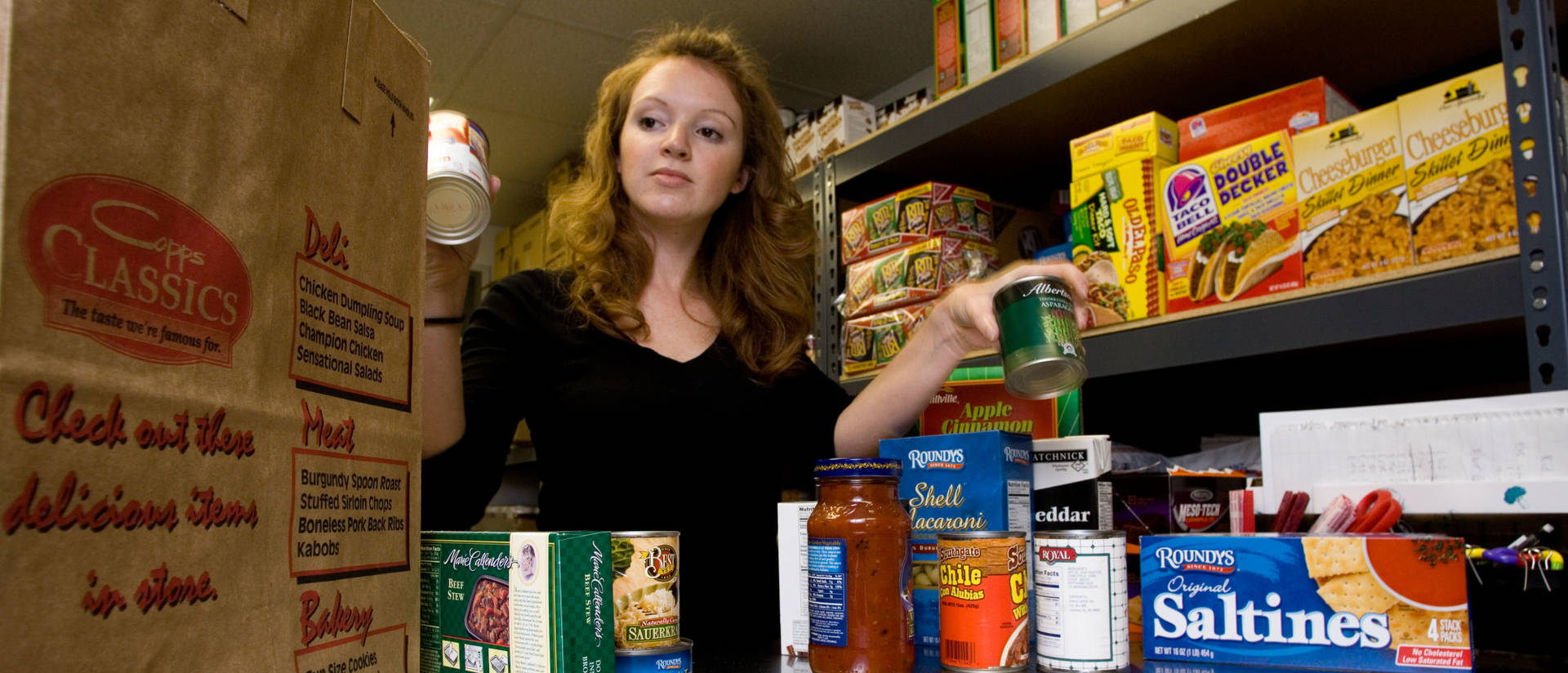 At UW-Eau Claire, we place a high priority on what we call "high-impact practices" for our students — those experiences outside of the classroom that give Blugolds the hands-on opportunities to apply their knowledge in practical ways. Internships give our students a glimpse into a few of the specific avenues of practical application of the degree.
All majors participate in a final capstone experience, the "Social Justice Practicum" (WGSS 498). As a culminating experience, students work collectively to understand and address community needs. The capstone students gain practical experience in social justice advocacy by working with community non-profits such as the Black and Brown Womyn Power Coalition, the Chippewa Valley LGBTQ+ Community Center, the Community Table, the Family Support Center/CASA, the Eau Claire City-County Health Department, Power of Perception, and Western Dairyland.
Students can also experience interning at other organizations on campus (for example at the Gender and Sexuality Resource Center or the Intersectional Women's Center). Students need to register for WGSS 498. 
For more information about WGSS 498, see the Internship Guidelines below: