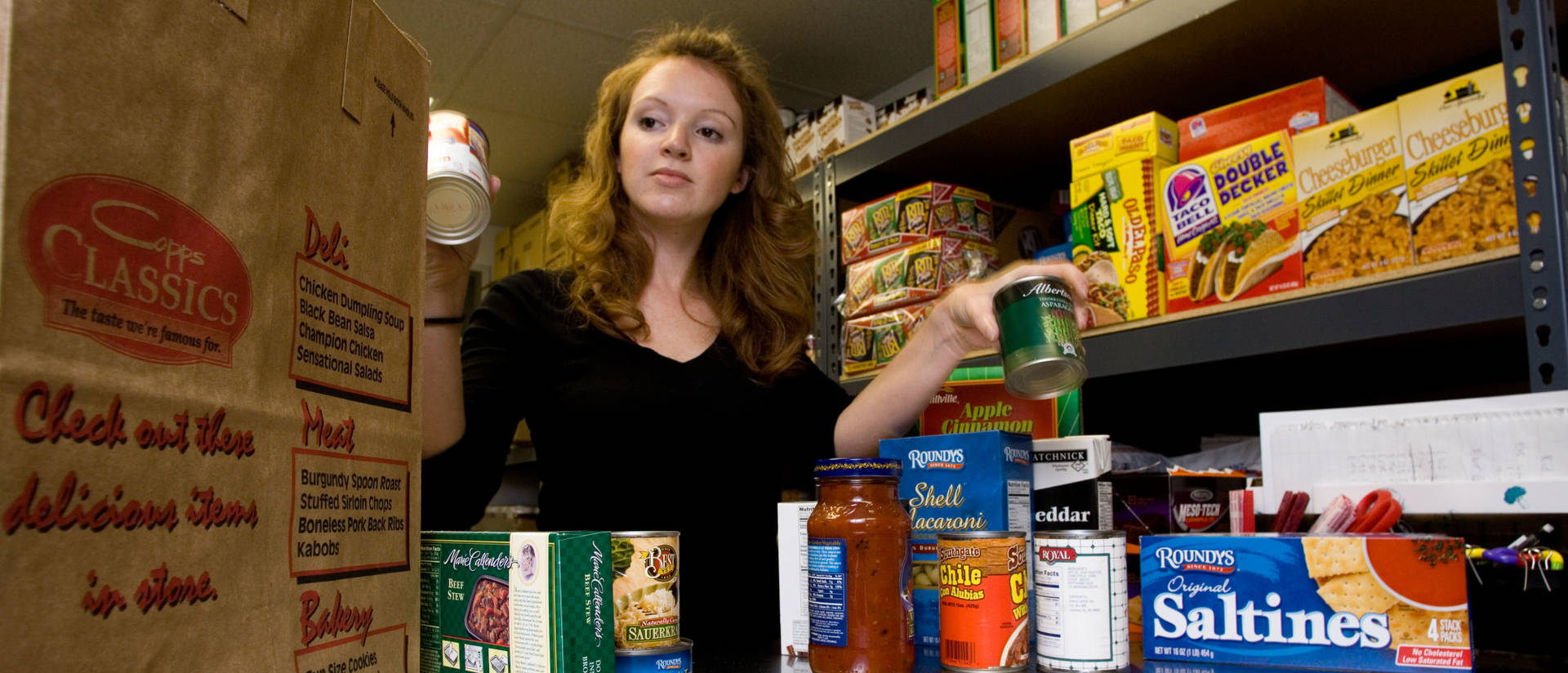 At UW-Eau Claire, we place a high priority on what we call "high-impact practices" for our students — those experiences outside of the classroom that give Blugolds the hands-on opportunities to apply their knowledge in practical ways. These experiences have additional value in some of the harder-to-define fields like WGSS, in which a degree can be useful in such a wide variety of career fields. Internships give our students a glimpse into a few of the specific avenues of practical application of the degree.
All majors and minors participate in a final capstone experience, the "Social Justice Practicum" (Wmns496). As a culminating experience, students work collectively to understand and address community needs. The capstone students can experience by working with community non-profits, such as Planned Parenthood, the AIDS Resource of Wisconsin (ARCW), Family Support Center, Bolton Refuge House, and EX-incarcerated People Organizing (EXPO).
Students can also experience interning at other organizations on campus (for example at the Gender and Sexuality Resource Center and in the community). Students need to register for WGSS 498.
For more information about WGSS 498, see the Internship Guidelines below:
If you have any questions, please contact the Program Director.