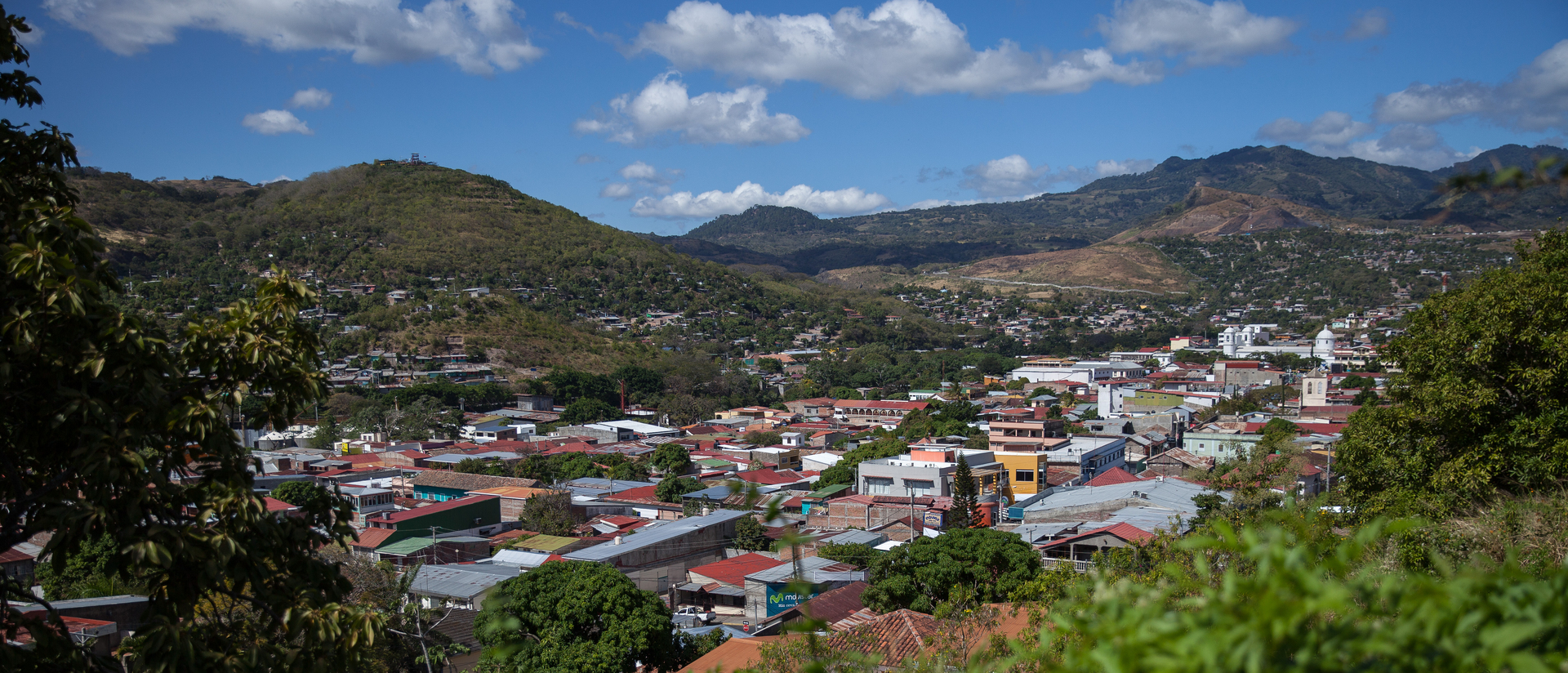 The WGSS program at UW-Eau Claire is proud to host two well-established international cultural immersion experiences offered each year during Winterim. Recurring faculty-led immersions to Nicaragua and India have been developed to give Blugold students a close look into the lives and struggles faced by people living in these parts of the world.
We know of few other Women's, Gender, and Sexuality Studies programs that are able to offer international immersion at all, so the fact that we can offer two unique immersions is pretty spectacular. A main program objective of Women's, Gender, and Sexuality Studies is to center transnationalism and global awareness, and these immersions are a major pillar of those objectives.

Nicaragua: Transnational Feminism
The objective of this immersion is to give our students unique opportunities to see the struggle of Nicaraguan women to claim their place in the development of the country and take action to promote freedom and sexual diversity. Through meeting women with important roles in the history, revolution, economy and social movements, students get a first-hand account of the sorts of Transnational issues that can't be learned from books or in classrooms. For details about application, requirements, dates and costs, see the link below.
India and Global Feminisms

India has its own long and rich history of women's movements and feminist activism. By learning first-hand about gender issues facing their counterparts in both rural and urban India, Blugold students will increase their awareness of best feminist practices in specific cultural situations. Studying alongside University of Dehli students, Blugolds learn about gender in relation to Indian law and public policy, and teams of students from both institutions will work together with local NGOs on projects in nearby communities. See details at the link below.