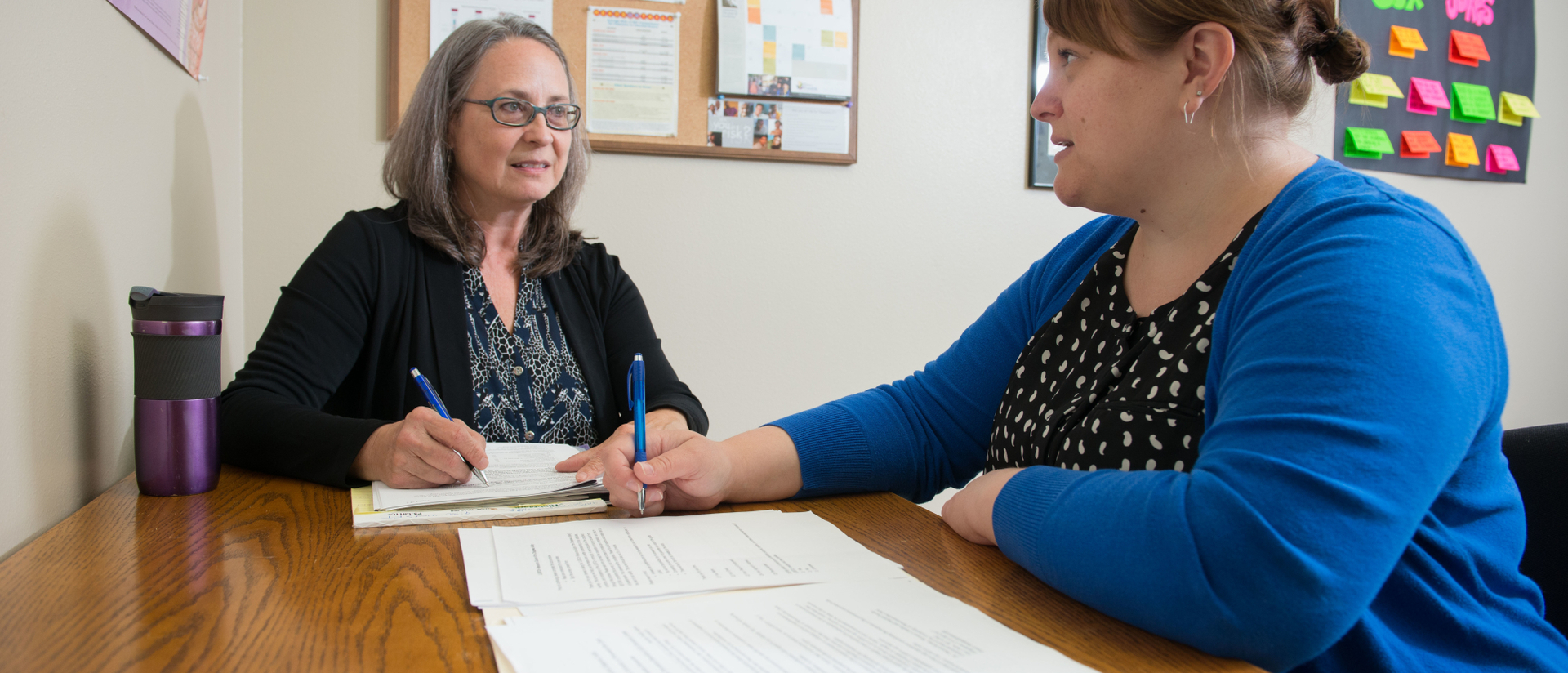 What will I do with a REGSS degree?
It's a question worth asking, and for students of REGSS, the answer is "the sky is the limit." The critical perspectives you will develop in the program are important in all fields of study, and you will be well-prepared to do work in a variety of fields.
My WGSS major and involvement with the REGSS Department at UWEC gave me many new opportunities for advocacy work and the ability to be part of a vibrant community. I was able to work for the Intersectional Women's Center as an intern and work-study student, be involved with a feminist group called Women Uniting and Fighting, and learn how to think critically from a feminist perspective. I know that I will be able to succeed in graduate school and the workforce with the training and support I received from the REGSS Department, and I am excited for the plethora of job opportunities a WGSS background will provide for me.
Typical positions held by race, ethnicity, gender, and sexuality studies graduates include those in social work, community advocacy, governmental and non-profit agencies, health care education, editing and writing for women's publications, small business ownerships, advanced degrees in REGSS, community outreach programs and other programs requiring experience working with diverse and marginalized populations. Find recent alumni in places like:
Human rights advocate
Multicultural students' services centers
EDI (Equity, Diversity, and Inclusion)-related positions
Sexual violence victims' and survivors' advocate
Sexual assault crisis centers
Refugee crisis centers
Health clinic coordinator
Journalist
Archivist
Discrimination attorney
Artist/musician
Women's center administration
Business owner
Nurse-midwife
Legislative aide
Public relations manager
Health clinic medical assistant
Union organizer
REGSS Graduate Testimonials
In the videos below, graduates talk about their experience in the race, ethnicity, gender, and sexuality studies department and the kind of work they do now.